Sharing the passion of fly fishing with the younger generation is perhaps one of the greatest gifts you can give to them. In a world full of technology, Ipads and Xboxes fewer and fewer children are able to experience the wonders of the great outdoors, the wildlife that inhabits it and the joys of the natural world. As a parent myself I worry that perhaps in our lifetime many of the stunning places that I have had the privilege of visiting might not be there in a similar way for my own children. I think it is vital to educate them on what really matters in life and to open their eyes to a much larger world. If you feel like I do then this might be the perfect opportunity to show them. In 15 – 22 June Bristol Bay is running a special week especially for families where children of any age can join a parent at 50% discount.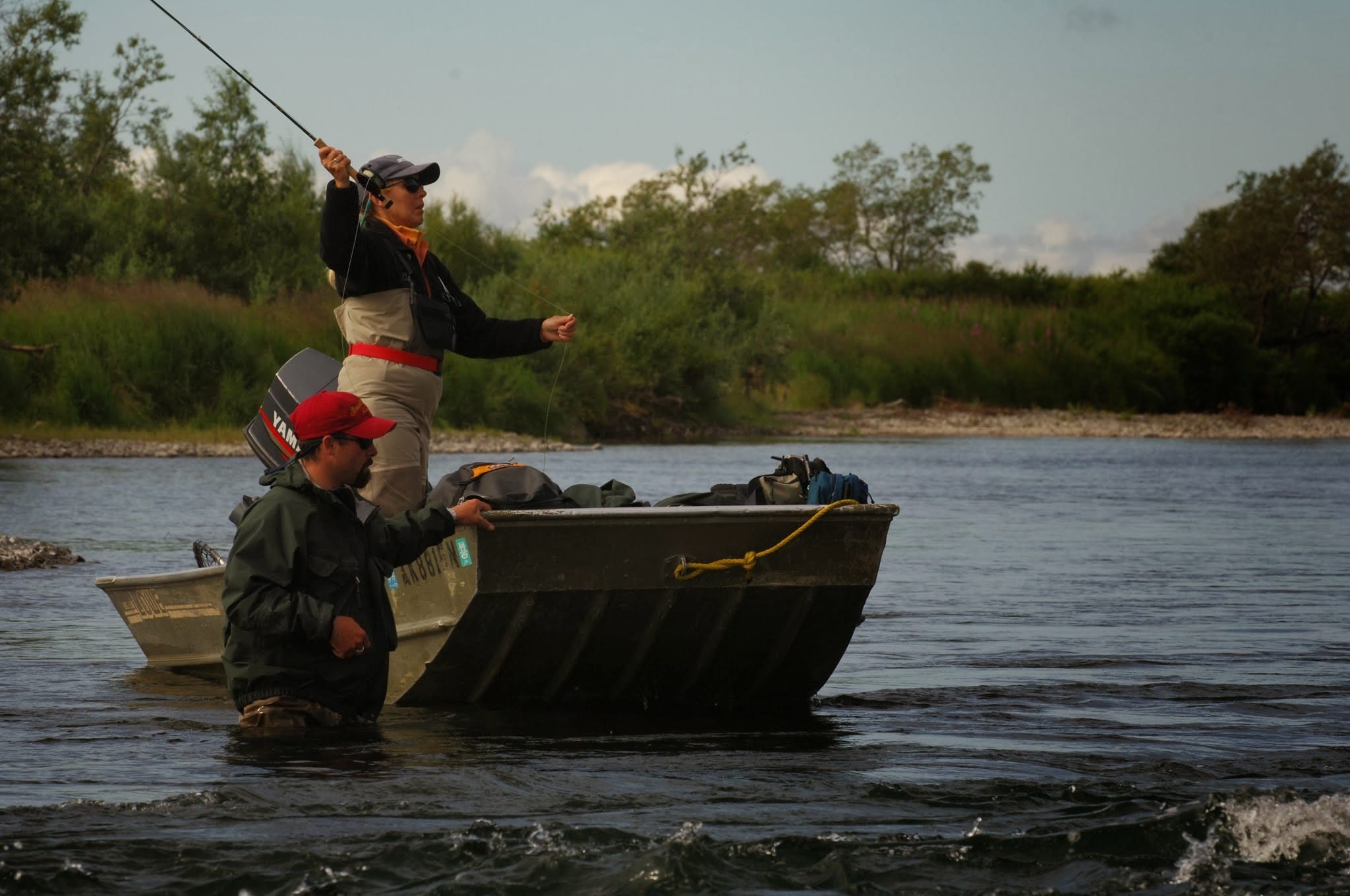 They have a really friendly guide team that will look after and cater for absolute beginners through to experienced anglers alike – there is something for everyone on offer. Most importantly there are plenty of fish which as we all know is vital when taking children fishing or boredom can take hold rapidly. Why not take advantage of this offer to show your children the real joy of the wilderness.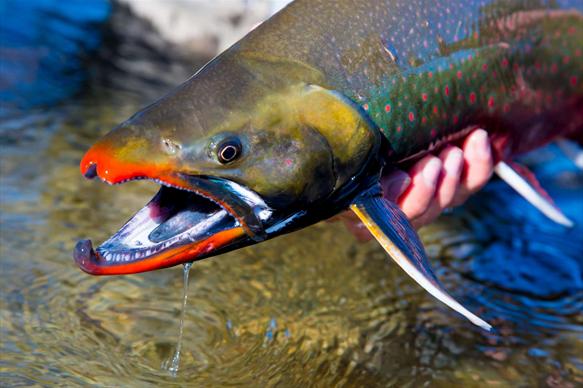 2019 SEASON AVAILABILITY
For the best time to visit for certain species, please contact us and we will help guide you accordingly.
June 15th – 22nd; 12 rods available Family Week, 12 Rods kids any age 50% off
June 24th – July 1st; 4 rods available
July 6th – 13th; 4 rods available
July 13th – 20th; 4 rods available
July 27th – Aug 3rd; 4 rods available
Aug 24th – 31st; 4 rods available
Aug 10th – 17th; 4 rods available
Sept 14th – 21st; 8 rods available
2019 SEASON PRICES
Cost for the 2019 season is US$9,850 per person, which includes the flight from Anchorage to Dillingham. This also includes your fishing licence costs and fly-outs to the out-camps during your stay.
FURTHER INFORMATION? MAKE A BOOKING?
For more information or to make a booking please contact Steffan Jones or phone 01980 847 389.