Continuing on the series of our top travel tips we have covered many useful points but here are my additions for your next trip abroad.
Travel Tip 1. Do not be afraid to try something different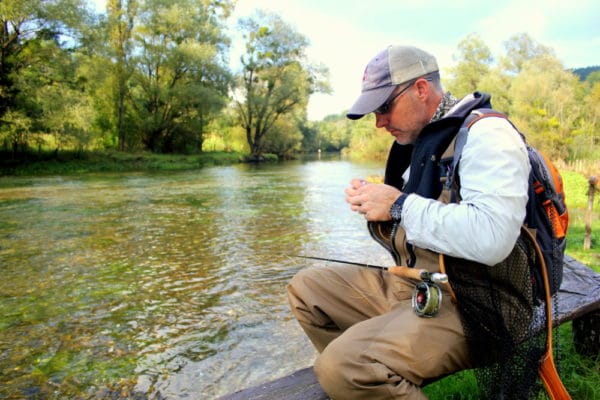 Your first port of call whenever you travel to a new destination should be your guide, they know the water and the effective techniques. Having said this, there is no harm in trying something different. When the fishing is tough try switching things up, try techniques that you use back home or have picked up at another destination. The worst that can happen is that the fishing remains slow, on the other hand you may just stumble across a very successful method.
Travel Tip 2. Take the right fly line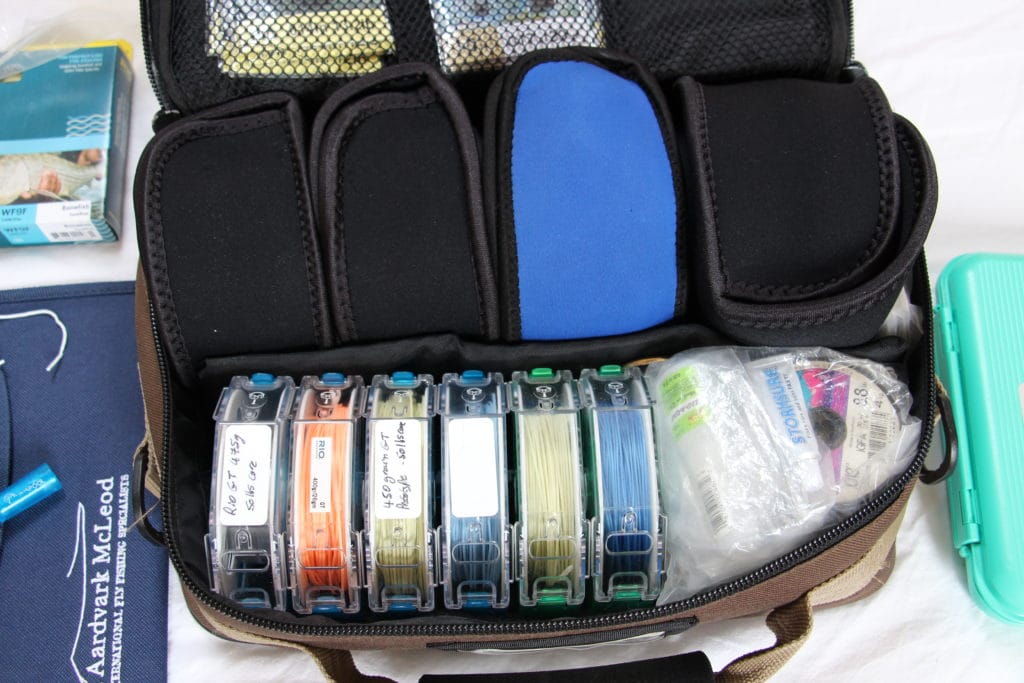 If you have found yourself browsing a fly line catalogue recently you may find the whole thing confusing and asking yourself "do I really need all these fly lines?". Whilst the answer for most is no the important point is that they all have a purpose in different conditions. It is not a sales gimmick, these lines really will improve your performance in the correct conditions. For example, your freshwater floating line in the UK may be perfectly suited to our conditions but take it to the hot and humid air of the tropics and it becomes hideous. The coating will soften and it will be more like using a piece of spaghetti than a lovely fly line. The fly line tapers also suit different destinations. If you have any doubt ahead of your next trip please do ask us or speak to your local tackle shop.
Travel Tip 3. Make your equipment identifiable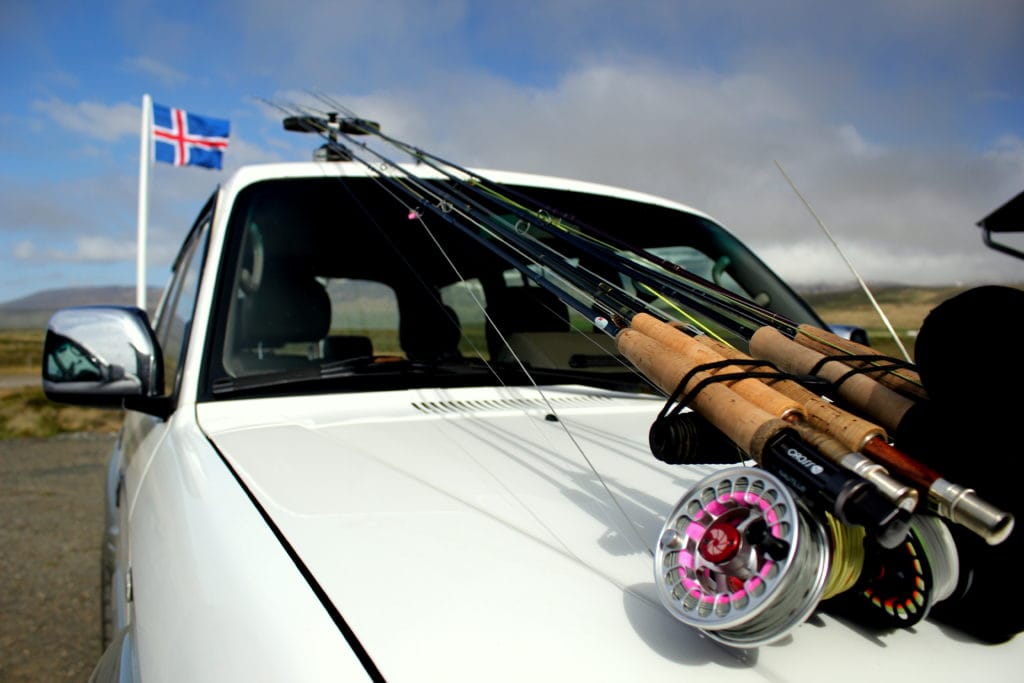 Many lodge based travel destinations have communal equipment stores and wader rooms. These are great, it saves you having to squash your wet fishing tackle in a corner of your bedroom and often offers you a chance to clean and dry everything. On the downside, your kit may be stored with a groups worth… Finding you waders and rods in a sea of others can be slightly chaotic in the early hours before heading to your fishing spot. To save time make sure your kit is identifiable from others'. The easiest way with set up rods is to put initialed reel covers on them at the end of each day.
Travel Tip 4. Speak up
If you are not quite happy with something or want to try something different whilst away do not wait until you are back to bring it up. Most things are easily fixed in camp and the lodge staff and guides will do their utmost to make sure you have the best trip possible. Please do speak to your guide or lodge manager and they will do their best to help, should you need to we are also contactable whilst you are away and we will do what we can to help as well.
Travel Tip 5. Drink more water
When on a fishing trip it is very easy to be caught in the moment; just one more cast… just one more beer… just one more coffee… and so on. It is very easy in the moment to forget to drink more water. When you are in the sun all day and concentrating on that next cast you can very quickly become dehydrated so it is imperative you drink enough water. And if it helps, drinking more water helps you catch more fish! It really does, by staying hydrated it keeps your concentration up meaning that you will be more responsive when that next fish comes along.
Travel Tip 6. Take a break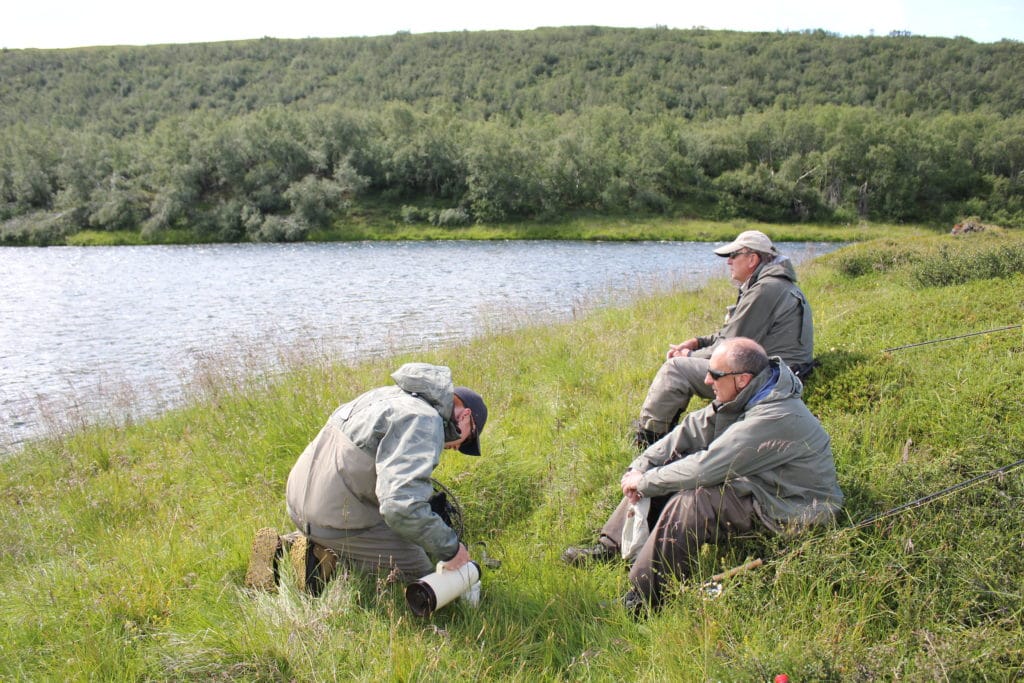 We have all had those days when it is just not happening, you keep breaking fish off, sticking your flies in the trees, tangling and so on. It is very easy to keep fishing and just get grumpier and into more tangles but the best thing to do is stop. Have a break. Sit down, have some water and a sugary snack (skittles are usually a good one in these circumstances). That small fifteen minute break and sugary pick me up may just be the thing that turns your day around.
I hope you find these few small tips useful on your next adventure!