Alphonse Island is a beautiful, small jewel in the Indian Ocean. It is a perfect beach hideaway. Small and intimate, you will be made to feel part of the island family.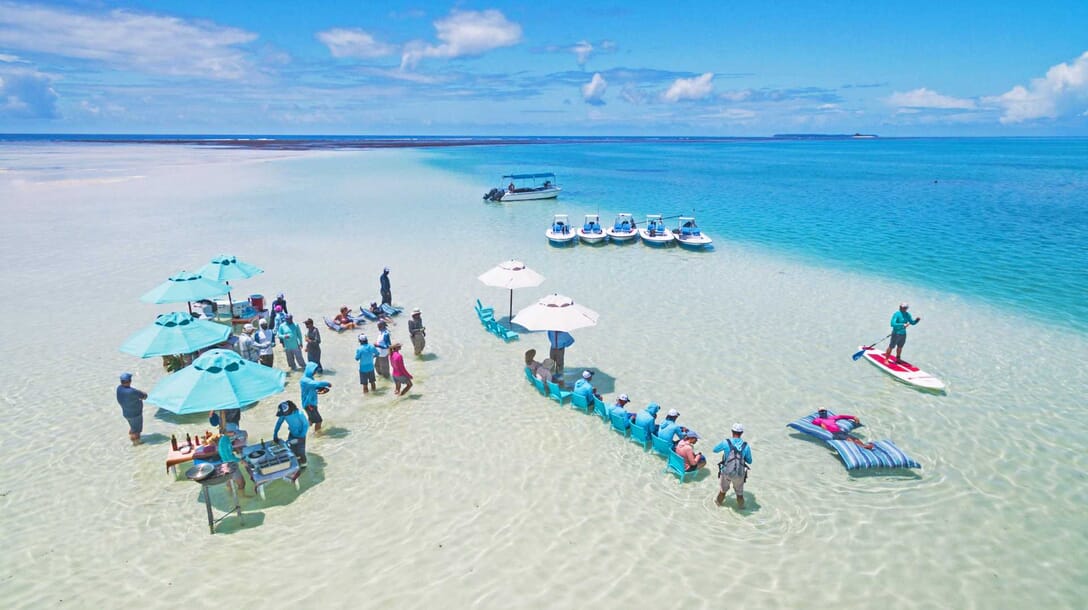 For those looking for an island with a castaway feel, look no further. Ideal for couples and families, guests stay in either the iconic A-frame Beach Bungalows, the Beach Suites or a Villa.
The Beach Bungalows are air conditioned with en-suite bathrooms and private outdoor shower. There is also an indoor bath, double vanity, toilet and bidet. Tastefully furnished, the Beach Bungalows are all sea facing. The generous wooden front porch has a comfortable lounging bed as well as more traditional table and chairs.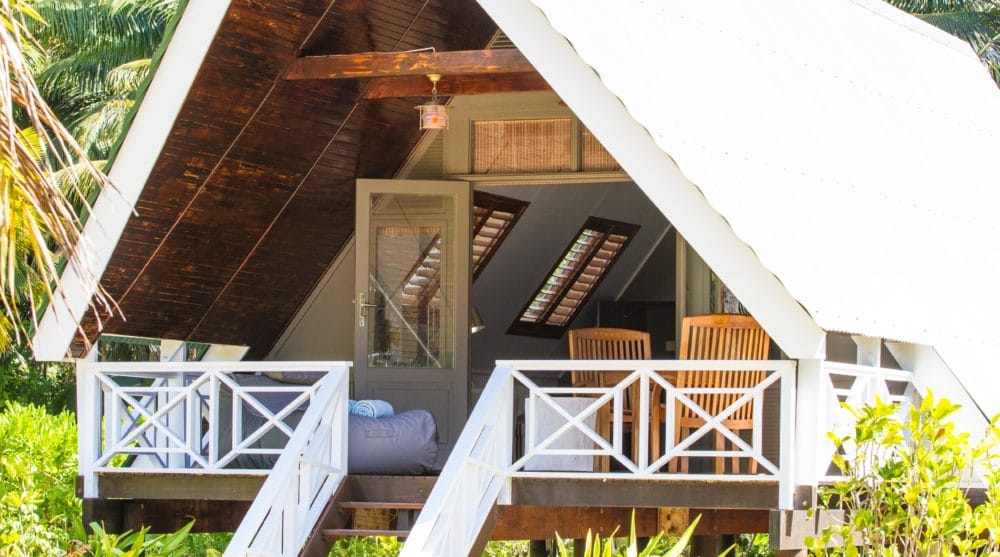 Five large Beach Suites complete the accommodation on Alphonse. Slightly larger, they are perfect for couples and for young families. The large front porch offers a shady respite. There are comfortable loungers as well as island tables and chairs. As an added bonus, you can walk straight in from fishing, or from the beach or the Beach Suite's plunge pool to the private outdoor shower. On two levels, the open plan Beach Suites have a comfortable seating area, writing desk and toilet on the lower level and a few steps up a large, comfortable bed looks straight out toward the palm fringed waters of the Indian Ocean. The ensuite bathroom has an indoor shower, separate toilet, twin vanities and leads directly out onto the private outdoor shower.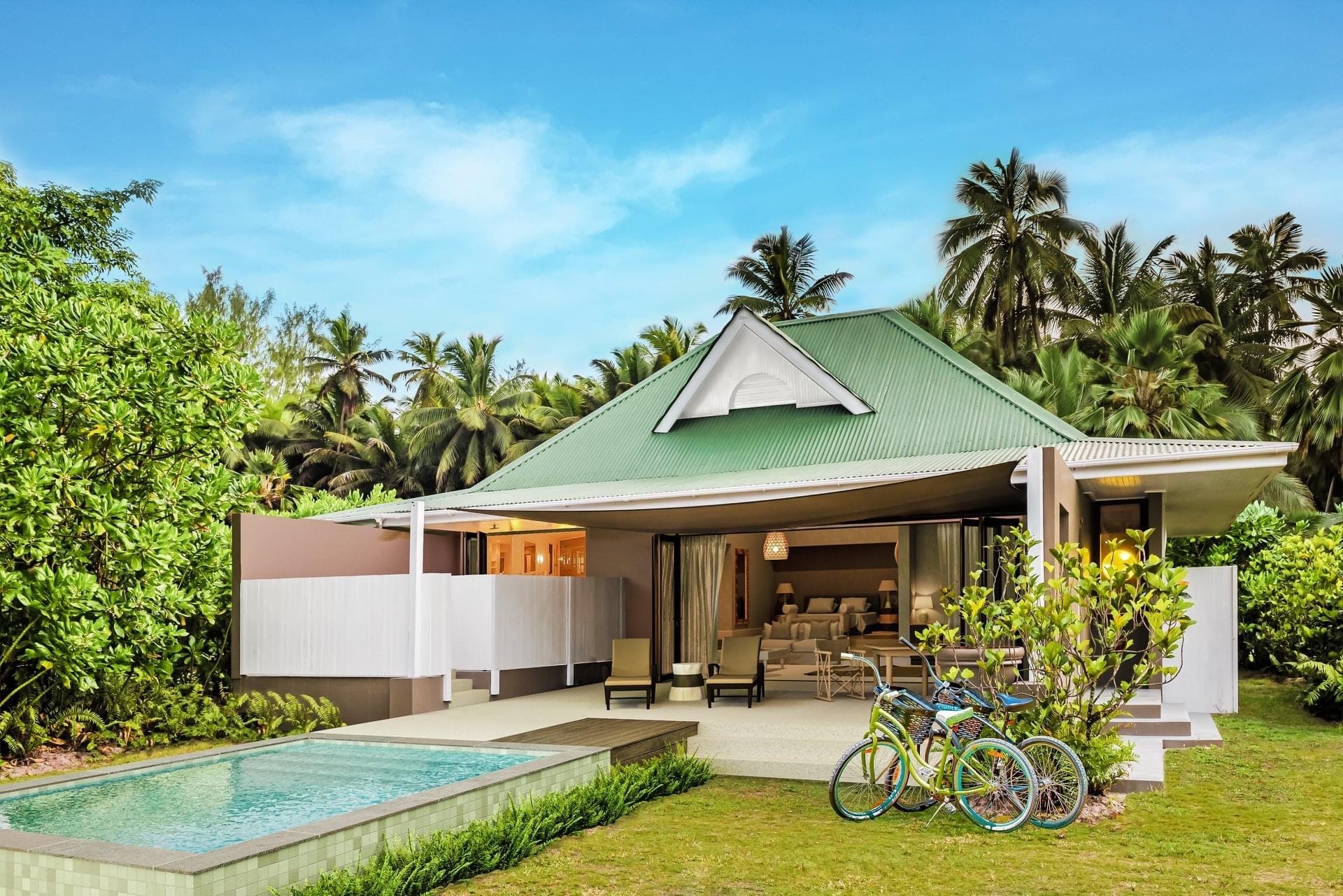 Two Beach Villas are ideal for families or friends. Both are carefully positioned for privacy and comfort and are only a short distance away from the white sandy beach and with spectacular ocean views. Each of the spacious rooms in the four-bedroomed villas offers you something special and is brought together with spacious and carefully crafted living areas that open out onto the central pool.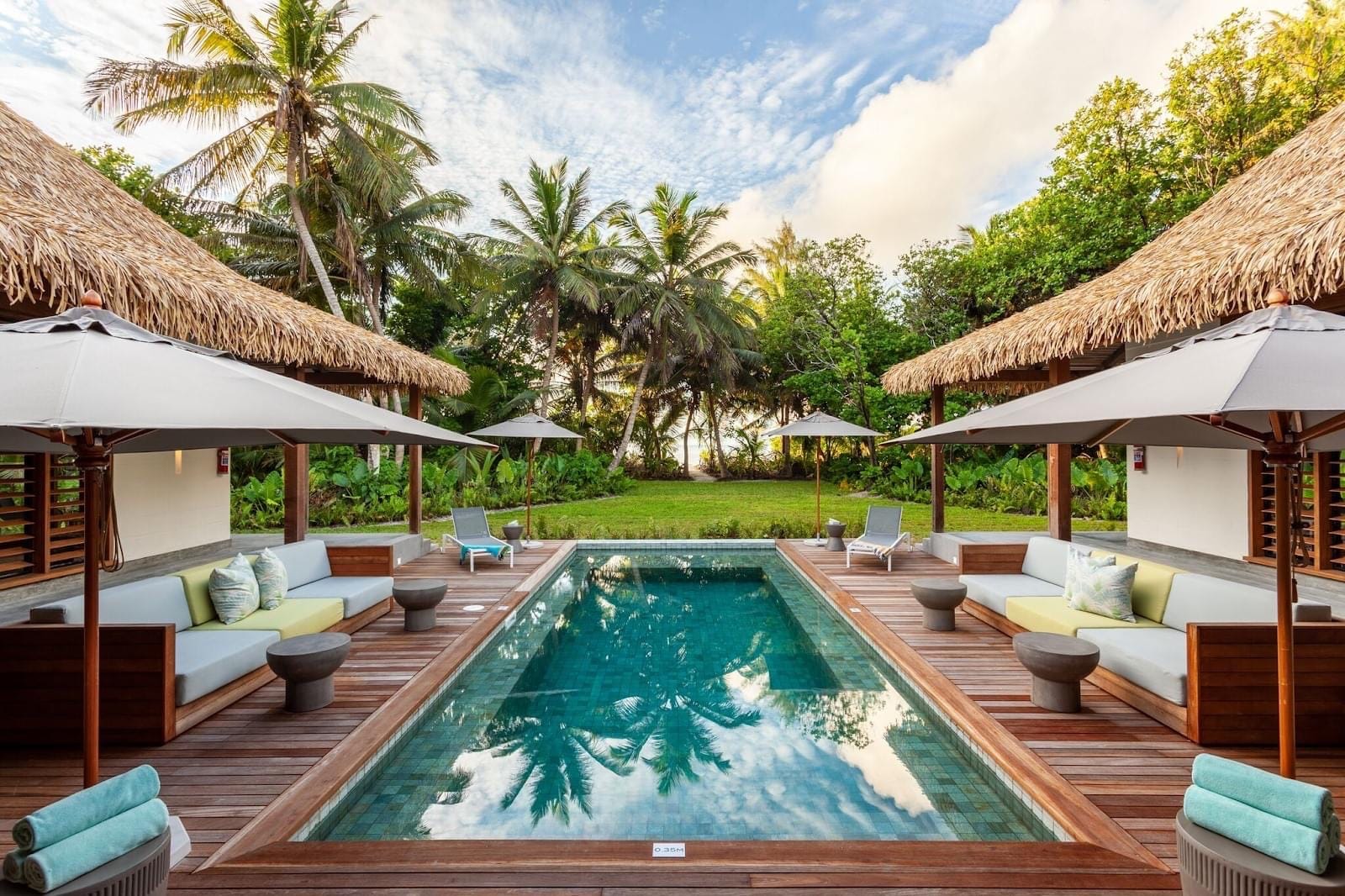 The hub of the island is the bar. Open on all sides to take advantage of the sea breezes, the central bar area leads down onto the beach where you dine most evenings, weather permitting. With the flickering firelight of the fire pit, solar lanterns emitting their soft glow and the night sky glittering above, it is a hard dining room to improve upon.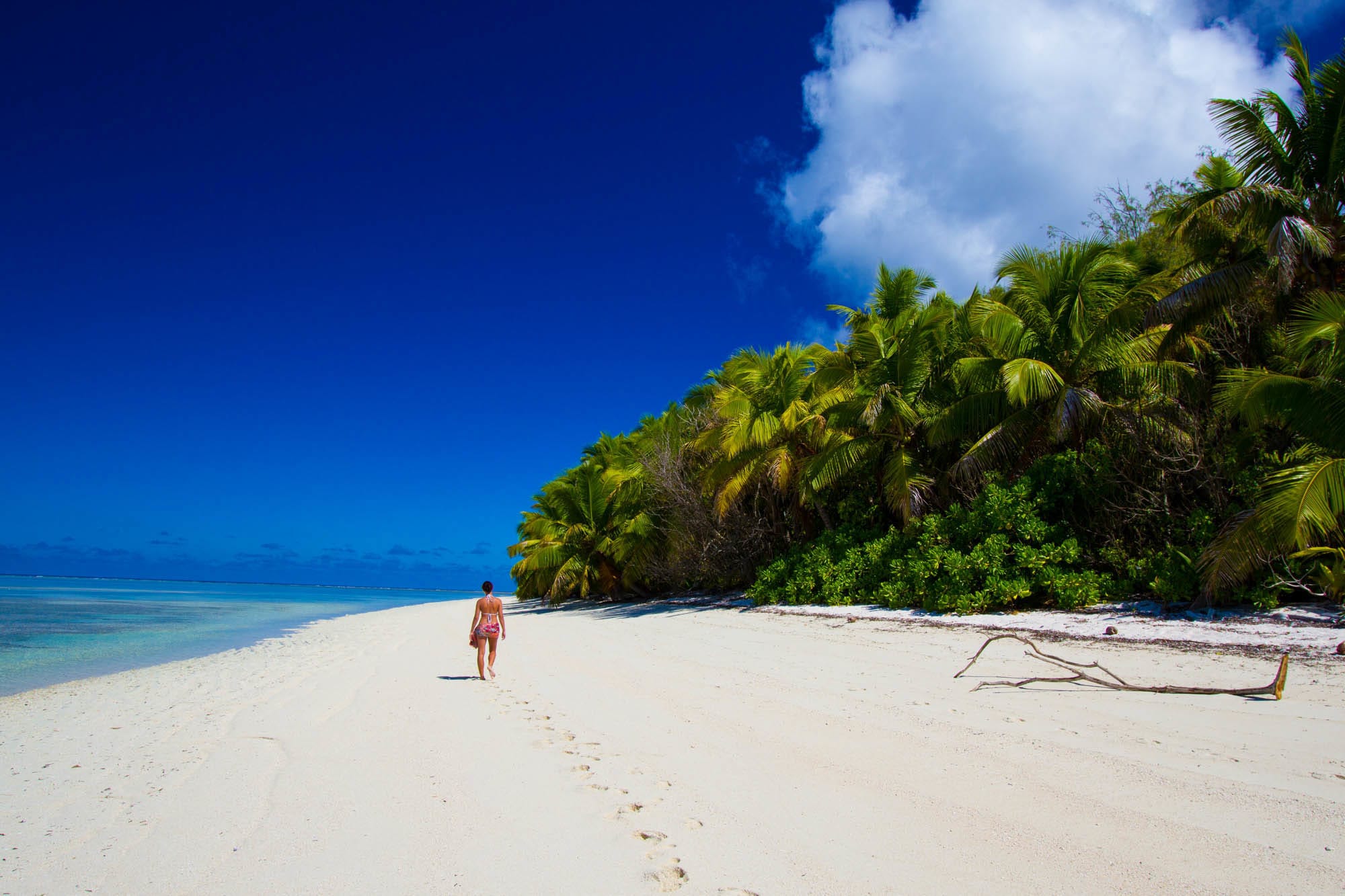 Alphonse is surrounded by some truly prenominal dive sites and with a PADI registered operation on the island, it is an ideal spot for beginners and experienced divers alike. In addition to the diving, you can snorkel or kayak around the island. Getting around is primarily by bicycle but buggies can be make available for those who need them. There is a tennis court and an fabulous, air conditioned gym with a sea view and a small spa to help you relax just a little more.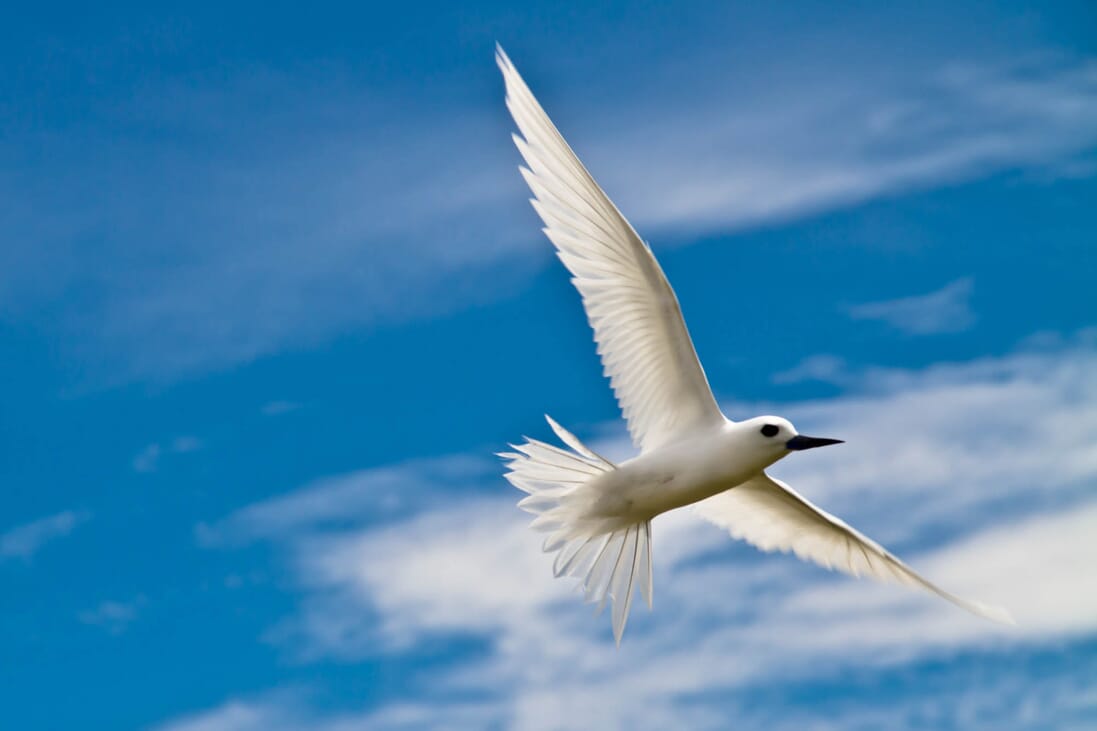 For more information, please contact Charlotte Chilcott or call us on 01980 847389.