Escape to the exquisite simplicity of a tropical island paradise, experience all that a pristine atoll paradise has to offer both on top and down under. These three magnificent atolls are known for their diverse untouched ecosystems, providing for a rustic setting and an exciting marine holiday experience. Alphonse Island features a single exclusive resort comprising of beach bungalows and villas built alongside the waters edge, each with spectacular ocean views. It's a refuge for people looking for an authentic but comfortable island experience. Children can be free to explore and marvel at the wondrous nature around them and make memories that will last a lifetime.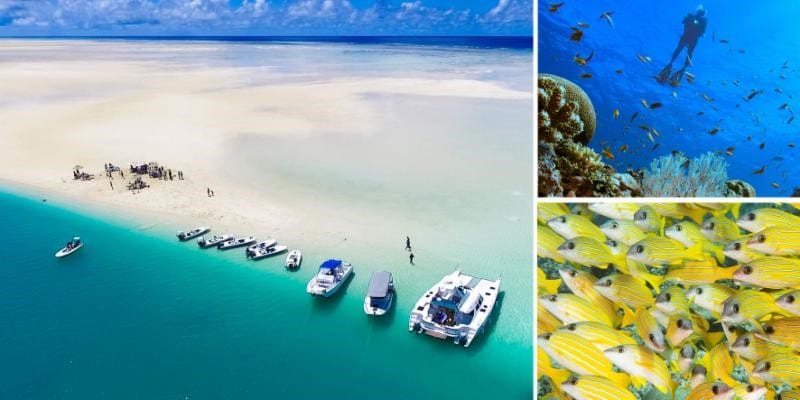 Alphonse Island Dive Centre is a registered PADI Dive Resort and offers a variety of courses geared towards novices or those looking for advanced training. Divers may also wish to learn about coral reef ecology and conservation through a variety of specialty courses conducted by our resident marine biologist. The dynamic dive team brings several years of local diving experience and utmost enthusiasm for sharing memorable underwater encounters with guests. On Alphonse Island, the emphasis is on exploration, discovery and conservation of this highly remote and rarely dived part of the world. The dive sites, in close proximity to Alphonse, are known as some of the best in the Seychelles and the snorkeling around the pirouetting coral heads is simply out of this world.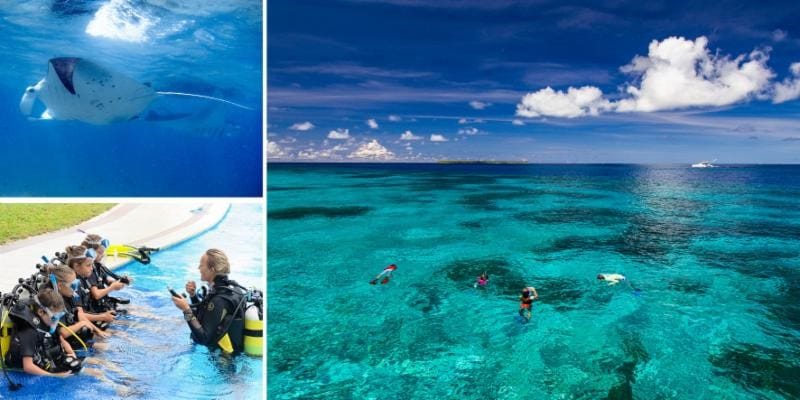 Alphonse Island is so isolated that the reef and fish populations are largely untouched, to the extent that divers will be amazed by the incredible numbers of schooling fish such as snapper, trevally and fusiliers. Encounters with large grouper, napoleon wrasse and pelagic species like tuna and sharks are common. Graceful turtles and eagle rays are spotted on almost every dive. The waters surrounding St. Francois atoll offer visitors the chance to swim with one of nature's most majestic animals, the manta ray. On a surface interval it is not unusual to see spinner dolphins and occasional migrating humpback whales. Walking along the islands edge gives guests the opportunity to explore the magnificent bounty of turtles, rays, fish, and various other sea creatures, which make Alphonse their home.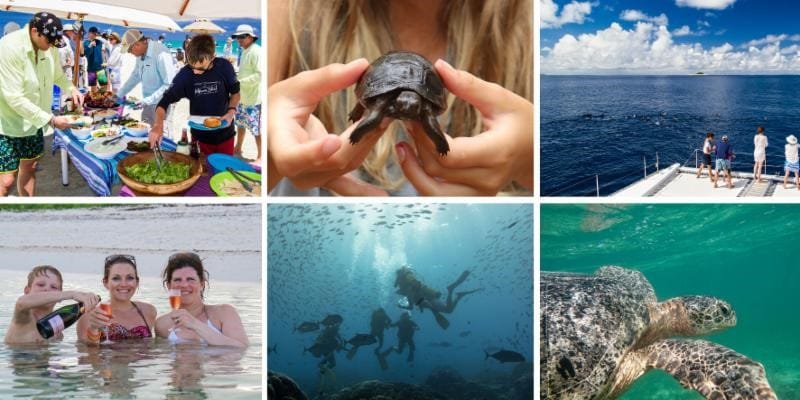 If you would like to join Charlotte on Alphonse in 12-19 March 2016 or for details on Alphonse, Astove and Cosmoledo please contact Charlotte Chilcott or call the office on ++44 1980 847389