As we continue to be deluged by rain and rising water, it was with slightly sinking heart that I read the first line of the most recent Alphonse report. However, don't be put off and carry on reading. The weather on Alphonse and St Francois can't be ideal all the time but the fishing remains top notch.  Enjoy the read, Charlotte. 
An unfortunate cut-off low situated close to Mauritius meant that week 18 was effected considerably by wind and rainy conditions, which meant poor light and bad visibility. The cooler water does however entice our healthy population of bonefish to stay on the flats for longer and  true to form our teams had some amazing sessions fishing to both schools, doubles and tailing single bonefish. With the quantity of bonefish that inhabit St Francois there will always be predators looking for any sign of weakness. A small amount of GT's turned up on the flats which we suspect was due to last weeks feeding flurry before they disappear to deeper water on their annual spawn.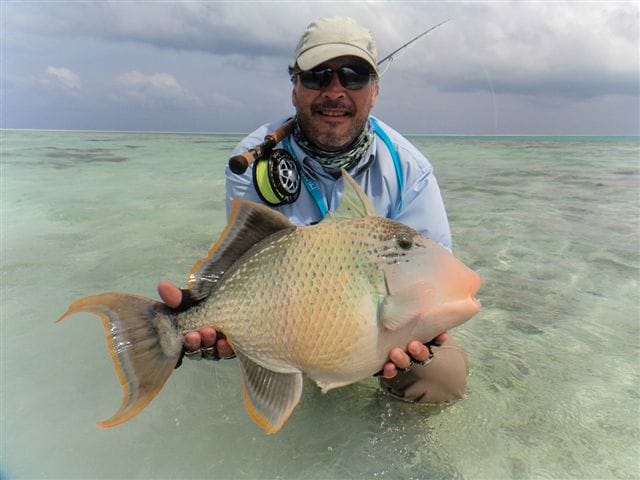 Emmanuel, Bob and Rocky converted their chances and landed some nice GT's. Emmanuel's fish was the biggest of the week measuring 98cm from nose to fork. The triggers were around in good numbers allowing for Emmanuel to complete a "Flats Slam" on his last day by catching a yellow margin, GT and bonefish all in one day.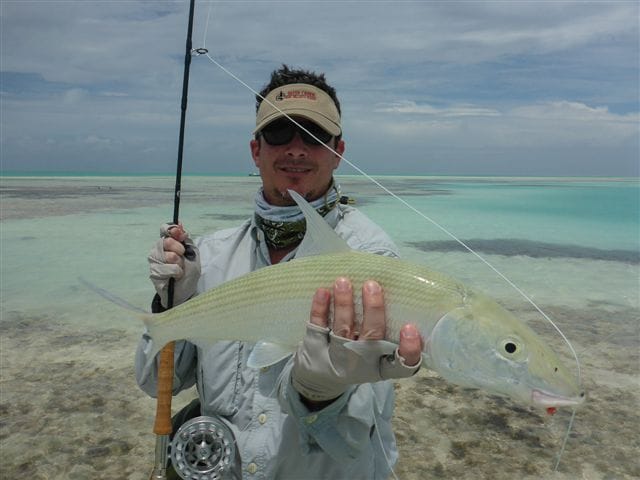 The wealth of experience that the Alphonse guide team has is something to be proud of. This team has been at the forefront of pioneering the techniques used to target the diversity of species on offer through out the Indian Ocean Islands.  As the week came to a close the Alphonse Island prepared to broaden their horizons and head south to Cosmoldo.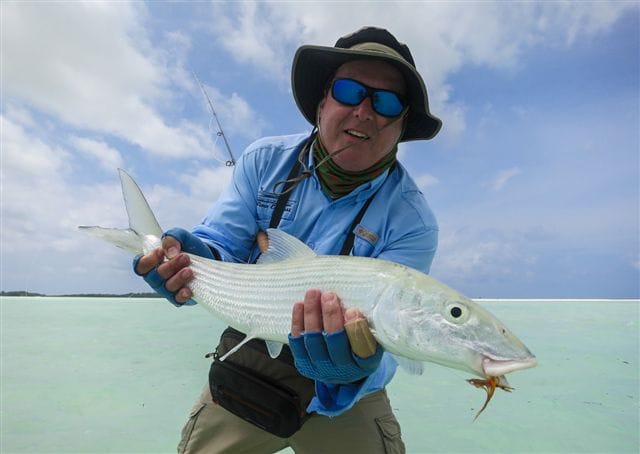 For more information contact Charlotte Chilcott or call our office on +44(0)1980 847389. It is still not too late to book up for Alphonse this season. Although all weeks are currently full, space may become available and we will keep you updated of any changes.
2013/2014 Space @ 10 February 2014
15 – 22 March 2014 – 1 Spot
22 – 29 March 2014 – 1 Spot
5 – 12 April 2014 – 1 Spot
12-29 April 2014 – 1 Spot
19 – 26 Apr 2014 – 2 Spots
Currently all May 2014 weeks are available.