The 2012 -2013 Alphonse fishing season has finally come to an end, and what a season it has been!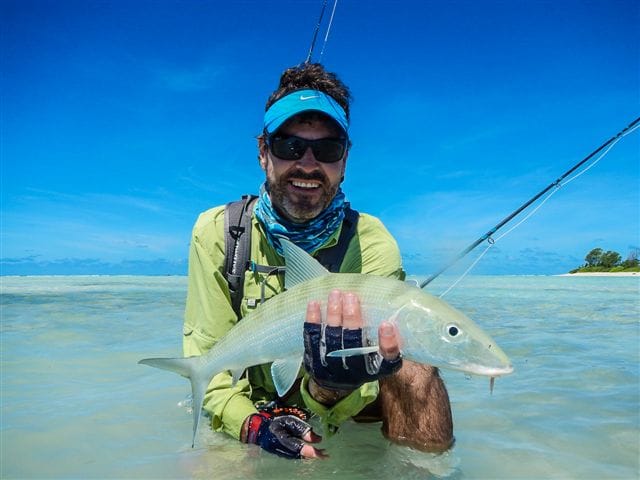 The last week of the season saw 6 anglers visit our shores from afar-a- field as Alaska and as close as South Africa. True to form the South Easterly season has arrived, which brings cooler water to the flats and an amazing influx of bonefish to areas that would normally be too warm. The staggering amount of bones that are around does border on too many and too easy. However, the great thing about this time of year is that on a falling tide the water stays cool and the fish hang about for long periods in the really skinny water, which makes the fishing sessions for tailing singles and doubles last for hours.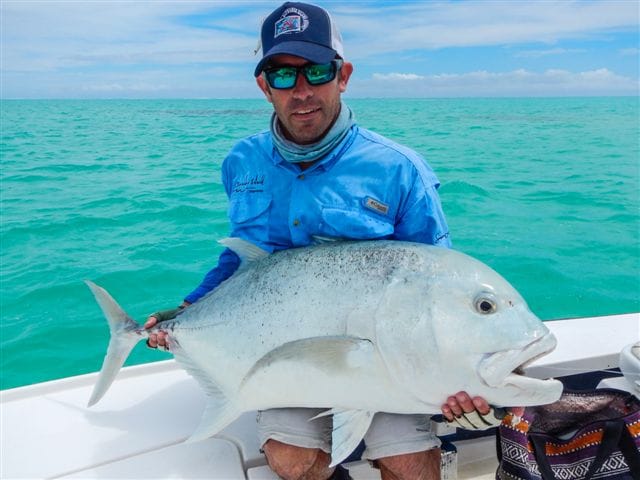 Along with the vast schools of bonefish come the predators that like to eat them.  The last 2 weeks have seen an increase in GT action with some really big fish being taken. Kenneth Collins ended the week with a last day personal best GT of 111 cm, an exquisite silver female, which was estimated at 65 lbs.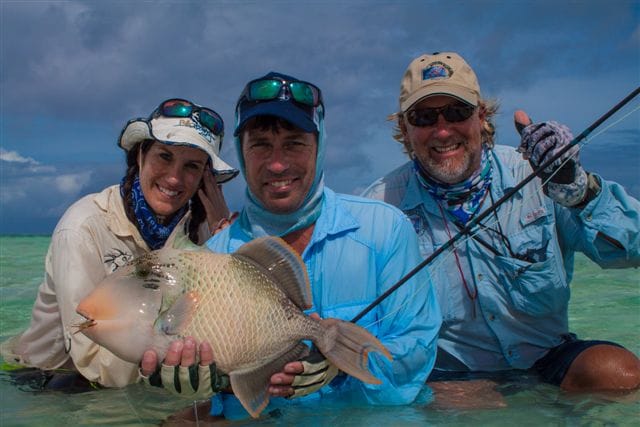 The triggers were around in good numbers and both Bruce Stewart and Kenneth Collins managed to outwit these feisty creatures. The milkfish seemed to be all over the flats but unfortunately not in a situation where they were deemed to be targetable. The teams who ventured offshore experienced some long fights with big fish, which eventually won the battle. The anglers who did persevere were rewarded with some nice dog tooth tune in the end.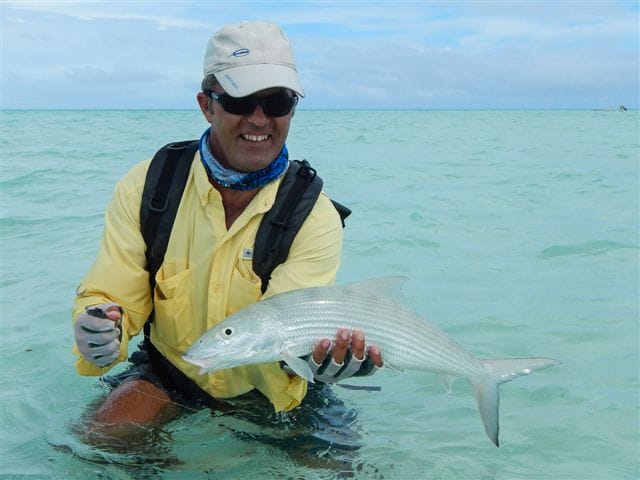 The Alphonse team is already looking forward to next season as they think back at the incredible guests, all the fantastic catches and magnificent memories. Thanks to all our fishing friends who offer their continued support for Alphonse and its magnificent surrounding ecosystems. We bid farewell to both Chris and Ann Leslie, who have been a wonderful part of our team this season.
So until the 5th of October 2013, when the season kicks off again, we bid you fare well and tight lines!  Keith Rose-Innes and the Alphonse Island team