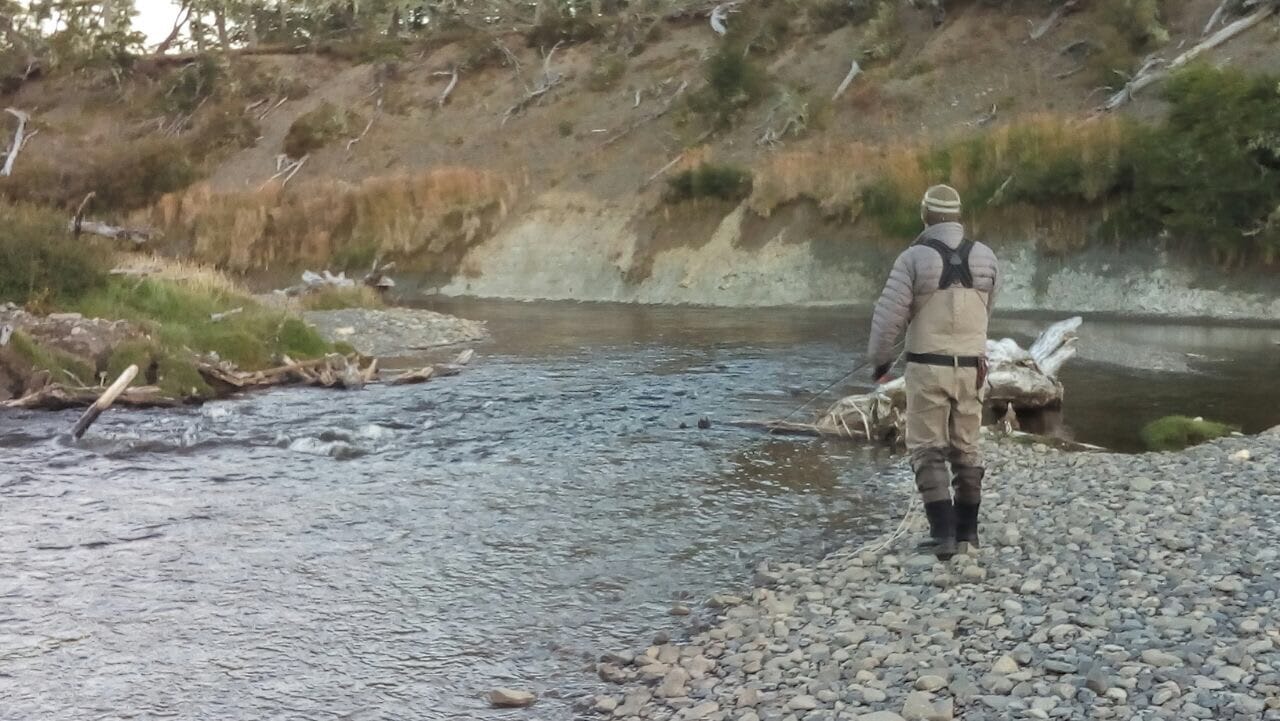 St Francois lagoon, at Alphonse Island, once again held up her end of the bargain by producing some really good fish for our guests this week. Group leader Vadim Titovets who returned for his seventh visit to our shores, landed our first  "Bills & Bones" achievement in the last seven years. As everyone knows the bluewater fishing has been closed and only opened once again this season. The bluewater team teased a really nice sailfish for Vadim to cast to, fight, land, take a photo and safely return back to the tranquil Seychelles waters. Later that day the team dropped him off on the flats with his guide and shortly after Vadim landed some bones to complete this great achievement.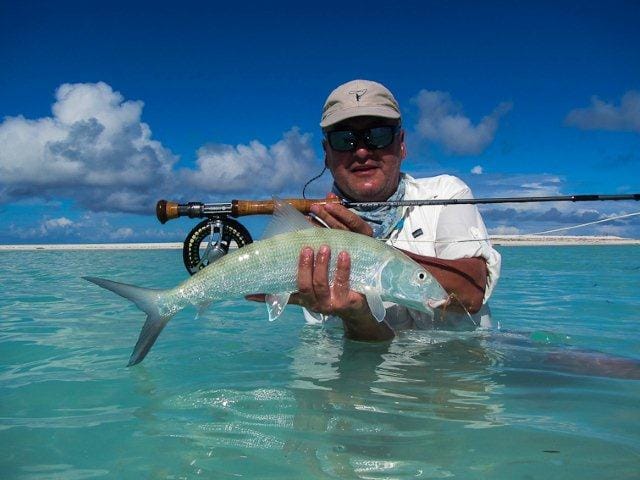 The milkfish keep feeding which gives our guests plenty of chances at hooking these powerful creatures. More than 30 milkies were hooked and seven landed with the biggest weighing in just short of 40 lbs. Milkfish have now been listed on most saltwater fly anglers wish list for obvious reasons. Getting them to eat is technical but couple this with a dirty, hard fighter that fights both down deep and in the air and you have a top class gamefish on your hands. Once again there were some remarkable catches this week. Mike Novac landed the 40 lbs milkfish, Alex guided Petr Solovyev to this seasons fourth "St Francois Slam" (GT, milkfish and bonefish in a single day) and Vadim Danshov landed a fabulous 33 lbs barracuda while fishing the surf line.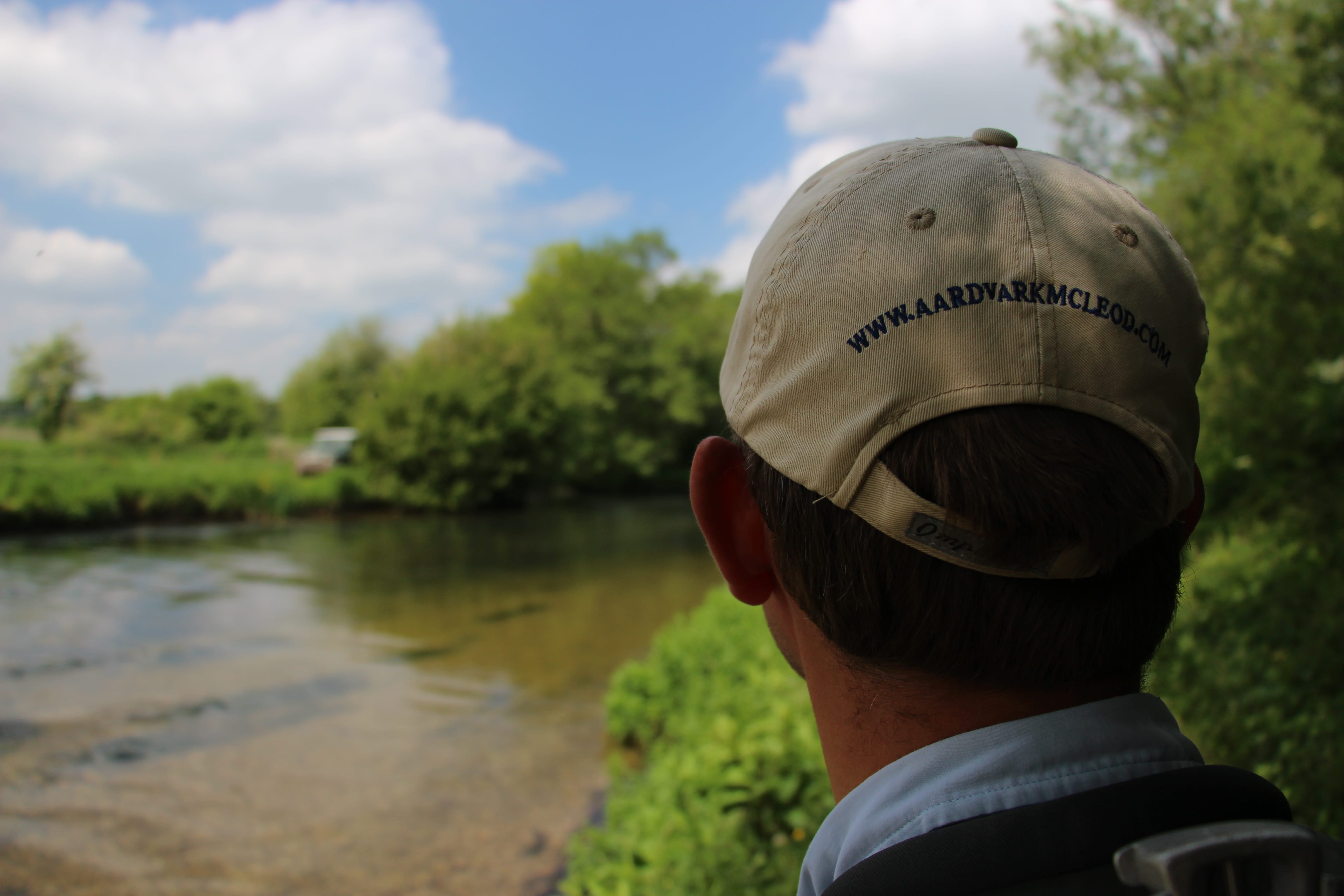 Our barracuda fishery has rejuvenated since we implemented a total ban on barracuda catches in 2004. By not targeting the large breeding adults and the religious releasing of all those caught, it is evident that they have responded by breeding really well. The big barracuda make regular forays onto the flats to eat and now, with the increase in numbers, we are also seeing large packs of juveniles. Our guests had many good shots at permit this week and a good fish was lost at the hand after being hooked on the first cast of the day. A number of very nice GT's were caught with one very notable incident happening in the surf line. An angler cast a NYAP popper to a very large GT, cruising the Eastern edge at low tide. As the fly hit the water the giant GT rushed up, engulfed the offering and headed in the opposite direction with the fly line. Unfortunately in the striking process, the flyline managed to get wrapped around the butt of the rod, yanking the angler into the deeper water, which led to a waterskiing type event until the fly line broke. We'll leave it at that!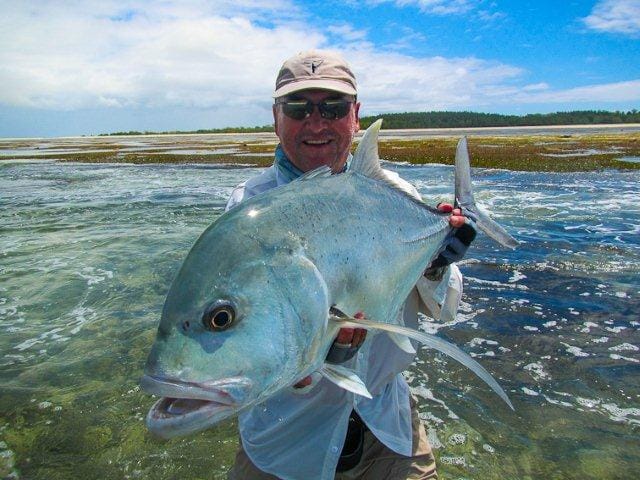 Wishing you all tight lines and hope to see you on the shores of Alphonse Island soon.
Best regards from the Alphonse Fishing Team.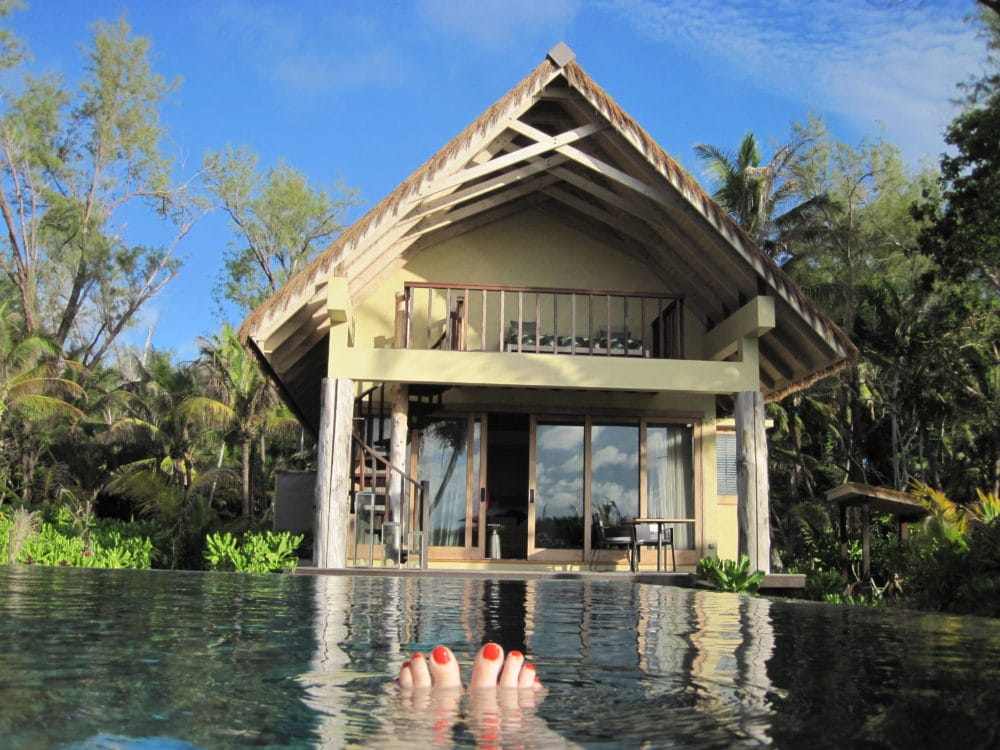 Summary of fish stats :
409 x Bonefish, largest 6lbs
7 x GT's, largest 40lbs
1 x Permit, largest 10lbs 
7 x Milkfish, largest 40lbs
57 x Bluefin Trevally, largest 12lbs
20 x  Bohar Snapper, largest 8lbs
13 Yellowfin Tuna, largest 80lbs
2 x Sailfish, Largest 50 – 60lbs
If you would like more information about our hosted week or any of the other space, please contact Peter McLeod or Charlotte Chilcott or call +44 (0)1980 847389
The Alphonse reports will be updated on the blog weekly so please follow the seasons reports.