The cloud and rain didn't dampen the spirits of our angling team as they went about their normal fishing routine with vigor and ended up with some amazing catches this week. Although our milkfish have been scarce in our recent catch returns they are still around in good numbers, both whilst feeding on the flats and out at sea. The tricky weather however did play a role in our ability to target these magnificent creatures while they create "milkshake", feeding lines out at sea.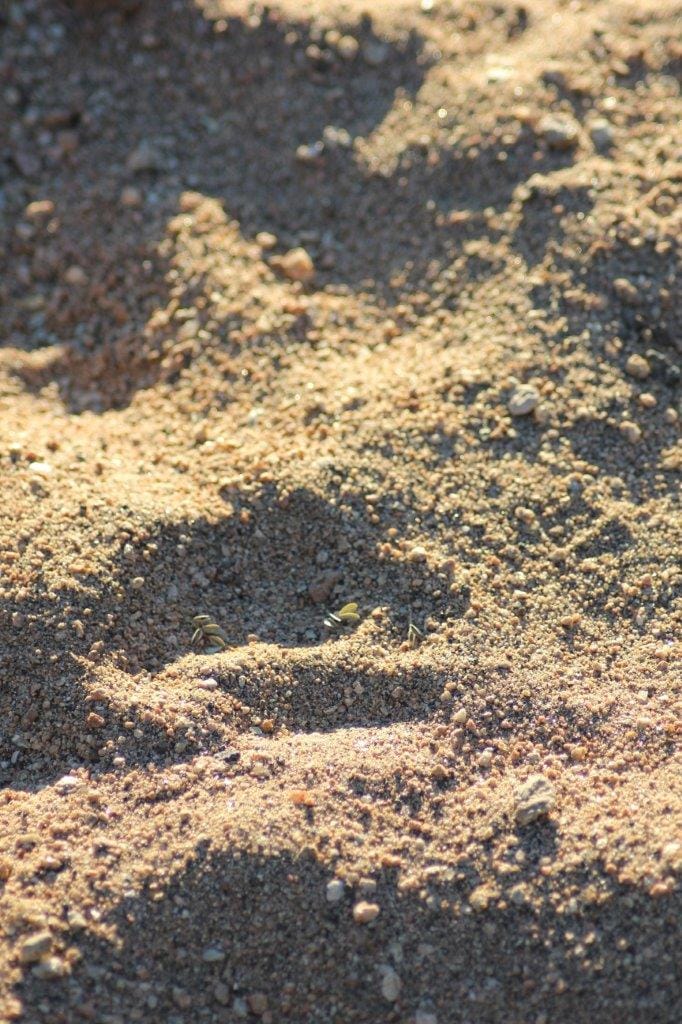 The anglers that persevered through the tricky offshore conditions were rewarded with some rare and memorable species such as tropical amberjack (above), black trevally and a number of fabulous grouper.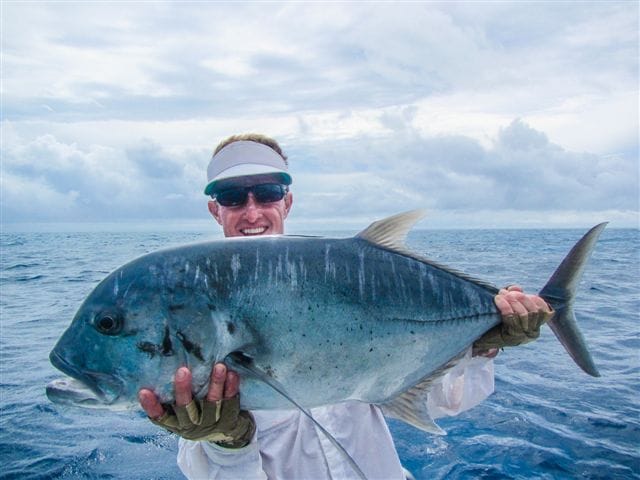 The tally included two coral trout, one of which was approximately 90 lbs.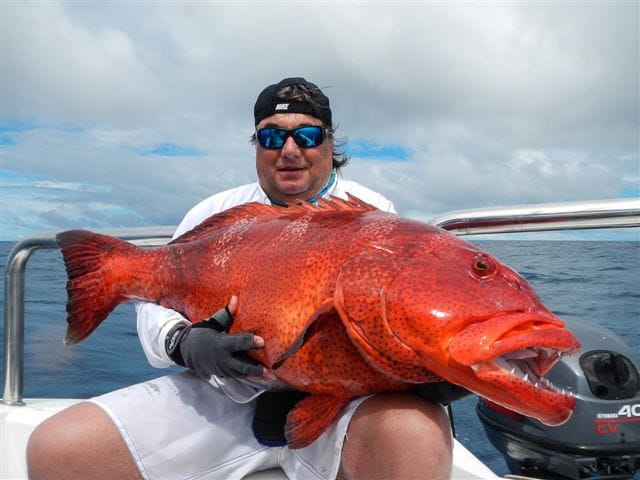 There were some really nice doggies around as Alex Siems tucked into a supercharged 85 lbs trophy which he landed after an exciting fight.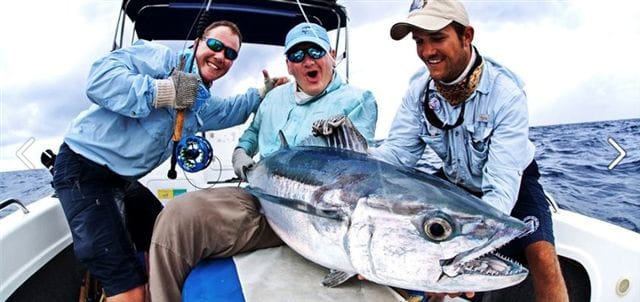 The saying goes without fail, "bad weather brings big bones", as the overcast conditions keeps the water on the flats cooler, which allows the bonefish population to feed for much longer periods.  Even with the elements aginst them the team managed to land 631 Bonefish as well as a number of other great flats species such as triggerfish, emperors and snappers.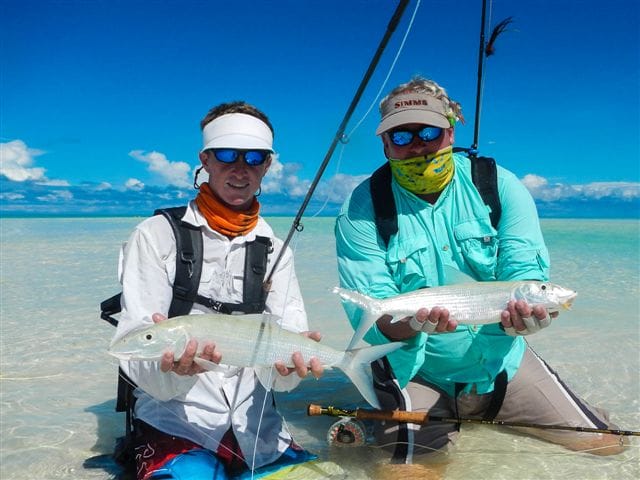 The bluefin trevally also seemed to enjoy the cooler water, which allowed for the successful catch and release of 83 fine specimens. This population has finally returned to normality after a number of years when they were quite scarce. Mixed in with the adults there are also large numbers of juveniles and sub-adults, which form "rat packs" while roaming the flats and drop-offs. They are great sport when casting a 9# or 10# outfit with a small clouser minnows or a fast stripped crab pattern.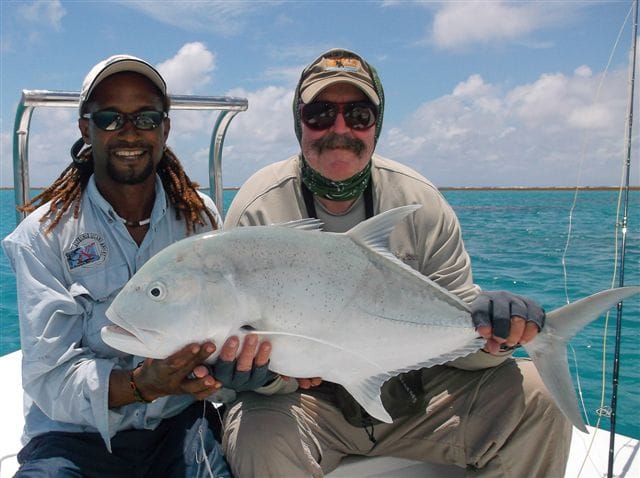 Sadly it was time to say good bye to our friends as the weather turned for the best and the sunny flat calm seas returned. All in all another great weeks fly fishing at the paradise destinations of both Alphonse and St François lagoons.