As the leaves begin to fall and the threat of winter looms, thoughts of heading off to the sun with rods packed appeals more than ever. The Alphonse season opens this weekend. The flats have been rested through the off season and this amazingly productive and versatile fishery is, once again, open for business.  We will keep you posted as the season unfolds.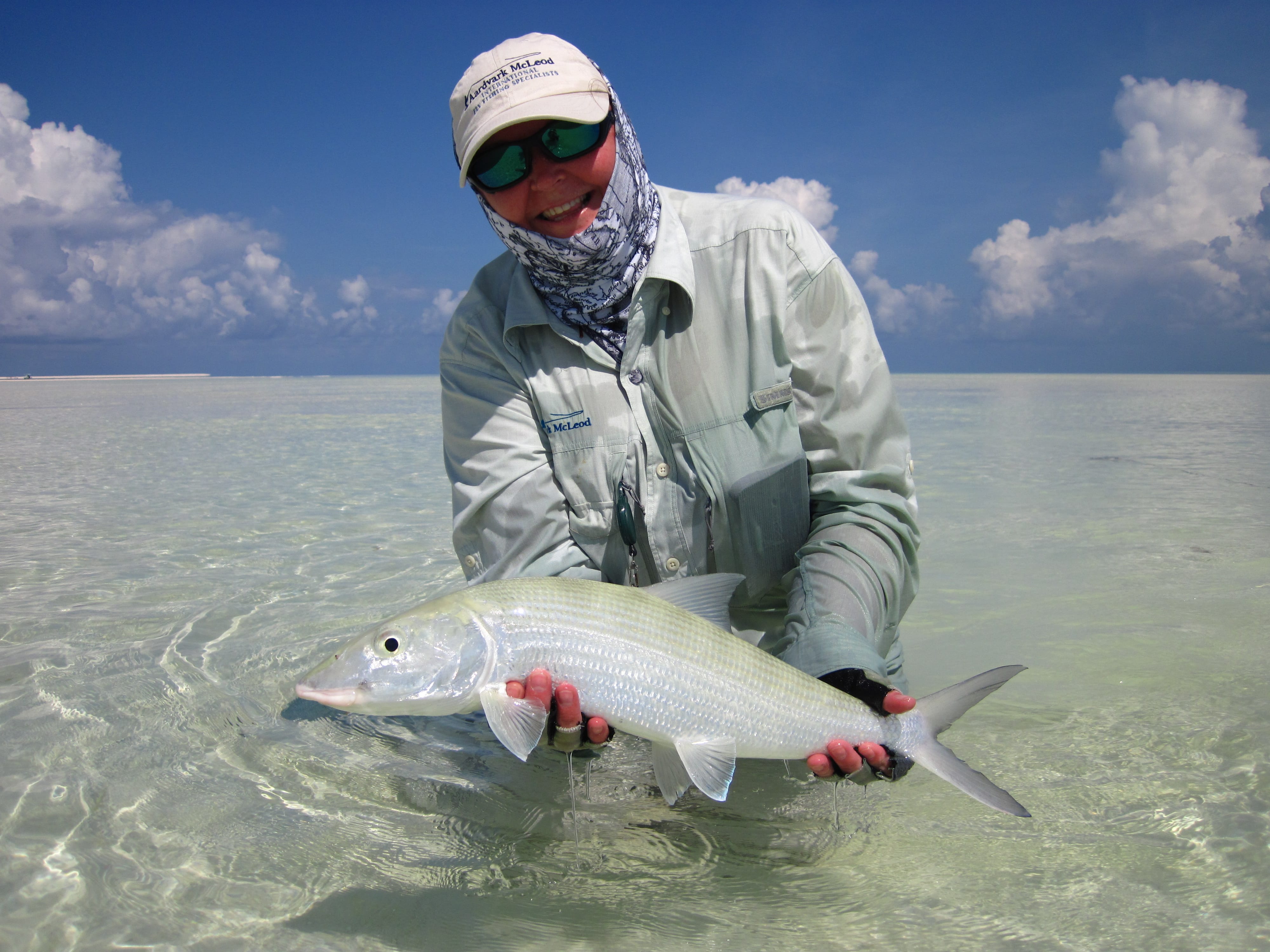 Charlotte is hosting the week 16-23 March on Alphonse if you would like to join her but there is space available on most weeks after 8th December if you would like to be out on the flats before then.
In the meantime, an introduction to the beginning of the season from Keith Rose-Innes and Devan van der Merwe…
"As the south easterly trade winds continue to dissipate, the 2012-2013 Alphonse Island fly fishing season is just about to begin.  The guide team are back on the island, preparing equipment and taking the skiffs for their annual migration to the moorings in the St François lagoon.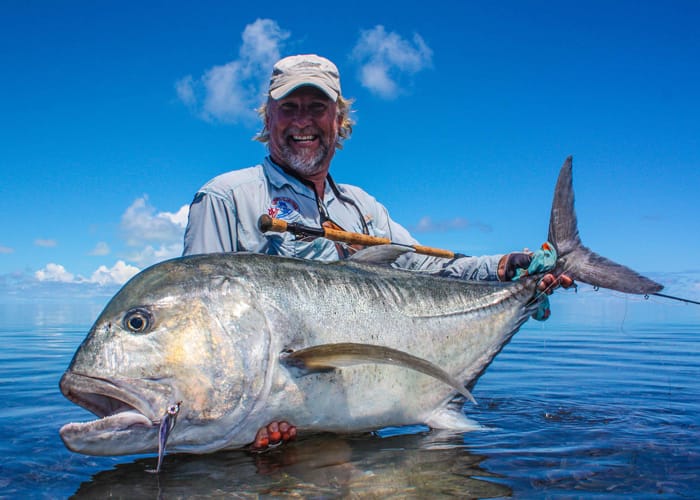 Last season was undoubtedly one of the best milkfish seasons ever experienced at Alphonse and this season should be no different.  The big GTs and barracuda will be back to feed on the ever-present healthy population of bonefish; the moustache and yellow margin triggers will continue to boost fly sales as they demoralise anglers by crushing their flies.
There will be very few surprises in store when the charter flight touches down on the Alphonse Island runway.  Guests will stay in the same comfortable, single occupancy A-frame chalets.  The dining and bar area will still be on the water edge, overlooking a flat that is presently full of bonefish.  The fishing centre and tackle store is stocked and ready to make sure our anglers have all the right gear to chase the amazing variety of species that frequent the flats surrounding Alphonse and nearby St Francois.  The famous and experienced guide team are back and boasting a combined experience of 45 seasons on both Alphonse and St Francois.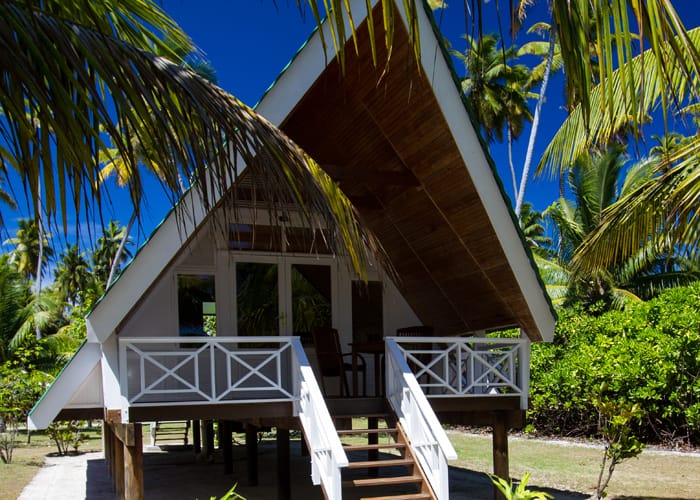 Currently, Alphonse only caters to fly fishing enthusiasts and their non-fishing partners who want to have one of the best fishing experiences on this planet.  To enhance the experience (and after a six year break), bluewater fly fishing will now be available to its guests.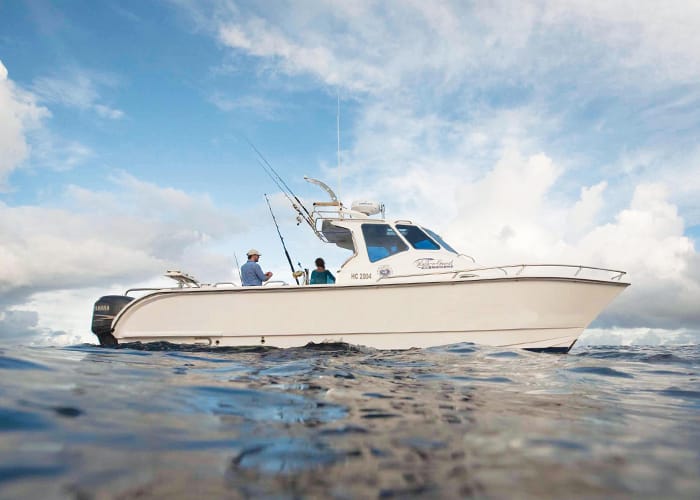 The Desroches Island team is already experiencing fantastic sailfish fishing which leads us to believe that the Alphonse Island season is going to be equally as productive. To make sure that our guests have  a superb platform for targeting pelagic species, we have added a new vessel to our fleet. Bijoutier, a 30 ft walkaround catamaran with 200 hp 4 stroke engines, rigged with all the teasing tackle and equipment needed for a successful trip."