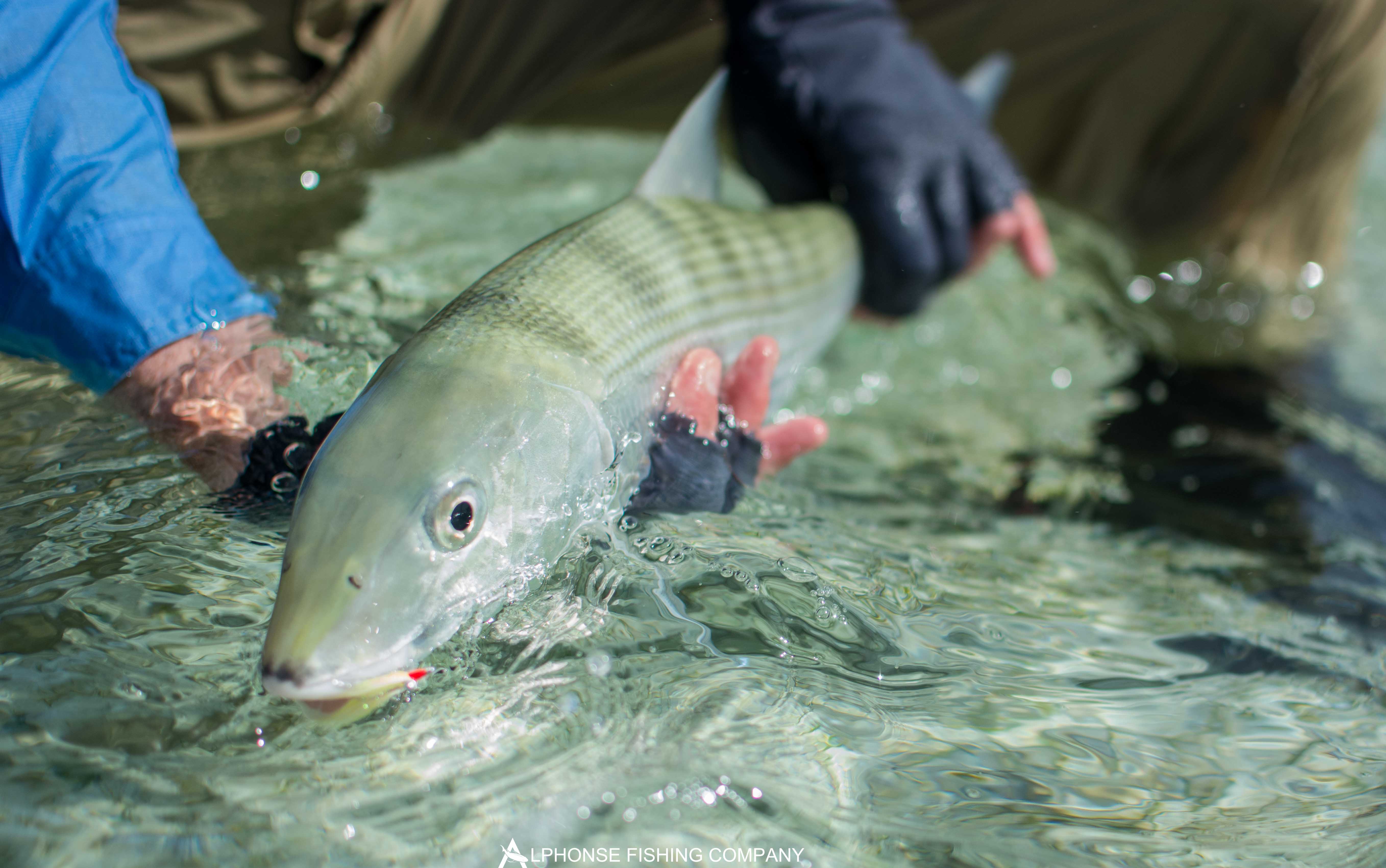 ALPHONSE ISLAND, SEYCHELLES RATES 2016/2017
1 October 2016 – 6 May 2017
The rates for Alphonse Island next season are laid out below with a few notable changes that have been summarised below. The two flights will make it much easier to combine fishing on more than one atoll and allow anglers to extend their stay on Alphonse, spending time with families and partners after a week out on the flats of St Francois. Alphonse remains one of the very few lodges to successfully cater for both anglers and leisure guests, whether they wish to relax by the pool and meander around the island or explore the underwater world, snorkelling or diving around the islands.
From 1 October 2016, there will be two flights a week with 14 seats on a Saturday and 8 seats on a Wednesday allowing for extended stays and making it much easier to combine Alphonse with Astove or Cosmoledo.
Those staying for two weeks will only have to pay for one return flight and the charter flight has reduced to US700 per adult.
The conservation fee for both anglers and leisure guests remains unchanged at US$25 and US$10 per person per day respectively.
With immediate effect, and carrying through to next season, rod and reel loans are free of charge.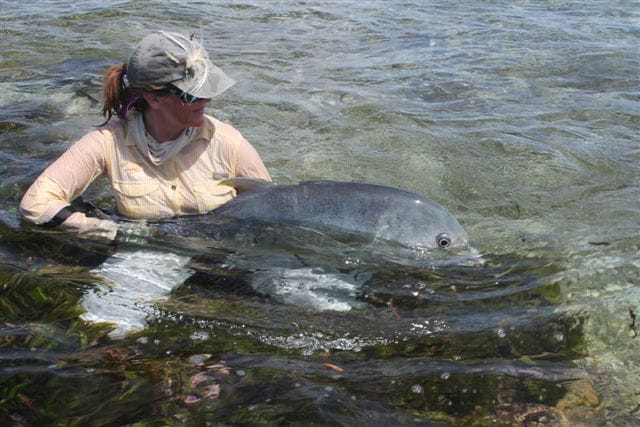 The rates below all INCLUDE the return flight from/to Mahe of US$700.
Beach Bungalow Fly Fishing Package: $9,200
Leisure Package Beach Bungalow sharing: $5,600
Beach Villa Fly Fishing Package: $10,950
Leisure Package Beach Villa sharing: $5,950
Leisure Package Beach Bungalow (single): $5,950
Leisure package Beach Villa (single): $7,350
Children 12-17 Years – $3,500 ($400 per night)
Children 2-11 Years – $2,800 ($300 per night)
Children 1-23 Months – free of charge
For more details about 2016/2017 rates or to hold space, please contact Charlotte Chilcott or call the office on ++44 1980 847389.