The 2013/2014 Alphonse season has started with an amazing day of fishing.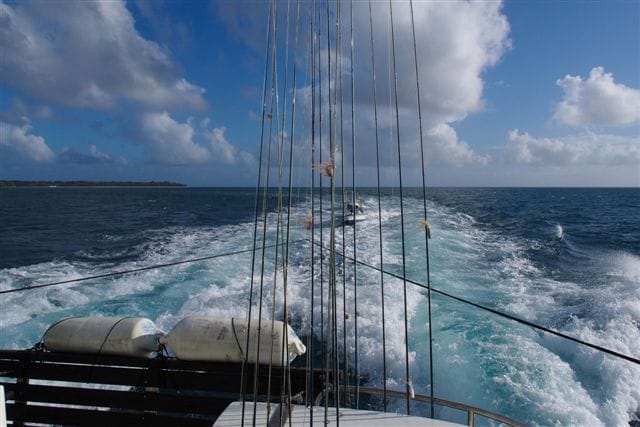 The bones are aggressive and around in really good numbers, with each team catching a good number of fish in the 4 – 8lbs range. A steady 12 knot wind kept our 8 anglers cool as they tucked into the 117 Bonefish that were caught and released during the day.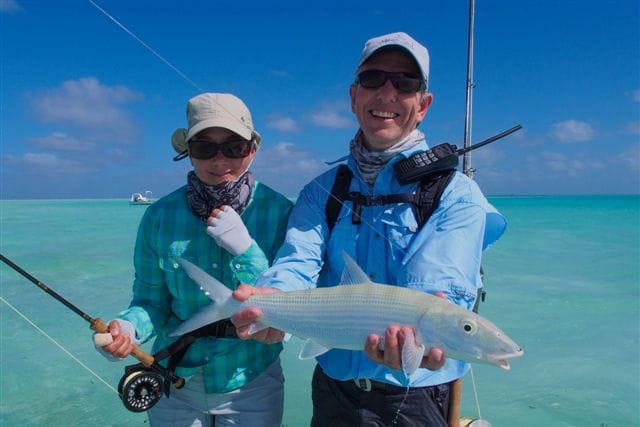 The GT's, Barracuda and Bluefin were around with various stories of broken backing, hooks pulling and bite-offs filtering through the group. Frans caught the first GT of the season, a nice 30 pounder, which means that he will be the first angler of the season to ring the memorable catch bell.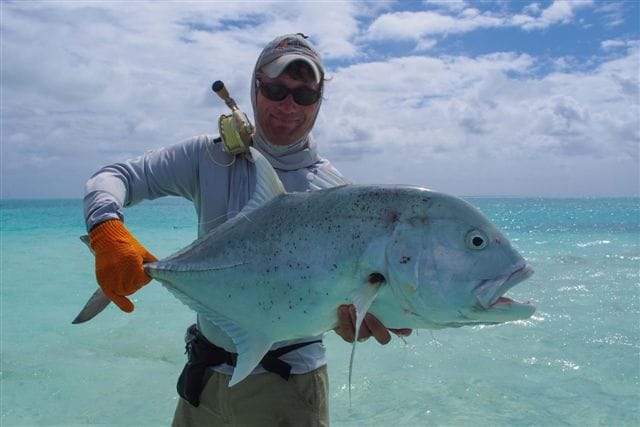 There were a further 30 Bluefin landed and various other Snapper, Grouper and Emperors to add to the variety. There are some really big Yellowfin Tuna offshore at the moment, which means that once again there will be fresh Sashimi on the menu as it was last night.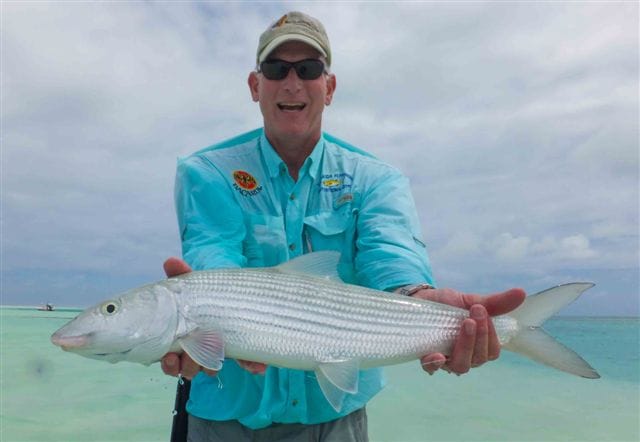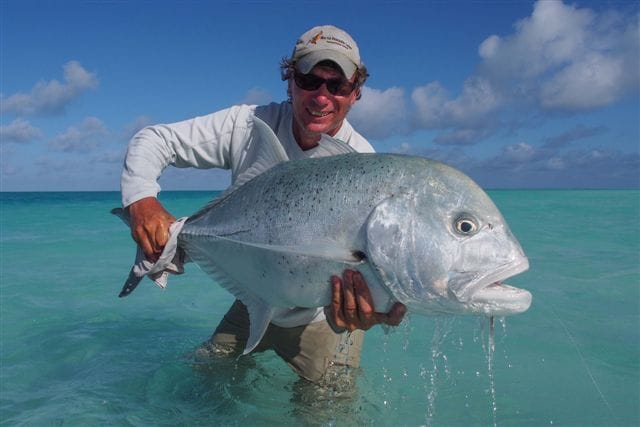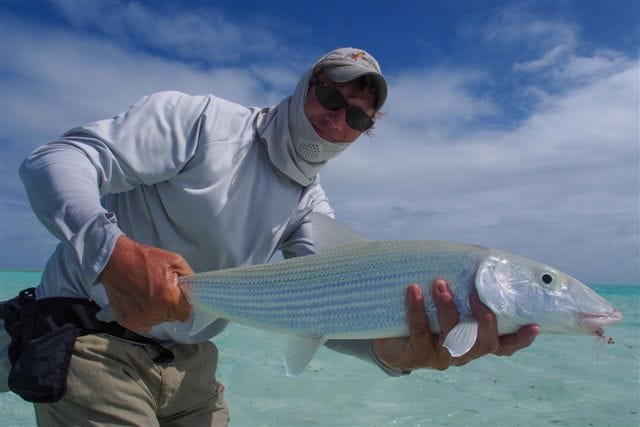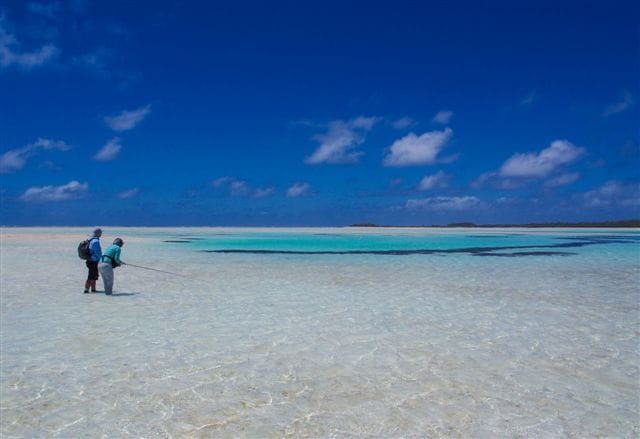 We have four rods available in an excellent tidal week, 2-9 November 2013. If you are interested in that space, or space later in the season (there is very little space left), please contact Charlotte Chilcott or call us on 01980 847389.