While the main attraction for Alphonse is the fishing, as a small private island, it is also ideal for non fishers and families and with three flights a week to Nairobi and two to Dar-es-Salaam, why not add on safari in Africa's richest game viewing arena.  Alphonse is ideal for those who are looking for an island hideaway as it is both simple but at the same time very comfortable. For those who dive, Alphonse and her protective reefs offer a privileged view into the Indian Ocean's watery underworld that very few get to experience. There is fantastic snorkelling and the pool is ideal for beginners and with a tennis court, kayaks and bicycles plenty to do when you've had enough of relaxing in the shade by the pool.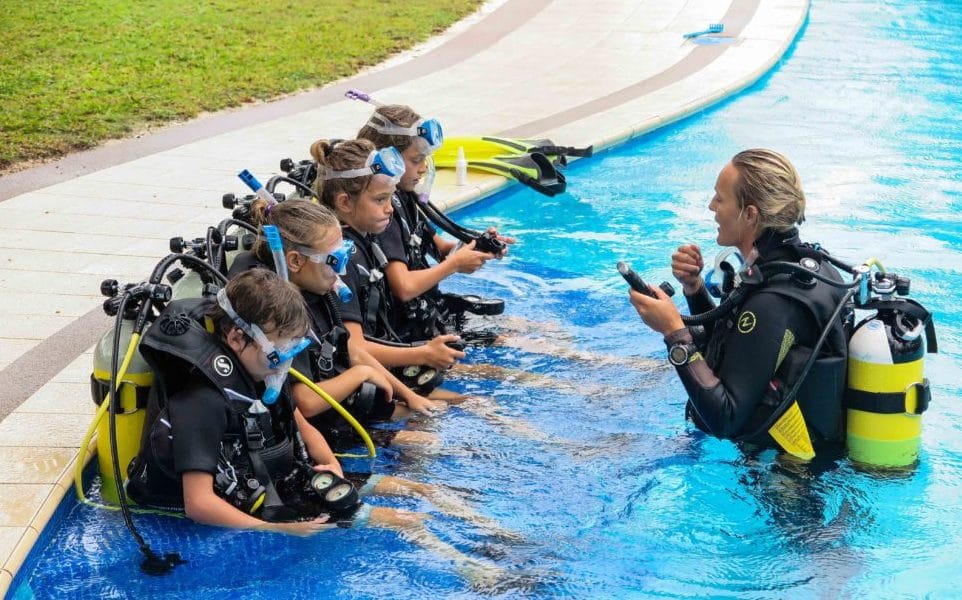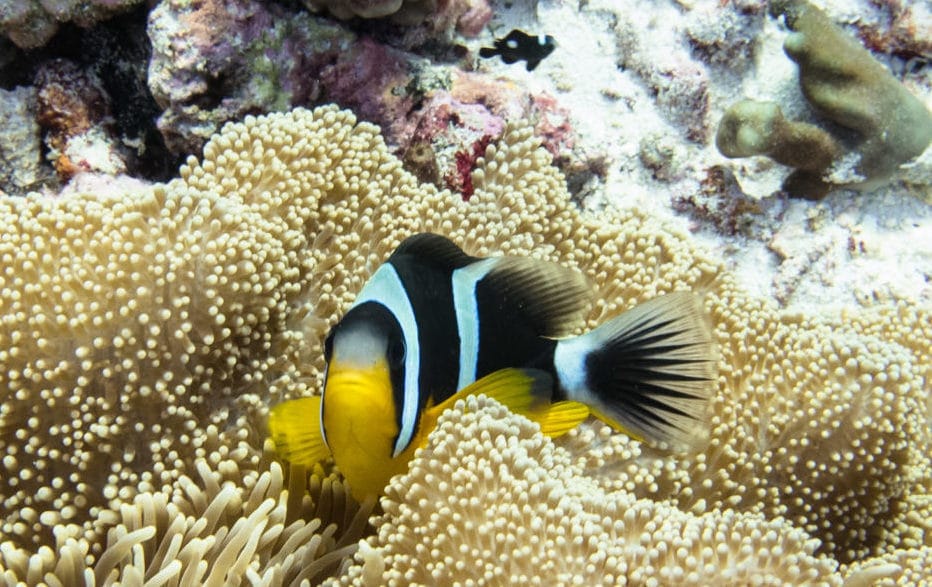 A short hop away from Mahe lies the African mainland and prime game viewing periods coincide with the Indian Ocean fishing season, making for an ideal combination. The famous Masai Mara is host to the incredible wildebeest and zebra migration through July and October. 

While Chyulu Hills and the rift valley scenery of Laikipia can't offer you the sheer volume of game in the Mara, they do offer a wide variety of other activities to a backdrop of some of Africa's most stunning scenery from horse riding to walking to fishing via quad biking and balloon safaris.
During November and May, the migration travels across Tanzania's Serengeti and parts of the Ngorongoro crater; it is a stunning spectacle with vast distances making it difficult to comprehend the sheer number of wildebeest and zebra making their annual migration around the feeding and breeding grounds of East Africa.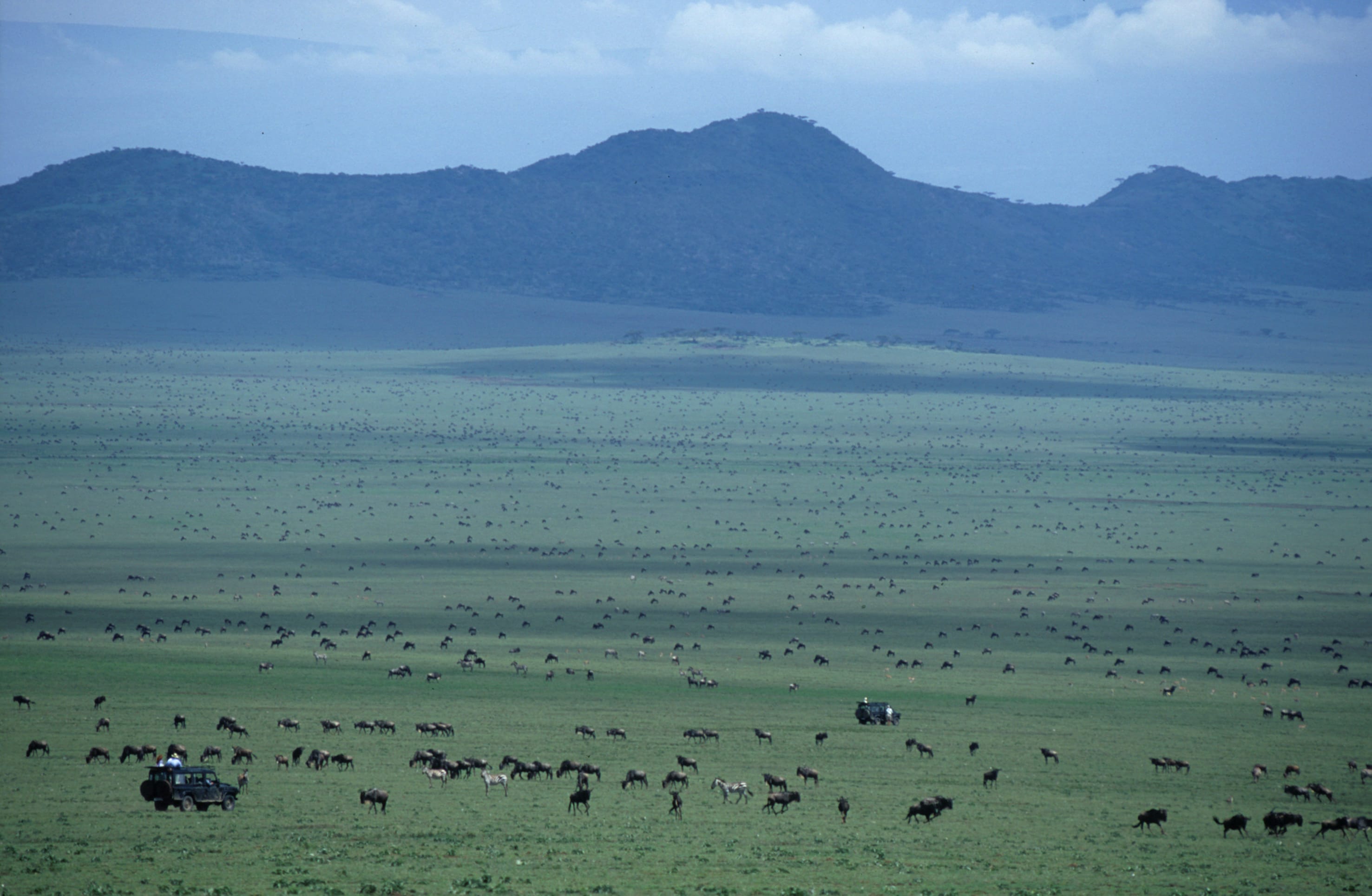 For those wanting to explore further afield, why not head off to Mahale in Tanzania where chimps can be seen all year round or to Rwanda and Uganda in search of the majestic mountain gorilla.

If you would like more information on how to combine the Seychelles with an African Safari, or if you would like to join Charlotte on Alphonse 12-19 March 2016 please contact Charlotte Chilcott or call the office on ++44 1980 847389.