The season has been going extremely well at Las Buitreras Lodge in Argentina. With the removal of the nets and anti poaching patrols down at the river mouth this season has really begun to see the effect. Despite some tough conditions at the beginning of last week we have seen an increasing number of larger fish entering the river. The photo below shows a couple of days catch statistics.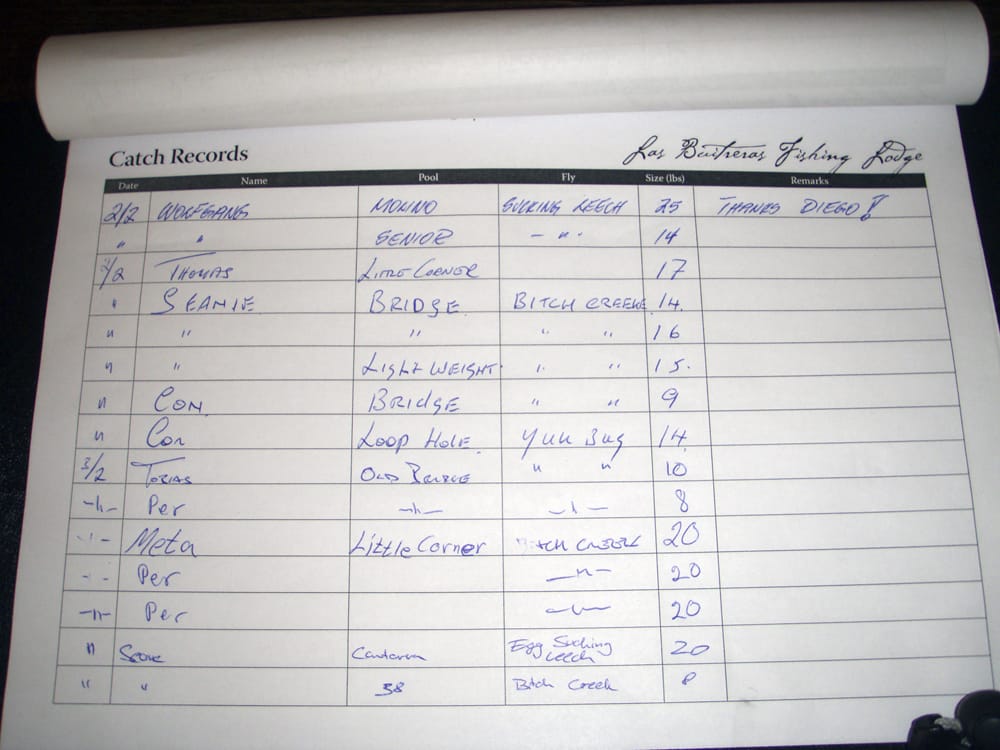 Although the Rio Gallegos has always been seen slightly as playing second fiddle to Rio Grande it is very likley than over the coming seasons we will see the population of sea trout begin to increase.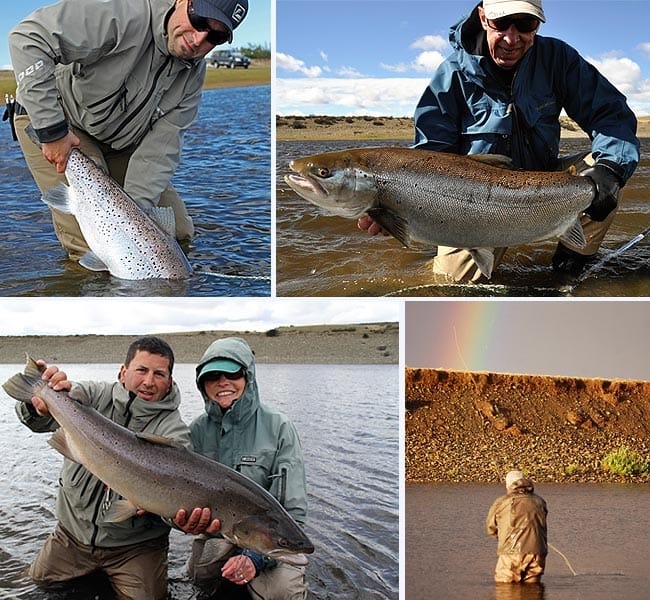 If you would be interested in receiving some information on our Argentine sea trout operations then please don't hesitate to contact us. The wilderness of Patagonia is still the number one spot in the world to catch large sea trout. The fish below is a 28 lber which is one of the largest to come from the river.