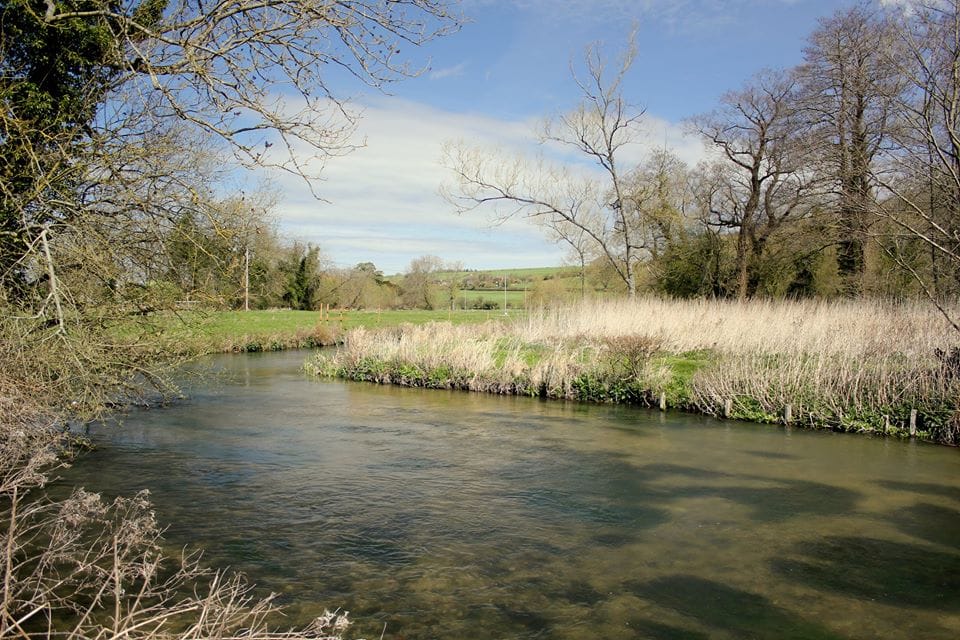 April marks the start of the trout season on the chalkstreams of southern England. A strange month as the weather is unpredictable at best and therefore fly hatches can be sporadic.
This year we have seen a prolonged period of dry weather and the dreaded Easterly/North-Easterly winds! Whilst the weather has been sunny the wind has kept a chill in the air and ground frosts have been common throughout the month.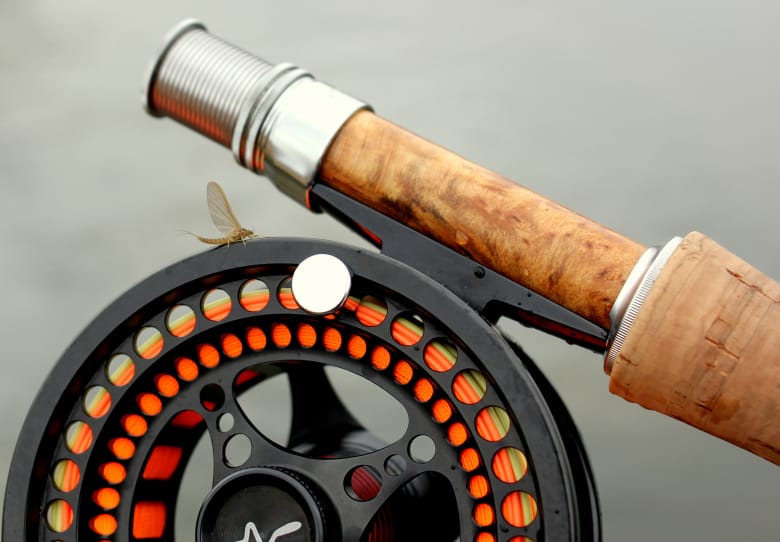 The insects have been undeterred and for periods throughout most days grannon were around in early April and the large dark olives have been sailing down the rivers consistently through the month. The fish however have stayed close to banks and under trees searching for easier meals.
Over the last week the wind has turned, somewhat for the better. We now have Westerly's blowing in the usual April mix of wind, rain, hail and regular glimpses of sun. This has given a much needed revitalisation to the countryside and rivers and the trout can now be found more spread out and rising more freely.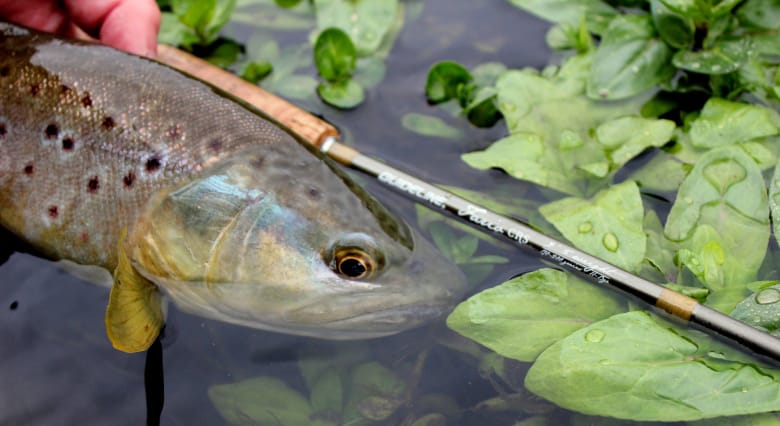 We are now seeing the first hatches of hawthorn, a favourite of the trout, as well as the odd daddy long legs. Midges have become an important factor for any angler looking to fish into the evening with trout frustratingly smutting (small dimple rises).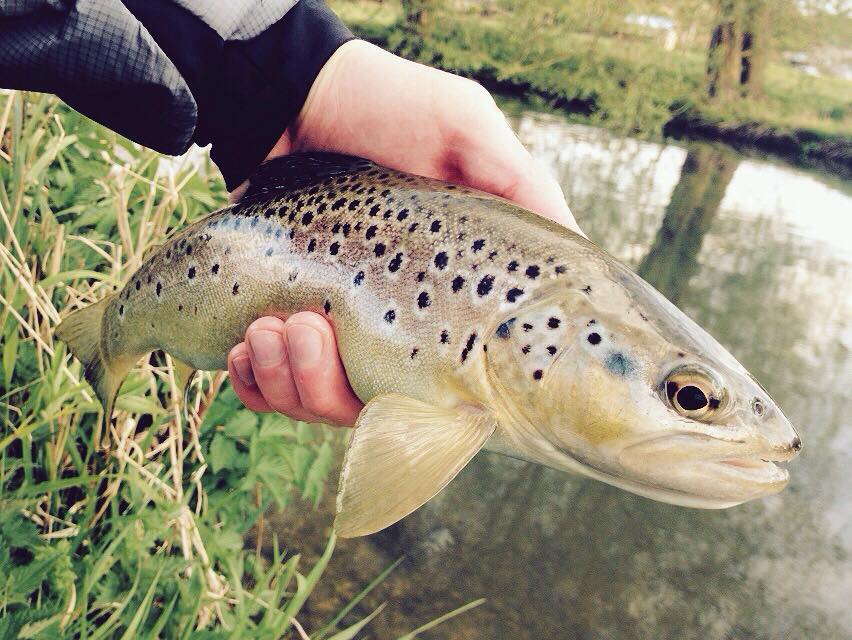 Most of the rivers are still carrying their usual early season colour, yet visibility is still good. Over the course of May this should clear up to offer some excellent sight fishing opportunities. Our thoughts now turn to May and the much anticipated mayfly hatches, these usually begin around the second week in May so do not ignore the numerous other upwings, sedges and of course the hawthorn that appear this month.
Top April Flies:
Olive CDC emerger
Twinkle Gulper
Brown Sedge
Griffiths Gnat
For more information on Chalkstream fishing please contact Alex Jardine or call our office on +44(0)1980 847389.