Kau Tapen is run to exacting standards that sets the bar for others to follow. It offers some of the best fishing for sea trout on the middle and lower Rio Grande. If you are looking for superb food, service and standard of accommodation to compliment your fishing stay then Kau Tapen takes some beating.
Demand for the best weeks at Kau Tapen is always hard to come by and never stays around for long so we are delighted to be able to offer some excellent weeks for next season.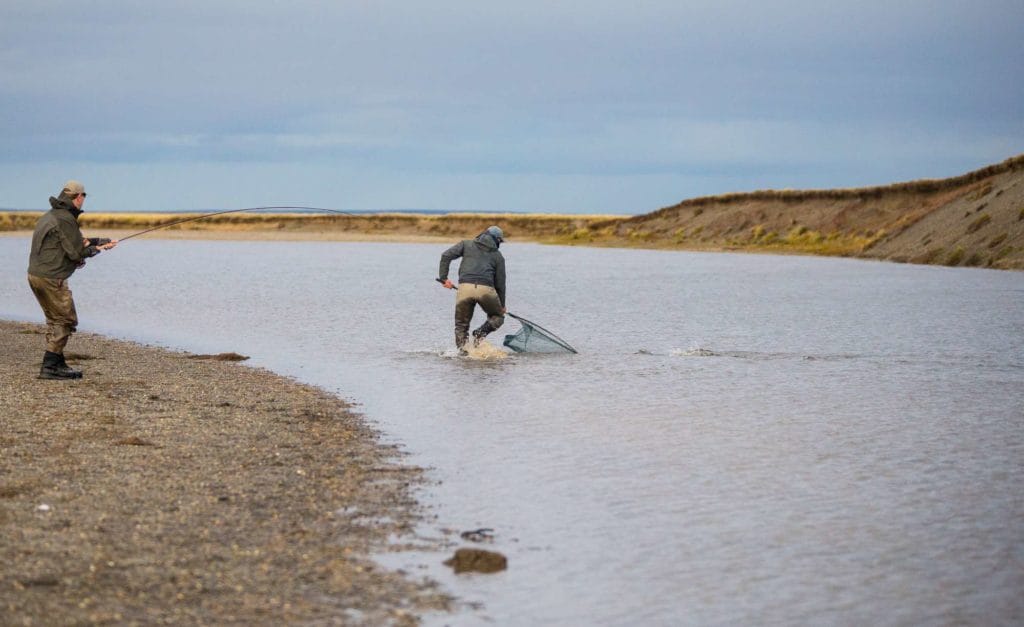 Kau Tapen is one of the oldest and most comfortable lodges on the river. It is a superb lodge that has balanced character and comfort exceptionally well. Kau Tapen has ten en suite single rooms; some offer a king bed, while some have one queen, and others are furnished with two doubles. A large living room opens to views of the Menendez and Rio Grande valleys and includes a roaring fire and a well-stocked bar.
Kau Tapen has access to 16 km of the Rio Grande and much of the Ro Menedez. Being in the middle reaches of the Rio Grande Kau Tapen is ideally suited to anglers that enjoy technical fishing and smaller water. Although this part of the river can fish well all season long, it can be especially productive towards the latter half of the season when many of the fish have shifted upstream. More tracks have been created to allow for better access to the Menendez River in recent years. This is a wonderful river, and although smaller than the main Rio Grande, the average size of the fish is very large.
Availability (Saturday to Saturday)
28th January – 4th February – US$11,950 – 2 rods
11th – 18th February US$11,950 – 2 rods
18th – 25th March US$10,950 – 1 rod
25th March – 1st April US$9,950 – 4 rods

Prices do not include international or domestic flights, hotels in Buenos Aires or fishing licences which cost US$550.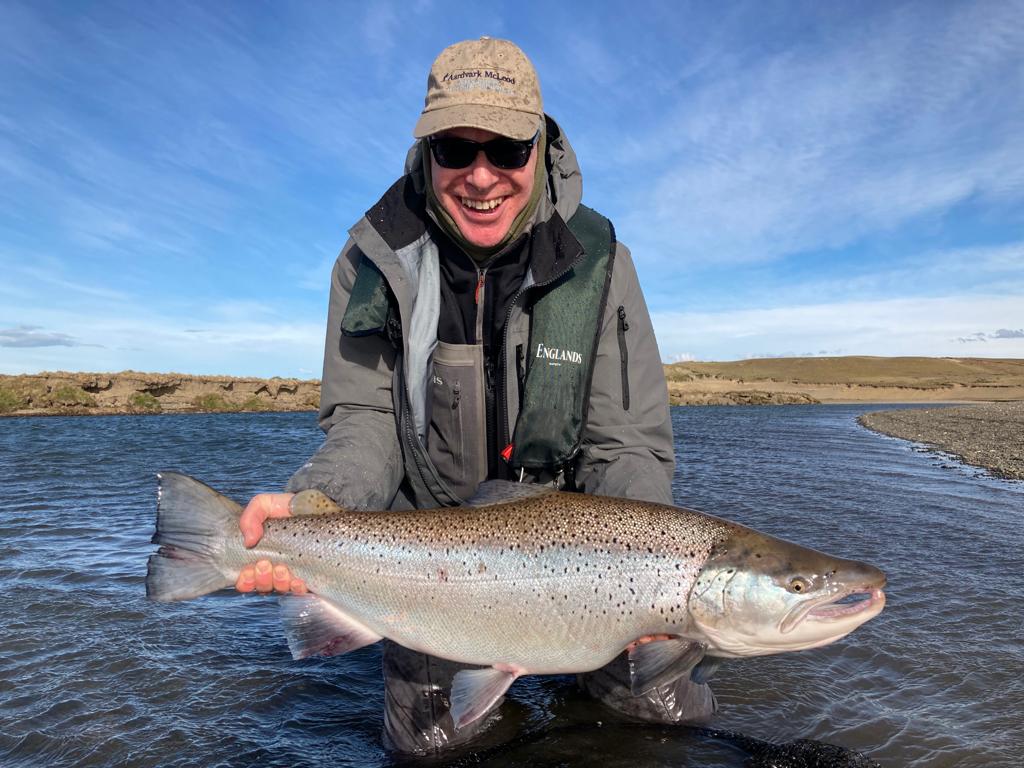 For more information please contact Olly Thompson or phone 01980 847 389