Kau Tapen and Villa Maria Lodges are both run to exacting standards that sets the bar for others to follow. They offer some of the best fishing for sea trout on the middle and lower Rio Grande. If you are looking for superb food, service and standard of accommodation to compliment your fishing stay then these lodges take some beating. They have been around for many years and are highly sought after. Space is going to be highly sought after due to the large number of roll over bookings from this year.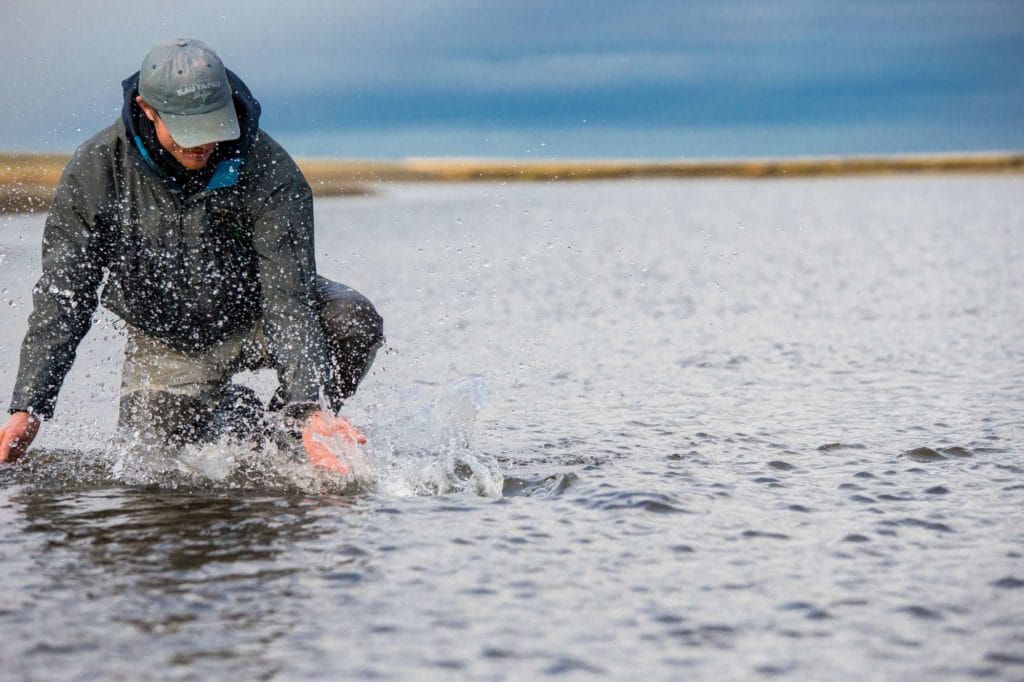 Kau Tapen
One of the oldest and probably the most modern / highest standard lodge on the entire river. A superb lodge that has access to both the Rio Grande and Menendez rivers. The fishing at Kau Tapen has been described as the finest fly fishing for sea trout in the world. It has access to 16 km of the Rio Grande, and the sea trout average 12 lbs in size and can be as much as 30+ lbs. The lodge has access for fly fishing on both banks of the Rio Grande, and the river offers easy wading to the fly fishermen on fine gravel.
Availability (Saturday to Saturday)
8 – 15 January- 6 rods – US$8,950
15 – 22 January – 2 rods – US$9,950
22 – 29 January – 2 rods – US$10,350
29 January – 5 February – 3 rods – US$10,350
12 – 19 March – 1 rod – US$8,750
Prices do not include international flights or fishing licences which cost: US$495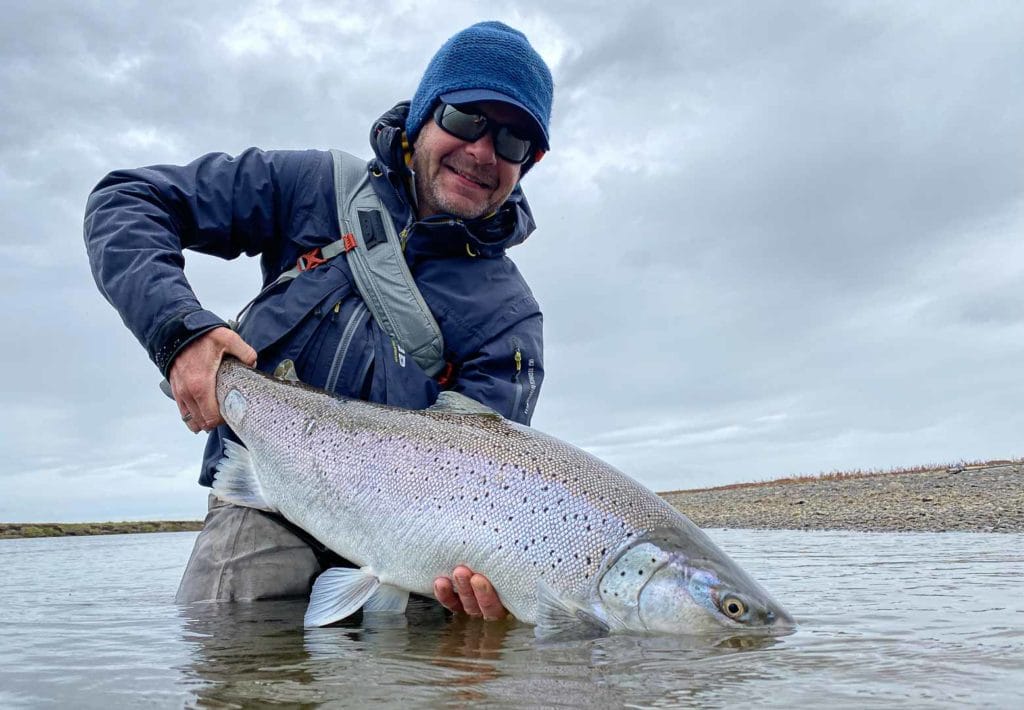 Villa Maria
With only six fisherman a week,Villa Maria has offered small private groups exciting fishing on some of the most productive pools in the lower river since 1994. A very different fishery to Kau Tapen, Villa Maria is a double handed fishermen's dream, enjoying private access on both banks and first crack of the whip at newly arrived sea trout. It commands 15 km of prime sea trout fishing on the lower Rio Grande, with fish averaging 10 lbs in size and running up to 30lbs.
Availability (Friday to Friday)
11 – 18 February – 2 rods – US$10,950
25 March – 1 April – 6 rods – US$6,950
Prices do not include international flights or fishing licences which cost: US$495

You never pay more through us than you would by booking direct or through a competitor, but there are certainly several advantages to booking through us, least alone the overall price. Did you know that we are the cheapest around for your fishing? Seen cheaper or been quoted cheaper? Then let us know. Click HERE for a complete overview of why you should book with us.
For more information please contact Peter McLeod or phone 01980 847 389.