No matter how you look at it, the Rio Grande is the king of the sea trout rivers in the world. No river comes close to having the numbers or size of fish the Rio Grande does. The British record stands at around 27 lbs, but sea trout of 20 lbs or more are caught each week on the Rio Grande, with most seasons seeing fish of over 30 lbs. The Rio Grande is a genuinely great river as most of these large fish are not caught while clambering around in the dark but in the daylight hours.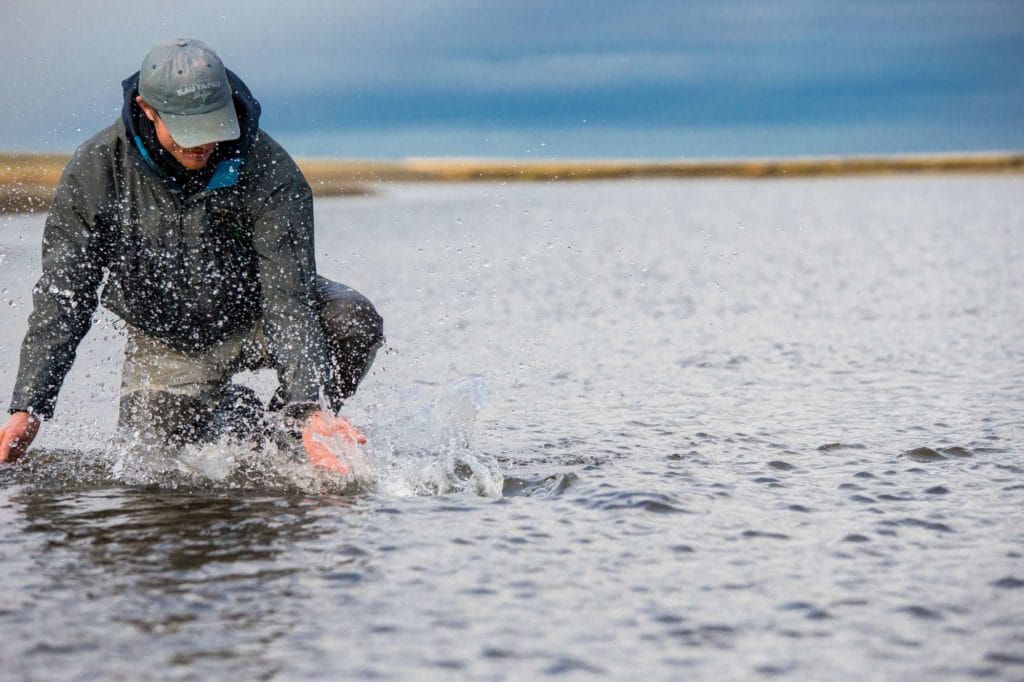 Kau Tapen
One of the oldest and probably the most modern / highest standard lodge on the entire river. A superb lodge that has access to both the Rio Grande and Menendez rivers. The fishing at Kau Tapen has been described as the finest fly fishing for sea trout in the world. It has access to 16 km of the Rio Grande, and the sea trout average 12 lbs in size and can be as much as 30+ lbs. The lodge has access for fly fishing on both banks of the Rio Grande, and the river offers easy wading to the fly fishermen on fine gravel.
Availability (Saturday to Saturday)
8 – 15 January- 6 rods – US$8,950
15 – 22 January – 2 rods – US$9,950
22 – 29 January – 2 rods – US$10,350
29 January – 5 February – 3 rods – US$10,350
12 – 19 March – 1 rod – US$8,750
19 – 26 February – 4 rods – US$10,350 This is prime week that rarely becomes available it has only become so due a late cancellation. This is a wonderful opportunity to experience a prime week that would normally be considered dead mans shoes.
Prices do not include international flights or fishing licences which cost: US$495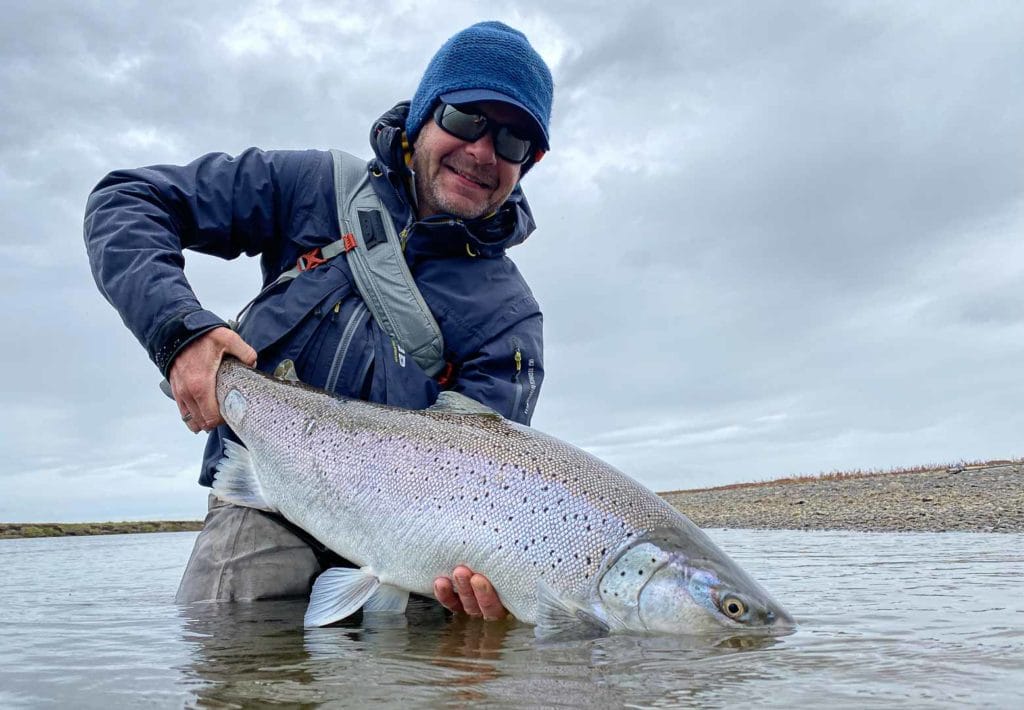 Villa Maria
With only six fisherman a week,Villa Maria has offered small private groups exciting fishing on some of the most productive pools in the lower river since 1994. A very different fishery to Kau Tapen, Villa Maria is a double handed fishermen's dream, enjoying private access on both banks and first crack of the whip at newly arrived sea trout. It commands 15 km of prime sea trout fishing on the lower Rio Grande, with fish averaging 10 lbs in size and running up to 30lbs.
Availability (Friday to Friday)
11 – 18 February – 2 rods – US$10,950
25 March – 1 April – 6 rods – US$6,950
Prices do not include international flights or fishing licences which cost: US$495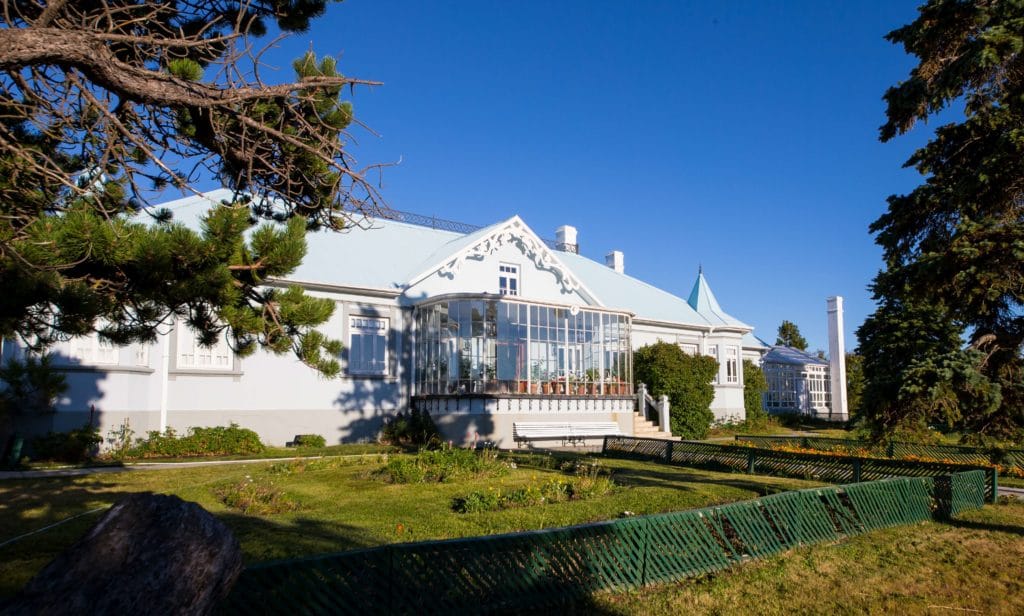 Estancia Maria Behety
From the border with Aurelia Lodge on the middle reaches of the Rio Grande Estancia Maria Behety owns the entire length of the left bank to the estuary. Such a commanding position helps highlight why many count this as the only option worth considering on the river.
There are some 100 pools within this stretch, and the finest of them can be found roughly in the centre of 35 miles within Estancia Maria Behety. No more than twelve anglers fish the premier pools of the lower and middle Rio Grande from Estancia Maria Behety. These pools fill with chrome bright, sea-lice covered sea trout with each high tide, twice a day.
8 – 15 January- 4 rods – US$6,900
Prices do not include international flights or fishing licences which cost: US$300
You never pay more through us than you would by booking direct or through a competitor, but there are certainly several advantages to booking through us, least alone the overall price. Did you know that we are the cheapest around for your fishing? Seen cheaper or been quoted cheaper? Then let us know. Click HERE for a complete overview of why you should book with us.
For more information please contact Peter McLeod or phone 01980 847 389.