More often than not the focus of many fishing in Argentina is to travel south in search of great sea trout fishing on great rivers like the Rio Grande. What is less spoken of are the great trout fishing opportunities slightly further to the north. This can be an excellent stand alone trip or the perfect add on to a week on the Rio Grande. Although there are many great places to fish for trout through Patagonia we have detailed some of the best below. All these lodges offer everything we treasure most about fishing in Argentina and Patagonia. Stunning food, fishing and scenery.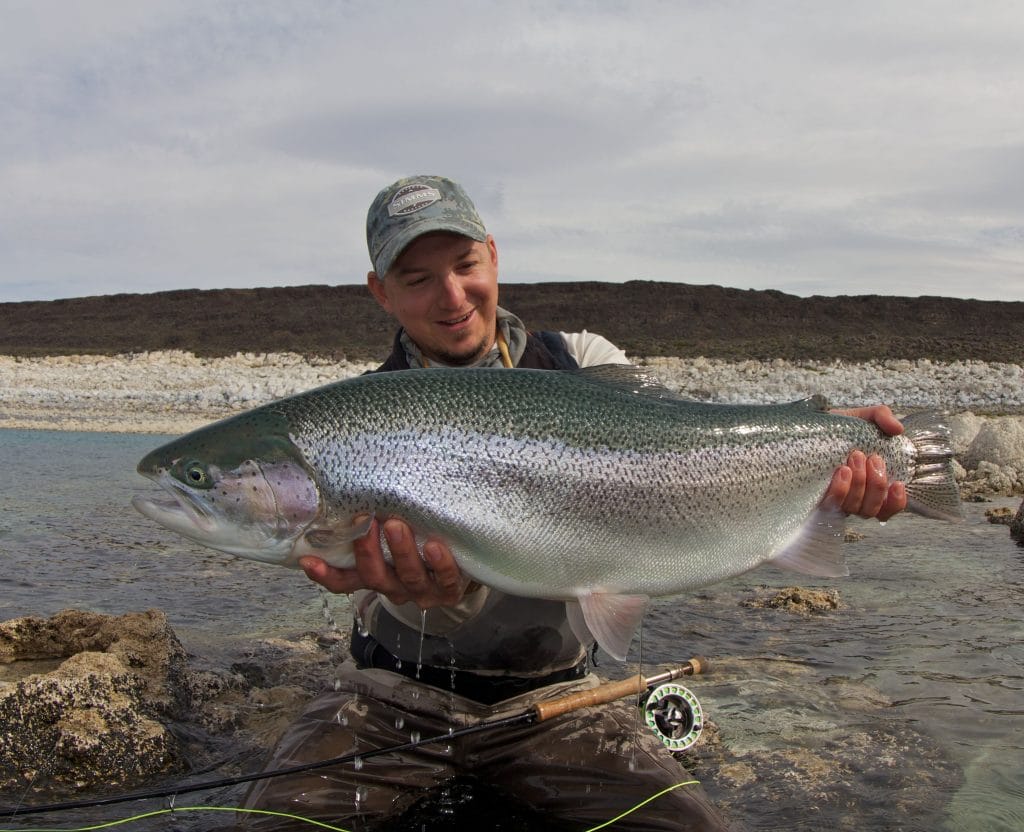 For trout anglers who seek trophy fish, the is no place like Estancia Laguna Verde. Estancia Laguna Verde gives access to Lago Strobel, otherwise known as Jurassic Lake. The lake holds some of the worlds largest wild rainbow trout that have grown fat and strong on a diet of freshwater shrimp. These giant rainbows feed hard and can be sight fished to on floating lines using everything from streamers and nymphs, skating big foam flies and mouse patterns.
Strategically located, the lodge has exclusive access to more than fourteen kilometres of Strobel Lake, over ten kilometres of the Barrancoso river and a further ten kilometres of the recently discovered Moro Creek. In addition to what is already vast expanse of stunning water, the lodge also can fish a myriad of smaller lakes and lagoons chained together by the Moro Creek.
The incredible Barrancoso River is the only tributary of Strobel Lake. This beautiful freestone river runs for more than ten kilometres through the Estancia, allowing anglers access to some incredible river fishing. Massive rainbows run the river and can be targeted in the pools, riffles and runs they occupy. Hook one here, and you will have a severe battle on your hands.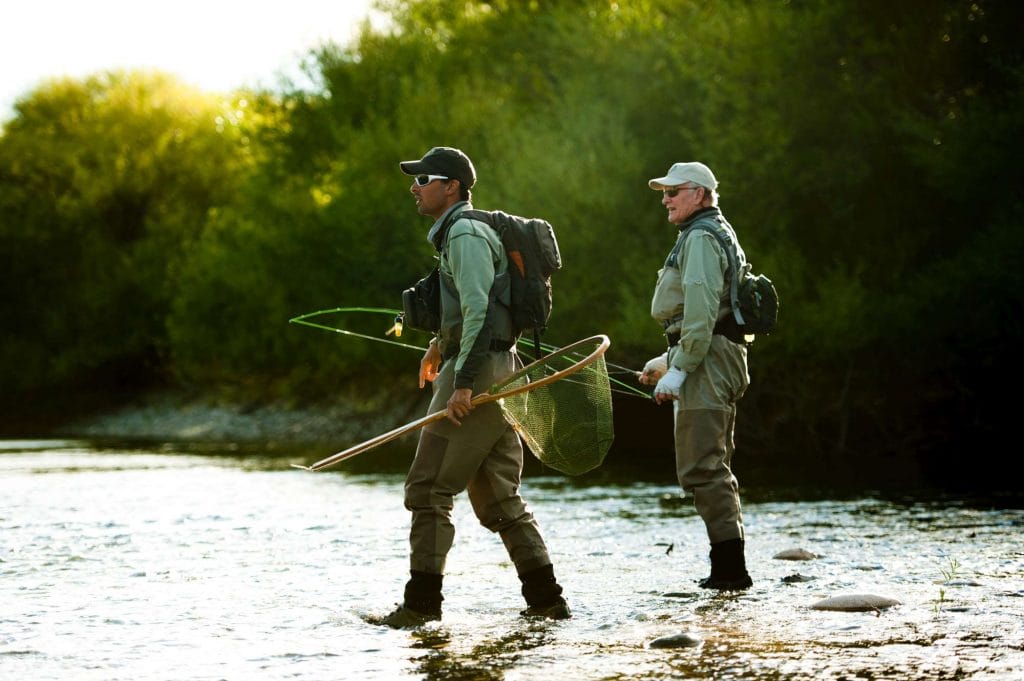 The lodge offers a hugely varied fishing experience, including two prolific floating stretches on the lower Aluminé River, great stretches on the Collon Cura River, two exciting stretches on the upper Chimehuin River, and the productive Lower Malleo. Fishing each day can be tailored depending on whether you wish to float and cast or wade.
The working cattle ranch features ten spacious double rooms with a private bath, an impressive clubhouse (the original Estancia main house), and a huge and attractive barbeque. All set within one of the most stunning parts of Patagonia.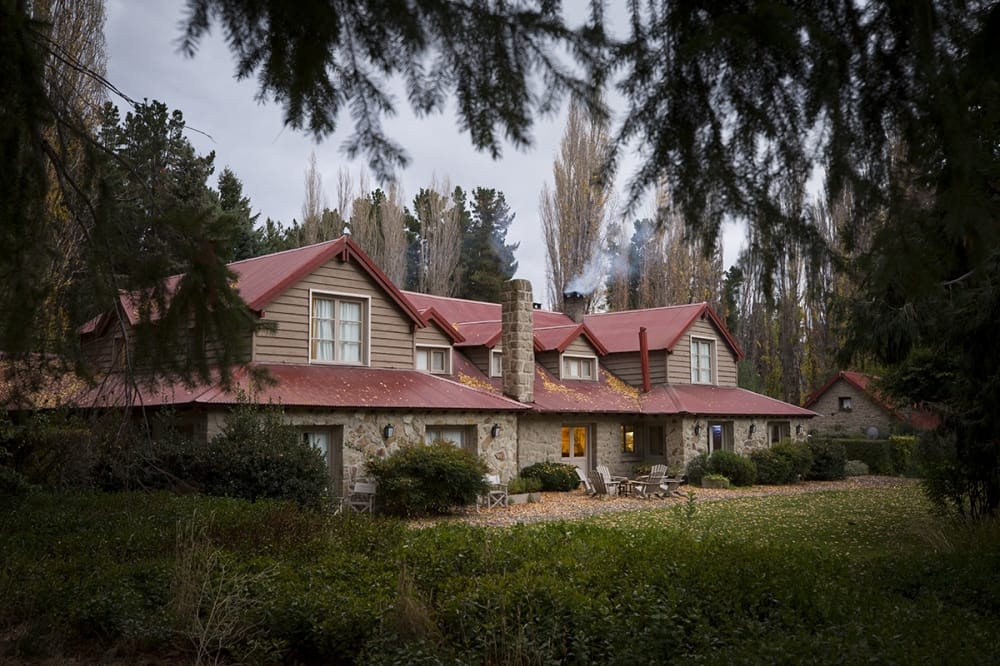 Estancia Tipiluke first opened as a trout lodge in Patagonia over 20 years ago and has since evolved into a lodge that offers incredible service and comfort within a spectacular setting. Fly fishing remains at the fore of this operation, but it has so much more than now and is one of our best combination lodges, offering an array of non-fishing activities.
Tipiliuke, located in Northern Patagonia, is home to more than 27 km of some of the world's finest trout waters. These include 14 km of the Chimehuín River and the Quilquihue. The local lodge guides are fantastic, know the area better than anyone and can plan the days to suit the requirements of each angler.
Located just minutes from San Martín De Los Andes airport, Tipiliuke Lodge is nestled at the heart of a 50,000-acre working cattle ranch. It has just nine stunningly appointed ensuite guest rooms that lead to several indoor and outdoor communal guest areas.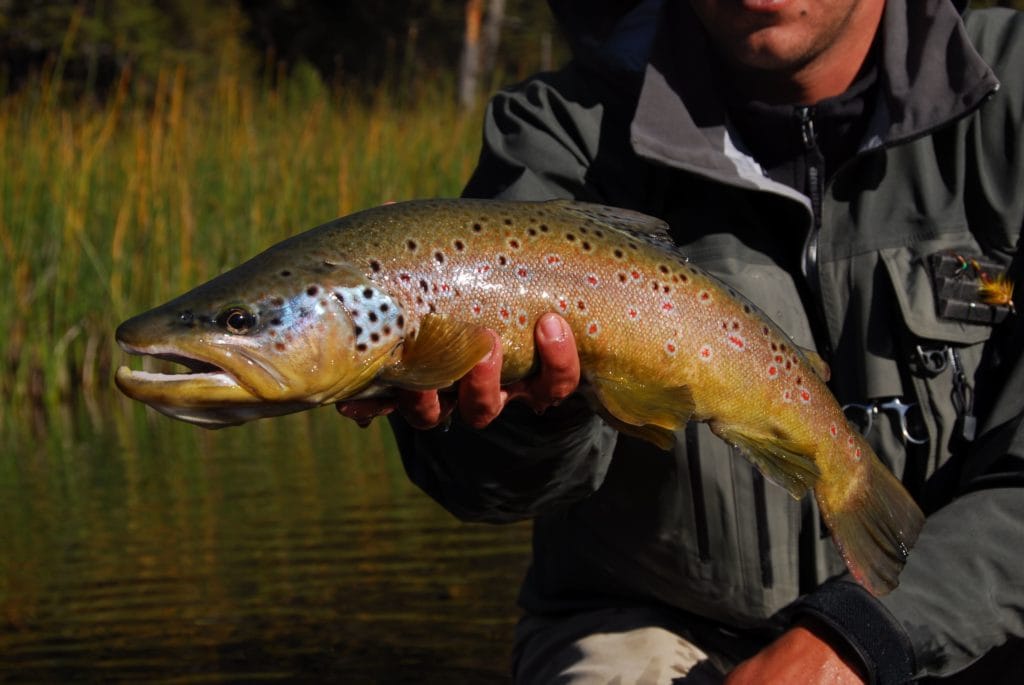 Located in northern Patagonia, on Argentina's border with Chile, sits the impressive Rio Manso Lodge. Like much of Patagonia, the area is a fly fishing paradise with a wide variety of waters, from small streams and large rivers to intimate spring creeks and large productive lakes where monster browns, hefty rainbows and beautifully marked brook trout swim.
Fly fishing from Rio Manso Lodge offers access to miles of water throughout Nahuel Huapi National Park with very little fishing pressure. The waters offered a complete variety of different types of fishing, from big dry flies and weighted streamers to tiny emergers, nymphs and spent mayflies. On the larger Rio Manso, the best fishing is often from drift boats with heavy streamers and nymphs, but the guides know the best spots through the season for those who prefer dry fly action. Smaller rivers and streams offer fantastic wade fishing or, in some cases, can be fished as a drift boat and wading combination.
The lodge was rebuilt in 2004 and has nine guest rooms, each offering spectacular views of Lago Hess and the Andes Mountains. Each room is comfortably appointed with either king-size or twin beds and private bathrooms. For those guests looking for other things to do besides fishing, the area around the lodge is a paradise for hikers, horse riders and birders.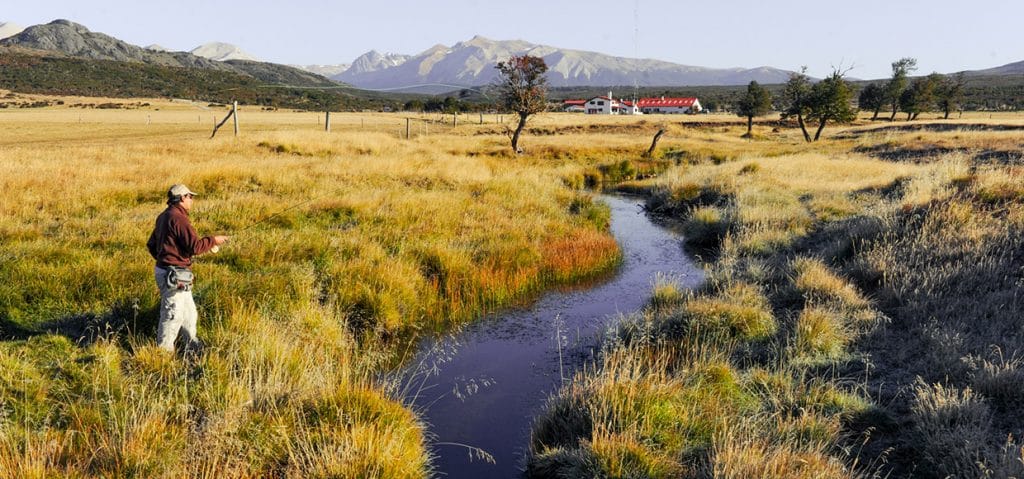 Surrounded by astounding natural beauty, the Tres Valles Lodge offers some of the finest trout fishing from one of the most memorable locations. Whilst primarily a fishing lodge, it is also an excellent choice for those looking to take a day away from the water or those travelling with non-fishers.
Like much of Patagonia, the sheer variety of water makes it so appealing to trout fishers. Anglers can enjoy spring creeks, freestone rivers and wild lakes from the comfort of one lodge base. The experienced guide team knows the area exceptionally well and will organise your fishing depending on your preferences, weather, and the best fishing conditions of the rivers and lakes.
The lodge combines style, elegance and comfort in tranquil surroundings. Situated right on the foot of the Andes, the four-bedroom lodge offers stunning views overlooking Laguna Vilches. All lodge areas feature large windows to appreciate the surrounding stunning natural beauty. For non-fishing days, guests can enjoy activities like trekking, bird watching, and tours of the local flora and fauna.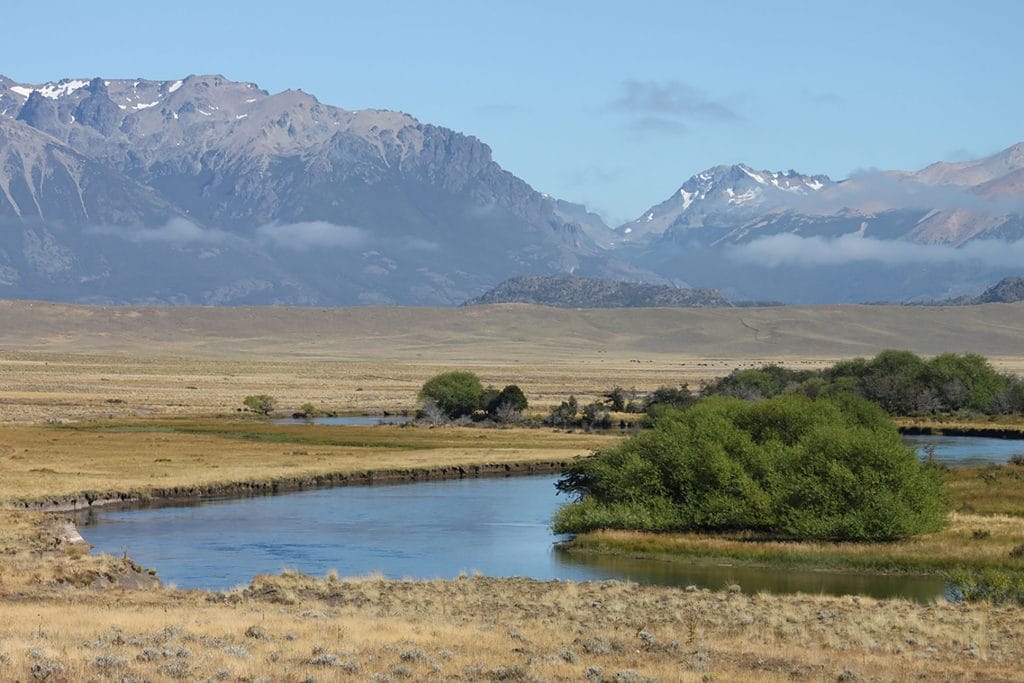 Estancia Tecka
Estancia Tecka is a massive working cattle and sheep ranch spanning over 435,000 acres. The estancia has two dedicated fishing lodges, Caridad and Headquarters. Between the two lodges, a total of eighteen rods share exclusive access by wading and drift fishing to forty-five miles of the Corcovado River, thirty-five miles of the Tecka spring creek, and many tributaries and smaller spring creeks.
The variety of water on the estancia offers plenty of opportunities for wade and drift boat fishing on both the main rivers and the many smaller tributaries and spring creeks.
Estancia Tecka has gained a reputation as one of the premier trout destinations in Patagonia. Both lodges offer comfortable accommodation and excellent traditional Argentine food.
Click HERE to view our Argentine and Chile brochure
For more information please contact Olly Thompson or phone 01980 847 389.