The build-up to Olly's recent hosted trip to the Rio Grande, along with my updating of the Argentina pages on the Aardvark McLeod website, has had me reminiscing on my own wonderful Argentine adventure a while back.
It wasn't a fully-fledged fishing expedition but a memorable holiday to celebrate a 50th birthday. Six of us set off on an adventure to include a few days exploring Buenos Aires, some time in the Cordoba area and then an exhilarating five days in Patagonia.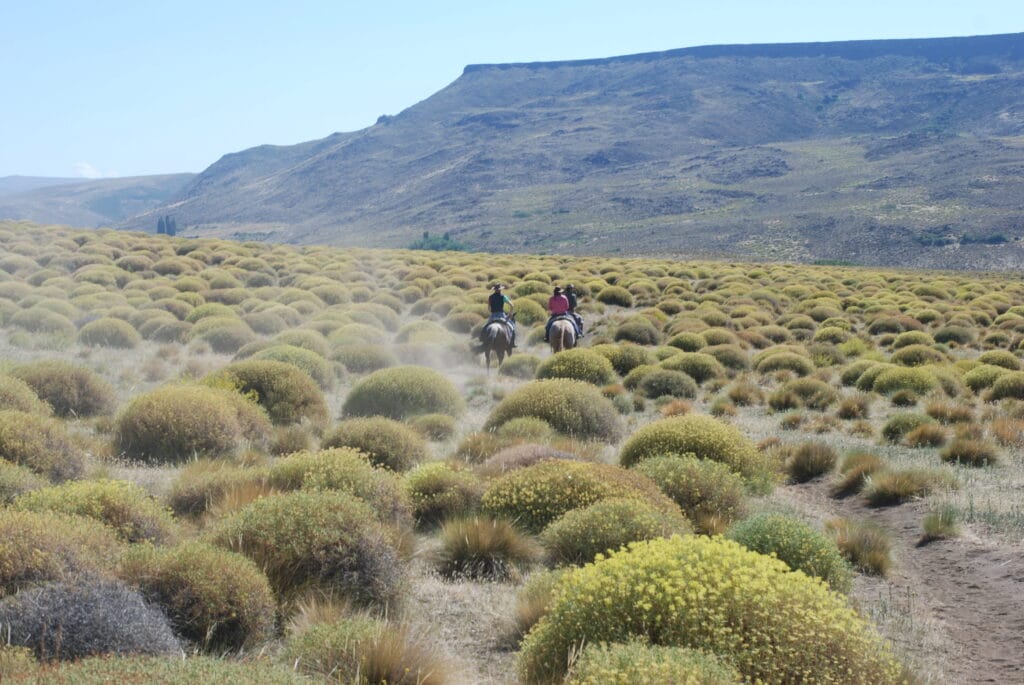 Buenos Aires sits at the top of my list of favourite cities. With its elegant tree-lined boulevards, historic architecture, superb restaurants, tango halls, and polo grounds it's a sophisticated, glamorous city and one well worth spending a few days to explore. It's busy and bustling, very definitely Argentine and a great way to ease into the country.
The Cordoba region is home to graceful rolling landscapes and some of Argentina's most beautiful estancias. It's well known for a variety of adventure activities and dove shooting was on our list. I don't shoot so went as a spectator. It's not necessarily something I'd repeat, but an extraordinary experience none-the-less. The guns are placed in suitable spots (behind a scrubby hedge in our case) and the birds fly over in smallish packs. I don't remember any beaters or dogs, just a continual gentle stream of birds. What I do remember, very clearly, were the exquisitely delicious empanadas served for lunch. For me, quite the highlight of the morning!
I don't think you can visit Argentina and not be drawn to Patagonia with its wild rugged landscapes, lakes, meadows and frontier-style towns. Our destination here was Rinconada Lodge (known as Estancia Huechahue at the time of my visit) from where we would ride into the foothills of the Andes on an incredible adventure. Over three days we camped with our horses in remote valleys and saw barely another soul. The pristine countryside was at one time ablaze with alstromeria (lily of the Incas), at another darkened by forests of monkey puzzle trees. We clambered precipitous slopes to alpine plateaux and rode through many a mountain stream on its way to a bigger river.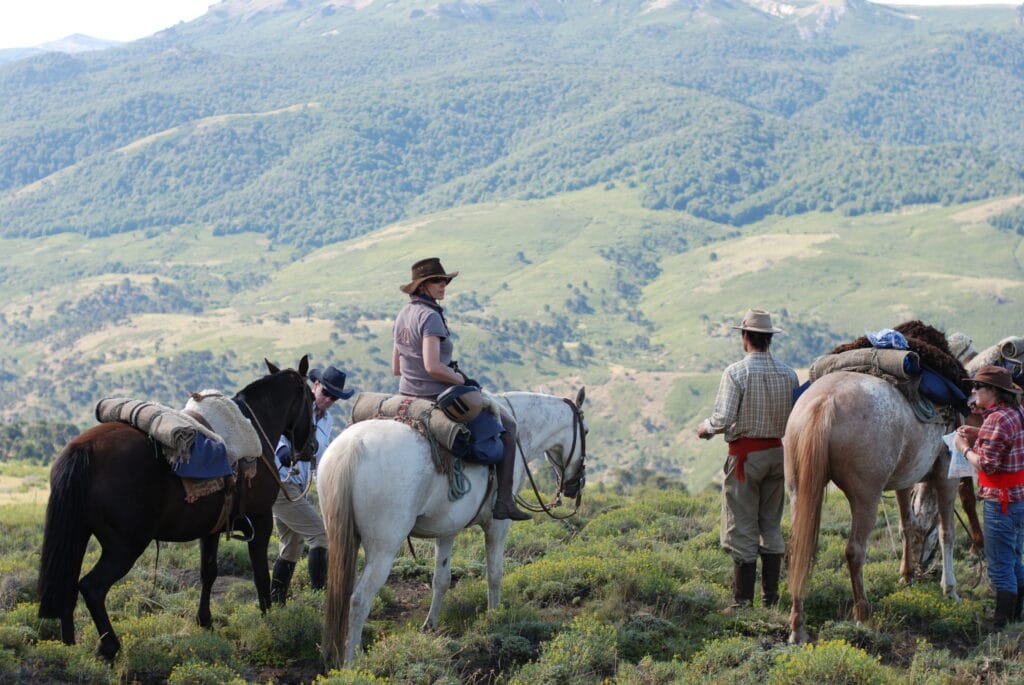 With two fishermen in our party and smuggler rods attached to the saddles, there were plenty of angling opportunities too. Stopping for lunch by a river provided plenty of time to cast at large wild trout and evening camp sites generally saw more fishing action.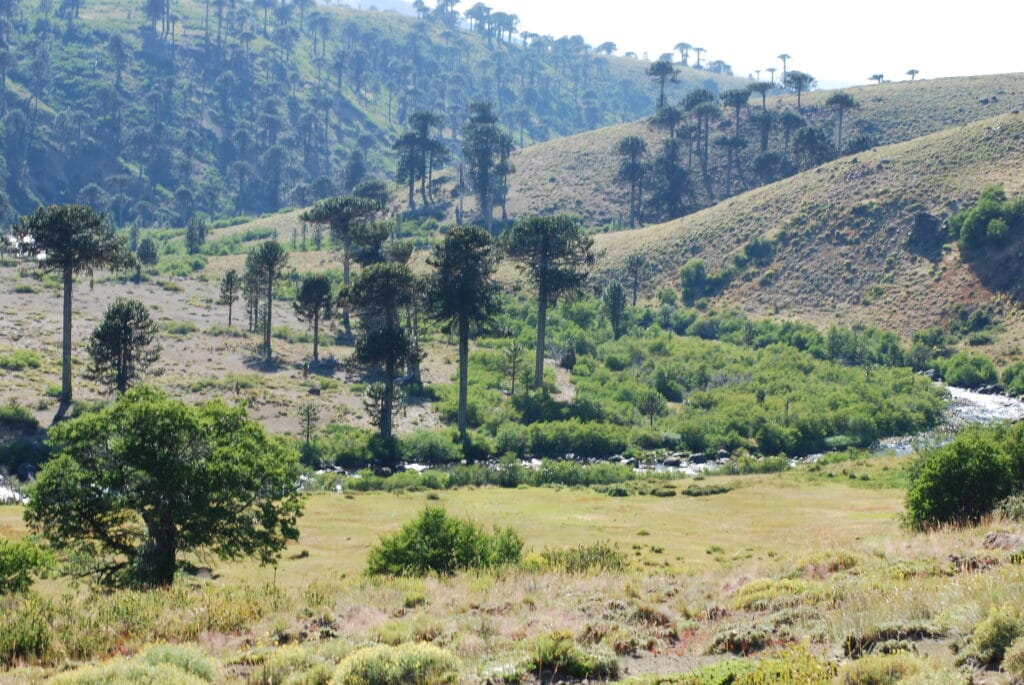 Three days could have been three weeks. We were off grid, carried what we needed (a bit tricky for one of our party who misread the instructions and failed to fill his saddle bag with spare clothes), took provisions on the pack horses and were totally removed from the real world. Nearly 12 years on, it sticks in my mind as one of THE best travel adventures I've been fortunate enough to enjoy.
If you want a proper adventure, and a combination holiday where both fisherman and non-fisherman can be accommodated, I can't think of many places with more to offer than Argentina.
For more information on Argentina please contact Olly Thompson or Peter McLeod or call the office on +44 (0)1980 847 389