We are pleased to say that news has started to circulate over the last few days about Argentina reopening, with both domestic and international flights restarting. This is very encouraging to hear as we look to the beginning of the Argentina season and a huge step forward.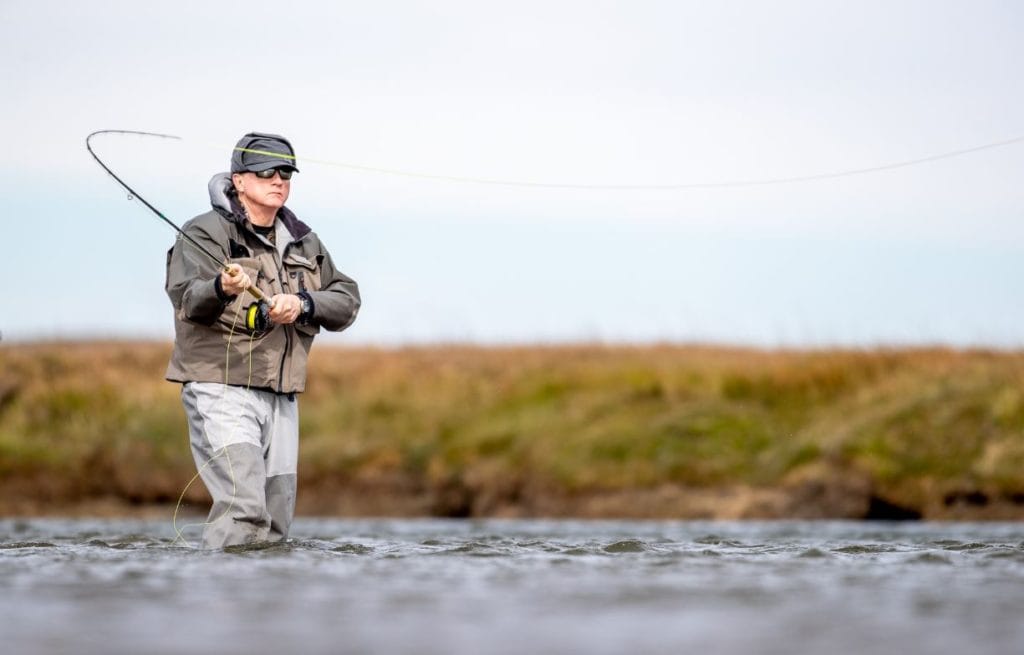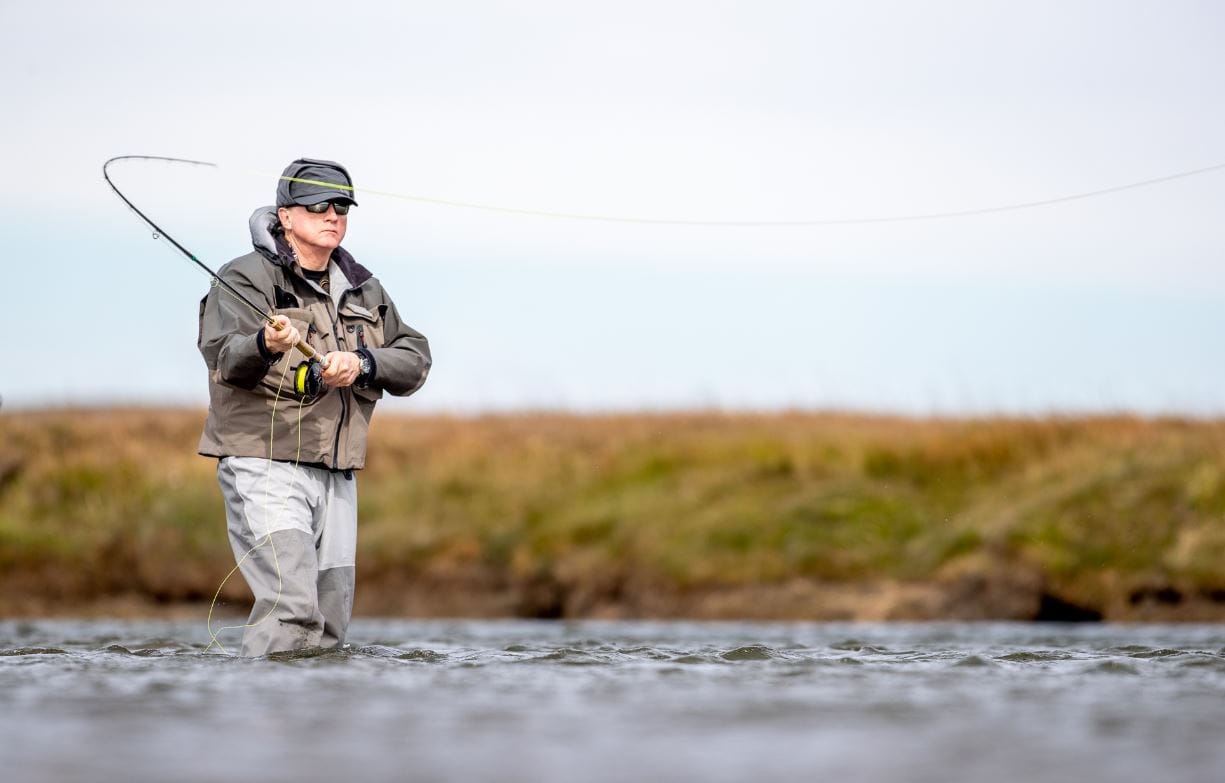 The country is due to open its borders again on the 12th of October. At this point it would be for essential travel only, so sadly it's not in a position to receive anglers just yet. However our operators across Argentina are hopeful that this will lead to a gradual improvement over the next few months and has given them hope that they will be able to operate the 2021 season and they have begun preparations to do so.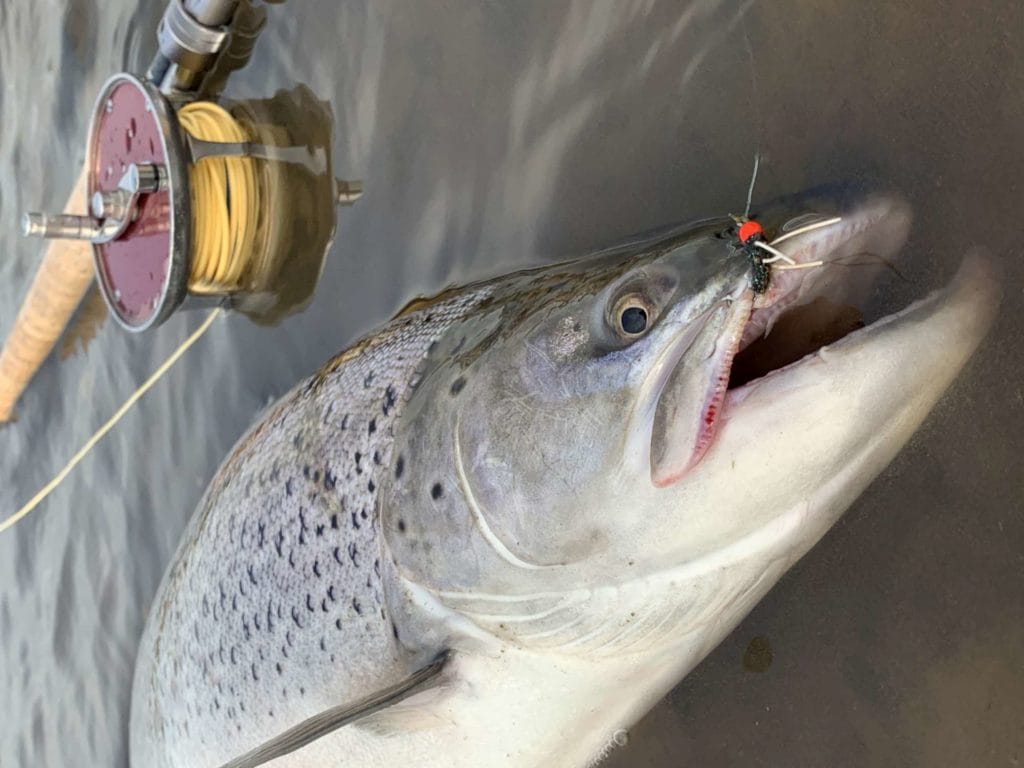 As the situation changes we look forward to providing you with the facts as they become available. For the time being there is no reason not to start planning, espcially as many of the operations have brought in specific terms and conditions to make booking easier along with provisions if the season cannot go ahead.
Please do contact us if you would like inspiration or would like to explore some ideas and start tying or building up essential pieces of kit – you can never have enough rods / reels…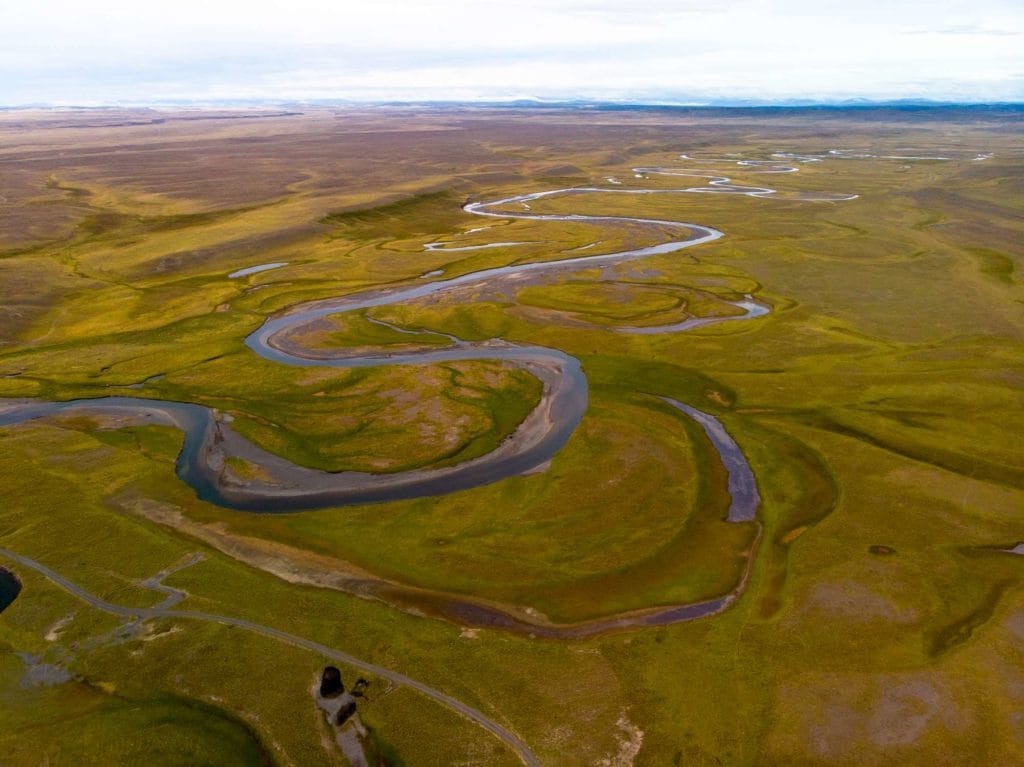 When should you be looking to book for? for the time being we would not recommend booking anything in Argentina before January 2021. If you are looking to travel from January onwards, then please do make contact and we will be glad to facilitate. As always please take into consideration current foreign office advice and updates which you can check HERE.
For more information please contact Steffan Jones or phone 01980 847 389.