For some time now travel to Argentina has not been possible as the border has been closed to international tourism. As spring approaches the southern hemisphere, Argentina is preparing to reopen its borders to international visitors. Following a decrease in coronavirus case numbers, the government will welcome all fully vaccinated visitors from November 1st. Currently, Argentina is still on the UK's red list but this is a step in the right direction. And there is hope that us Brits will soon be able to travel to some of the planets finest freshwater fisheries.
The current measures are scheduled to last until October 1st, before Argentina takes the first step to reopen borders by welcoming fully vaccinated visitors from neighbouring countries like Chile and Uruguay. Then from November 1st, all foreign visitors will be welcome and exempt from quarantine, provided they are fully vaccinated against COVID-19. They must present proof of a negative COVD-19 result from a PCR test taken no more than 72 hours before travel, in addition to taking an antigen test seven days after arrival.
To be considered fully vaccinated, travellers must have received the full recommended course of vaccines. Argentina's Health Ministry currently recognises the Pfizer, Moderna, AstraZeneca, Covishield, Sputnik, Sinopharm and Convidecia jabs. Those who aren't fully vaccinated are also required to take two tests, but they must undergo at least a week of quarantine.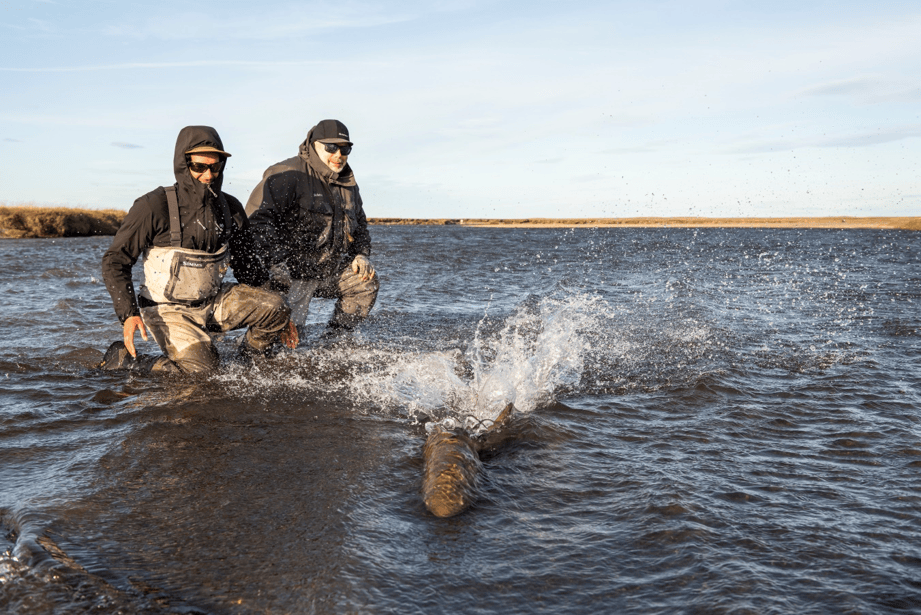 If you would like more details or would like to enquire regarding availability then please do not hesitate to contact Peter McLeod or call our office on +44 (0) 1980 847389.