There is little doubt that Villa Maria Lodge on the Lower Rio Grande is one of the finest sea trout lodges in the world. Travelling to Villa Maria is about more than allowing yourself to land the sea trout of a lifetime. It is also about the great food and wine and one of the most experienced guide teams on the river. Unsurprisingly, many rods see Villa Maria as an essential part of their fishing calendar and return each year. This speaks volumes about the high calibre of the accommodation and the quality of the fishing.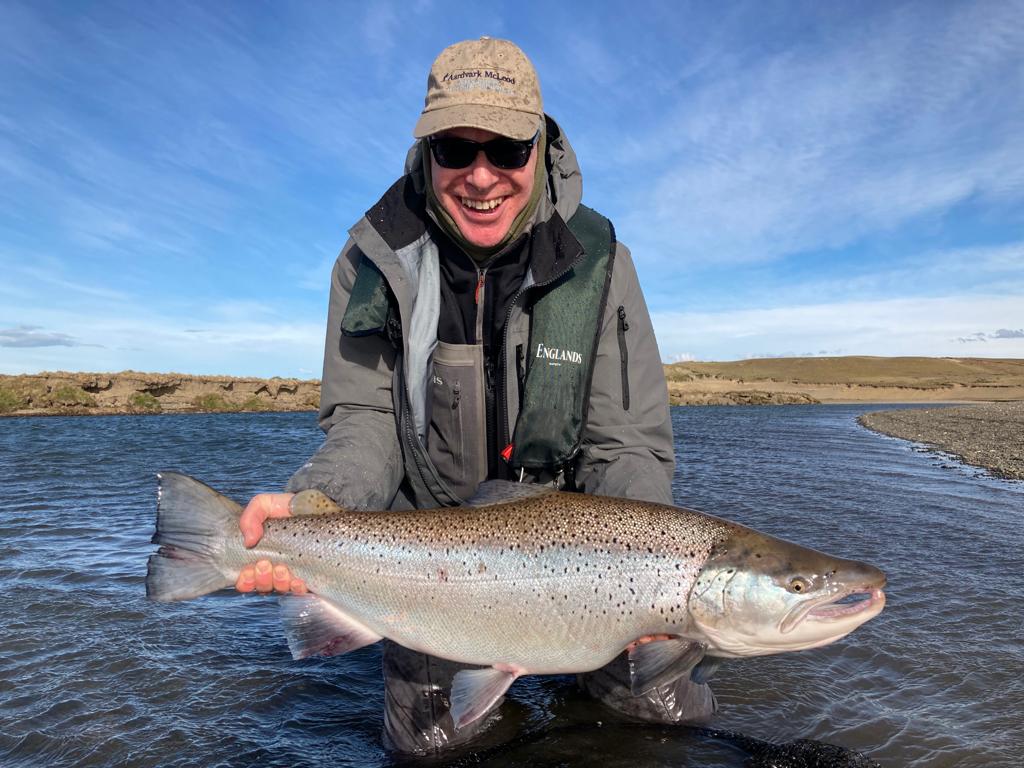 The Fishing
Villa María focuses on fishing 15km of prime sea trout on the lower Río Grande, allowing anglers to have the first crack at newly arrived sea trout entering the system. This part of the Rio Grande has developed a reputation as producing some of the most reliable fishing on the Rio Grande, especially early in the first part of the season when the fish are chrome silver and fight exceptionally well. Fish average 10lb, but 20lb fish are not uncommon, and most seasons, fish running up to 30lb are landed. Pools like The Fish Factory are written into fishing folk law as countless rods have experienced unbelievable catches and memorable sessions. The lodge is ideal for anglers who enjoy the challenges of using two-handed rods and bigger water.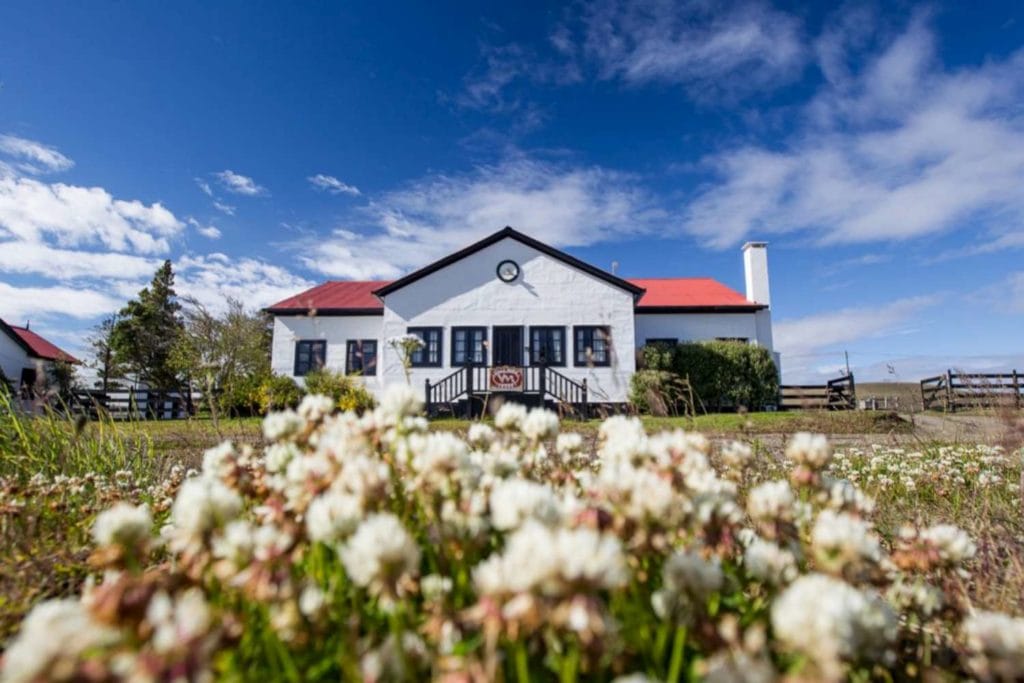 The Lodge
Villa Maria Lodge is steeped in history, dating back to 1894 when it was a bustling sheep ranch. The 120,000-acre ranch still hosts 40,000 sheep and has all the accents of a historical riverfront ranch. The lodge is a wonderfully renovated farmhouse set within the Jose Menendez estancia.  It features six en-suite rooms, smart furnishings, and spacious living areas. Each evening a roaring fire and well-stocked bar welcome you back from your day on the river. To maximise time on the water and allow for a proper rest after eating, guests have lunch and a siesta at the very comfortable riverside house rather than returning to the lodge.  
Availability (Friday to Friday)
January 5 – 12 US$13,950 – 3 rods
February 16 – 23 US$13,950 – 2 rods
February 23 – 1 March US$13,950 – 2 rods
March 1 – 8 US$13,950 – 6 rods
Prices do not include international or domestic flights, hotels in Buenos Aires or fishing licences which cost: US$550
For more information please contact Olly Thompson or phone 01980 847 389