Sea trout fly fishing Rio Grande TDF Argentina Aurelia Lodge.
The fishing at Aurelia focuses on the middle reaches of the Rio Grande, similar water to that found at Kau Tapen – it is located immediately above Kau Tapen. The sea trout average close to 10 lbs and can be as much as 30 lbs +. The lodge has private and restricted access to both banks of the Rio Grande for 8 miles plus 15 miles double bank fishing on the Rio Menendez, both rivers offer easy wading to anglers on fine gravel. Click HERE for a video giving an overview of the lodge.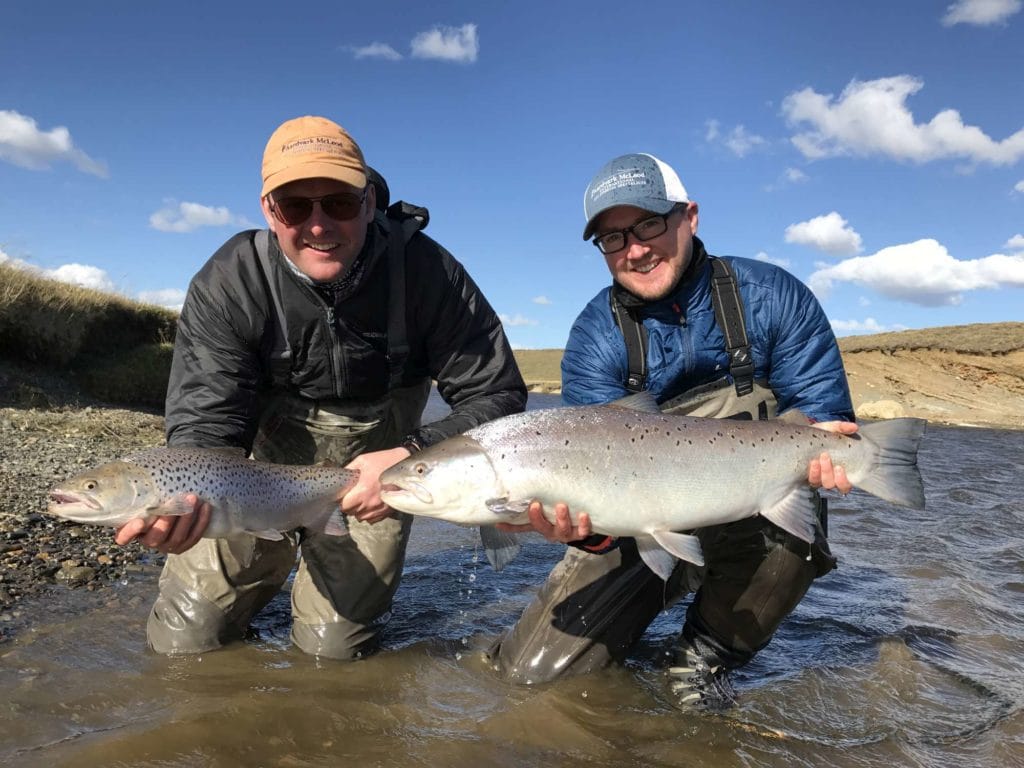 The weeks are limited to just four anglers, each getting a single room as standard and fishing two to a guide. This gives each pair some 4 miles of water to fish.
The price for the 2019 season remains unchanged from the 2018 season, presenting incredible value for money at just US$6,290, which includes the fishing licence cost and single rooms as standard.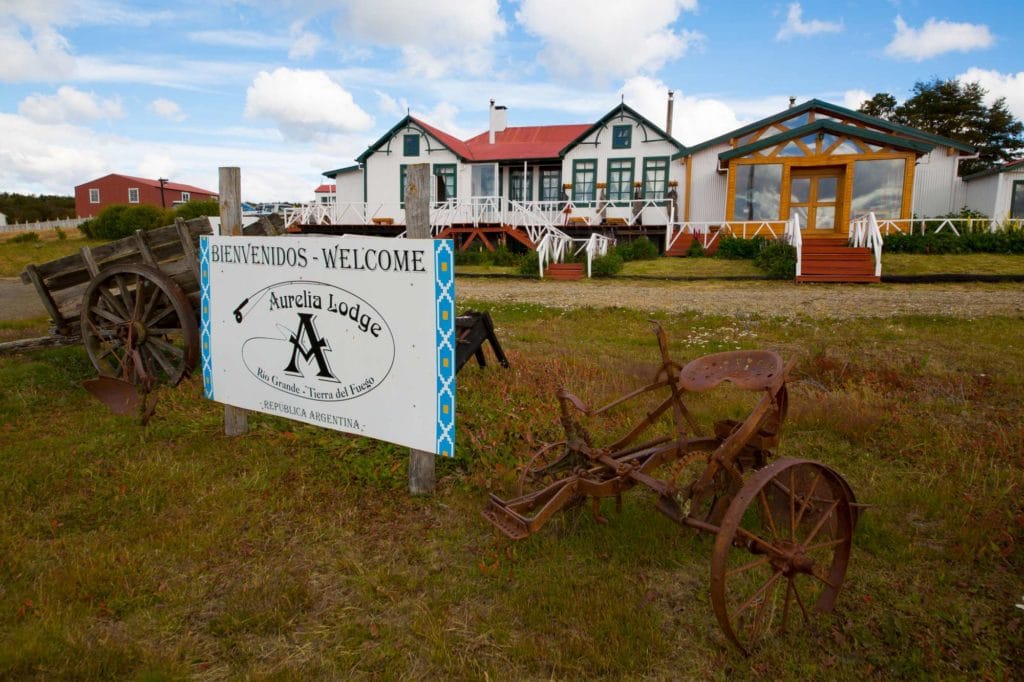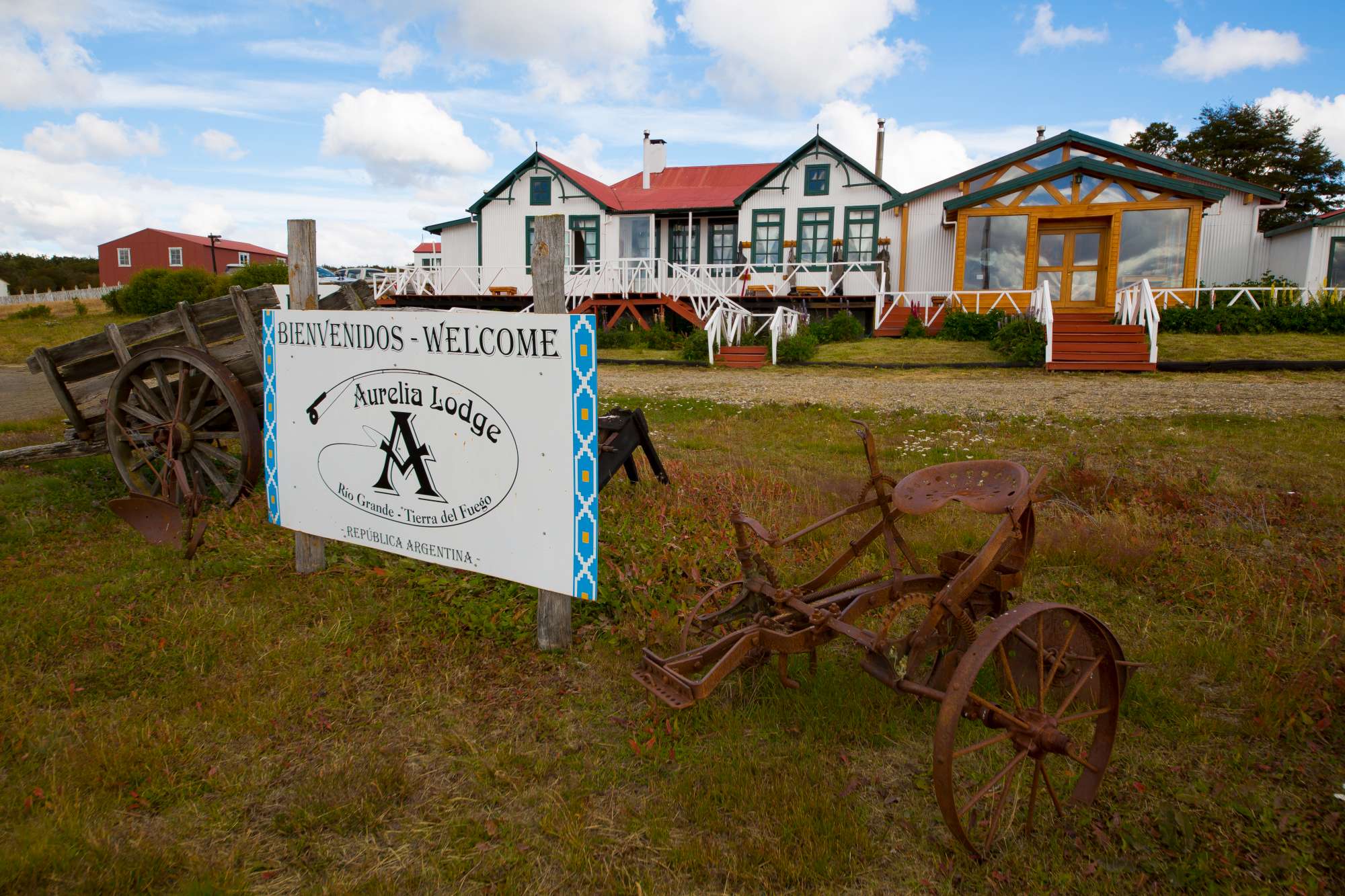 2019 SEASON AVAILABILITY
The following is the current availability for the 2019 season. The weeks run from Friday-Friday.
FEBRUARY
***SPECIAL OFFER; FOR THE ONE REMAINING PRIME WEEKS BELOW, TAKE 5 RODS BUT ONLY PAY FOR 4! CONTACT US FOR FURTHER DETAILS***
1-8th February – 4 RODS AVAILABLE, JUST US$3,995 PER ROD!
8-15th February –  FULL
15-22nd February – FULL
22nd February – 1st March – FULL
8-15th March – FULL
15-22nd March – FULL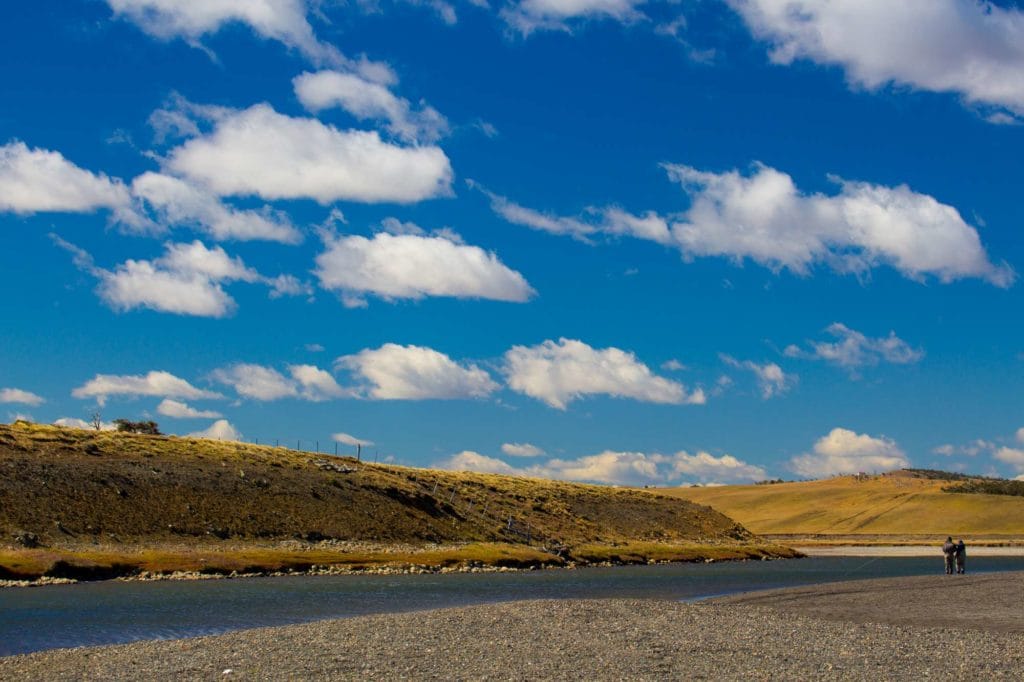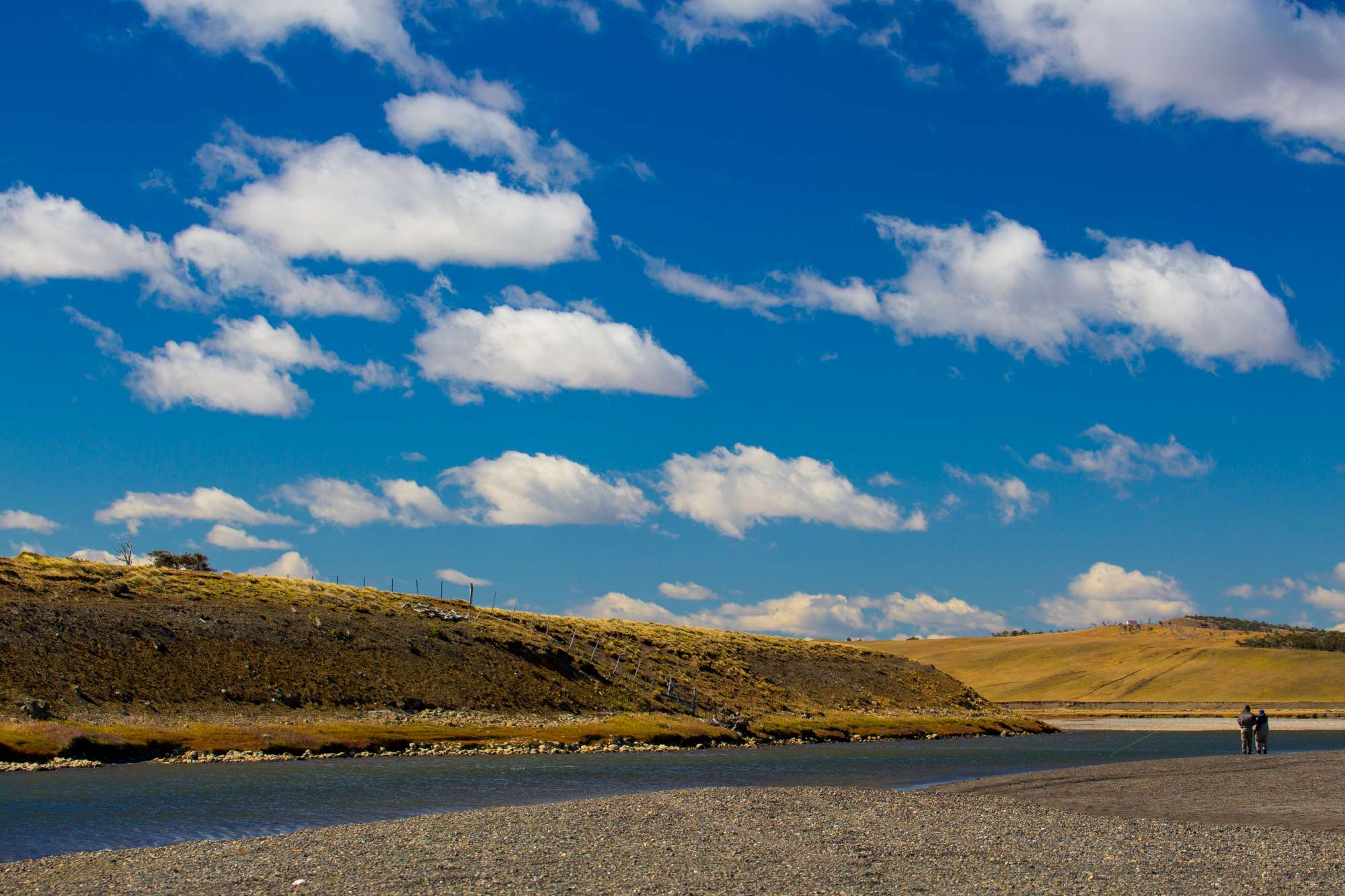 MORE INFORMATION?
If you would like more information then please do not hesitate to contact Steffan Jones or call our office on +44(0)1980 847389.