Sea Trout fishing Aurelia Lodge, Rio Grande, Argentina
We firmly believe that Aurelia provides some of the best fishing and value for money on the whole river. It is rare in that it caters for just four rods per week and has exclusive access to both banks of the river, meaning that you know water is always being rested. It also has many miles of the Rio Menendez as a contingency if the Rio Grande is too high or coloured.
The fishing at Aurelia focuses on the middle reaches of the Rio Grande, similar water to that found at Kau Tapen – it is located immediately above Kau Tapen and Estancia Maria Behety. The sea trout average close to 10 lbs and can reach weights of 30 lbs +. The lodge has access on both banks of the Rio Grande for 8 miles plus 15 miles double bank fishing on the Rio Menendez, both rivers offer easy wading to anglers on fine gravel.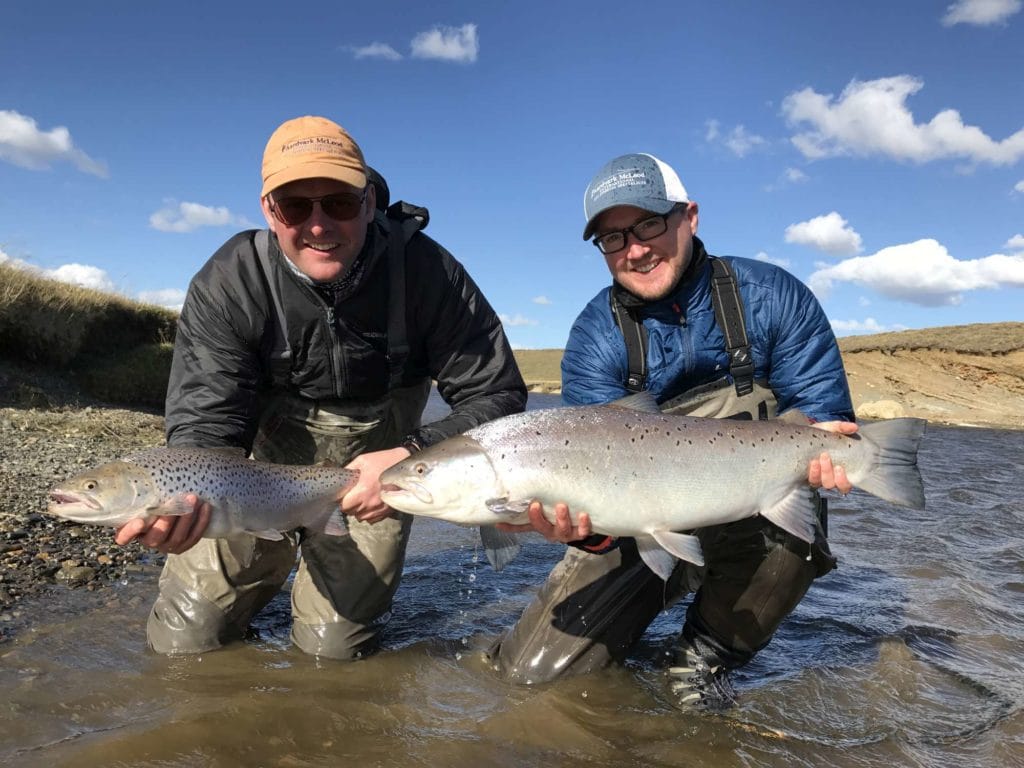 The weeks are limited to just four anglers, each getting a single room as standard and fishing two to a guide. This gives each guided team some four miles of water to fish on the main Rio Grande.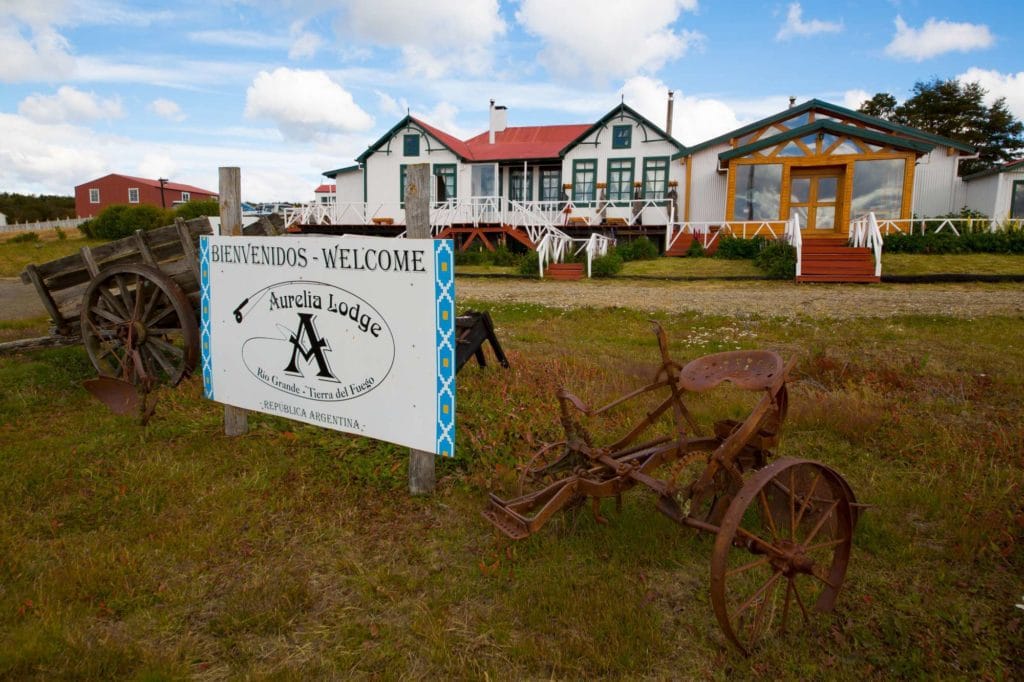 The price for the 2017 season is US$6,290, which includes the fishing licence cost. If you would like to take the lodge on a six angler basis, whereby two of the six would need to share a twin room, then the cost would be US$5,790 per rod.
2018 SEASON AVAILABILITY
26th January – 2nd February; 4 RODS
2-9th February; FULL
9-16th February; 2 RODS
16-23rd February; FULL
23rd February – 2nd March; FULL
2-9th March; FULL
The weeks run from Friday-Friday.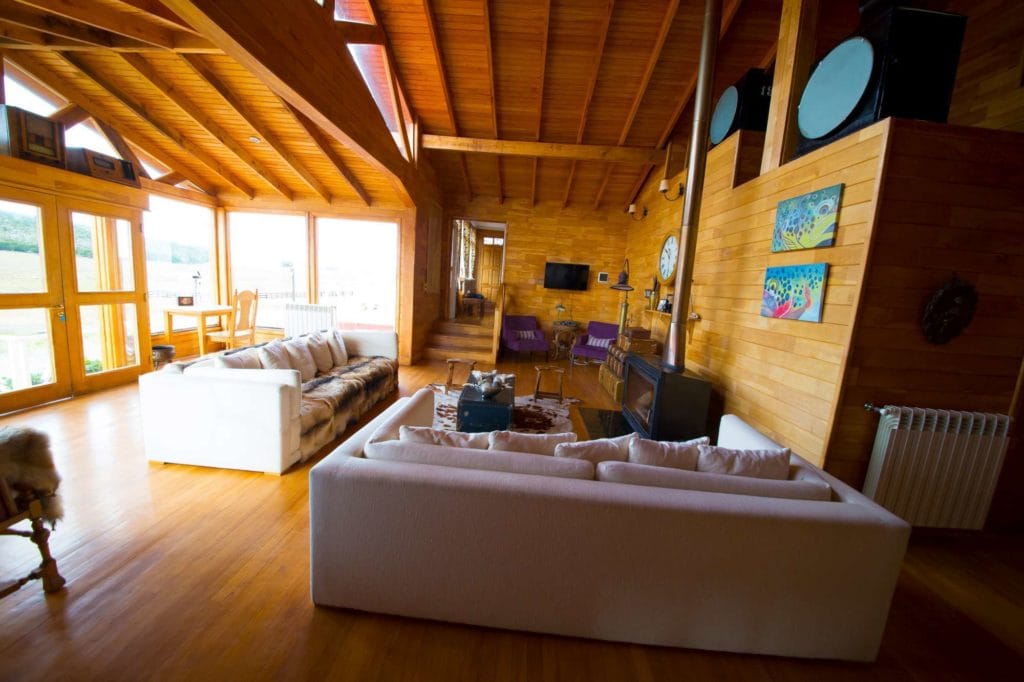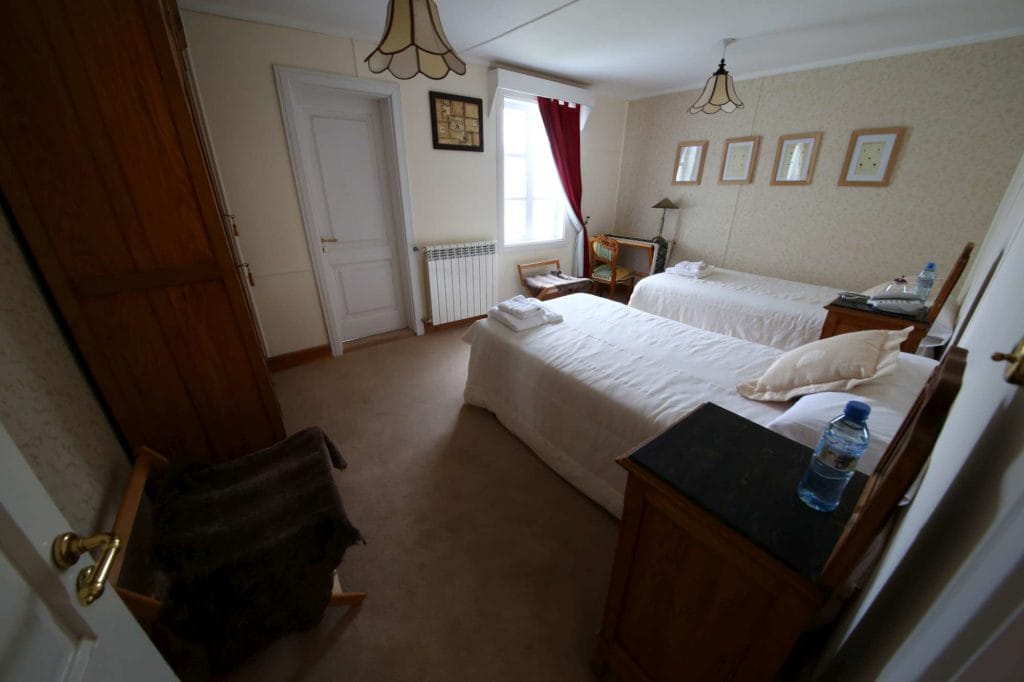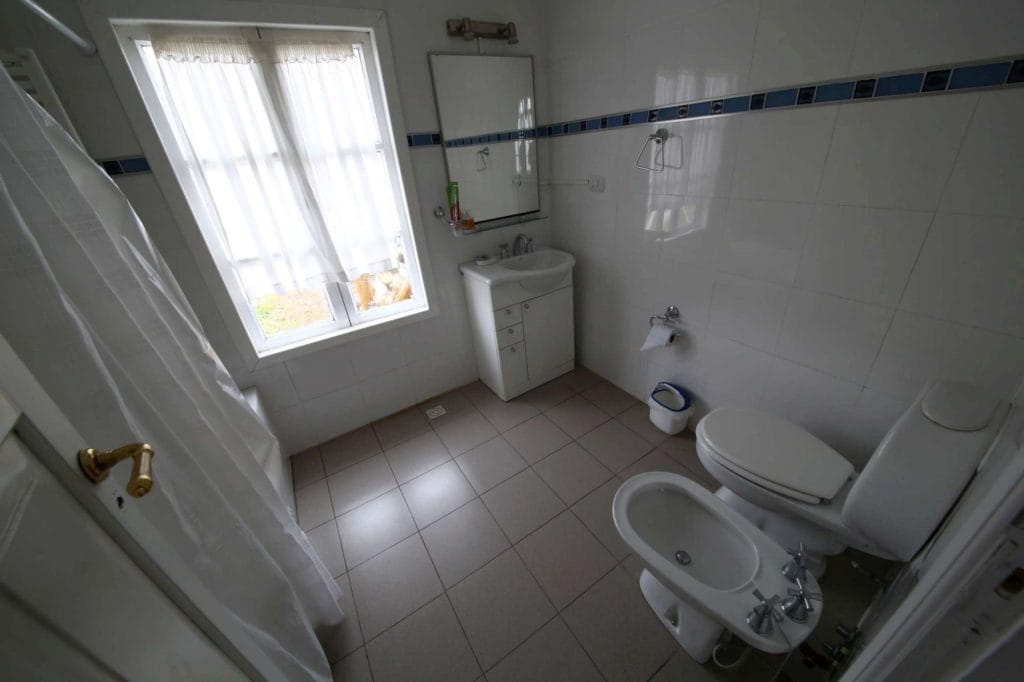 MORE INFORMATION?
If you would like more information then please do not hesitate to contact Steffan Jones or call our office on +44(0)1980 847 389.