In the past week, we have seen some more positive reports in the news that Australia is set to "reopen" to the world. Qantas announced to resume international outbound flights from 18th of December to selected destinations including London and Los Angeles, in line with the Federal Government's plan to reopen borders when 80% vaccination rate is achieved nationally. However, it is important to understand that most of that first stage plan is for returning Aussies, or Australians being able to go overseas and then home-quarantine on return. Regarding international visitors arriving (leisure tourism/inbound travel) there is still a lot of uncertainty surrounding how it will be done and ongoing discussions about potential vaccination passports, proof of a negative covid test and if any form of quarantine will be required and so forth.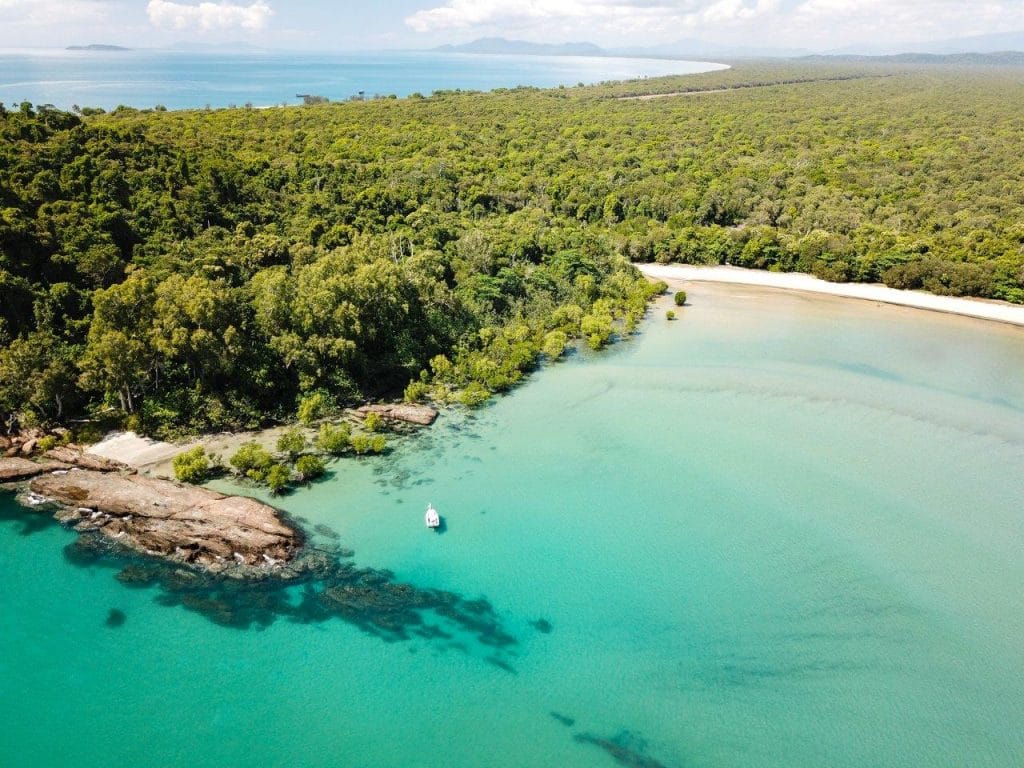 Tourism Australia's Managing Director, Philippa Harrison recently updated the industry in her monthly address with the following information, which we would like to share with you:
"Whilst it is really tough right now, we are getting more and more confident that our borders are going to be open before Christmas, and at Tourism Australia we're gearing up to be ready. As is Qantas and Virgin, and this is really important because getting the aviation back on deck and to scale is going to be really critical for our industry.
The plan is to restart with outbound travel for Australians travelling overseas. As long as we hit that 80% vaccination rate – and we're on target to meet that by Christmas – outbound travel can then commence in line with the national plan.
Obviously, our focus is on when inbound travel can resume and what quarantine measures will be in place to support this. With New Zealand, it should be possible to be quarantine-free as we were before. And then, our Minister has confirmed that discussions are underway with the Pacific Islands, Singapore, Japan, Korea, and also the US and the UK on what return travel arrangements will look like from those markets. Recent discussions have focused on home quarantine, which is great, potentially reducing the length of quarantine which is better, and ultimately moving to quarantine free travel combined with some testing which is really where we need to get to, to realize the potential of inbound leisure travel again.
So the key message for now, is that if Australians keep rolling up their sleeves and getting vaccinated, we will get those international borders open sooner rather than later. So, vaccination really is our best shot for travel."
For more information on any of the locations above or to look at other spots and longer itineraries please contact Alex Jardine or call our office on +44(0)1980 847389.