New saltwater fisheries are relatively rare, but Exmouth in the North West of Australia is one we have been keeping an eye on for the last few years. The massive Ningaloo reef area up the extensive coast line creates the environment for Australia's only legitimate bonefishery.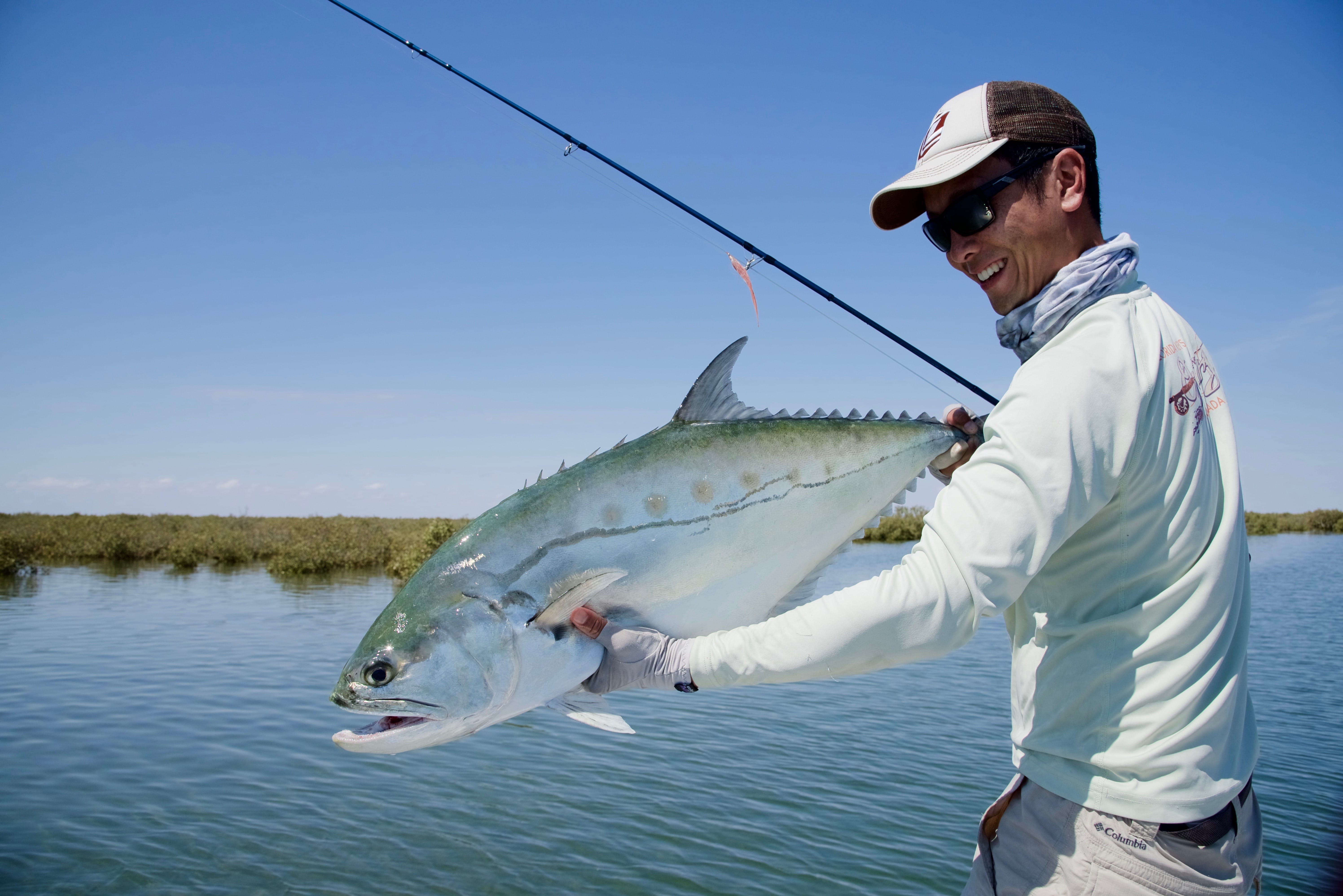 This extended habitat is also home to permit, giant trevally, bluefin trevally, golden trevally, aggressive queenfish, milkfish, cobia, sailfish and marlin. It is one of the very places in the world where it is possible to be casting at bonefish on the flats one minute and then switching up for bill fish 15 minutes later.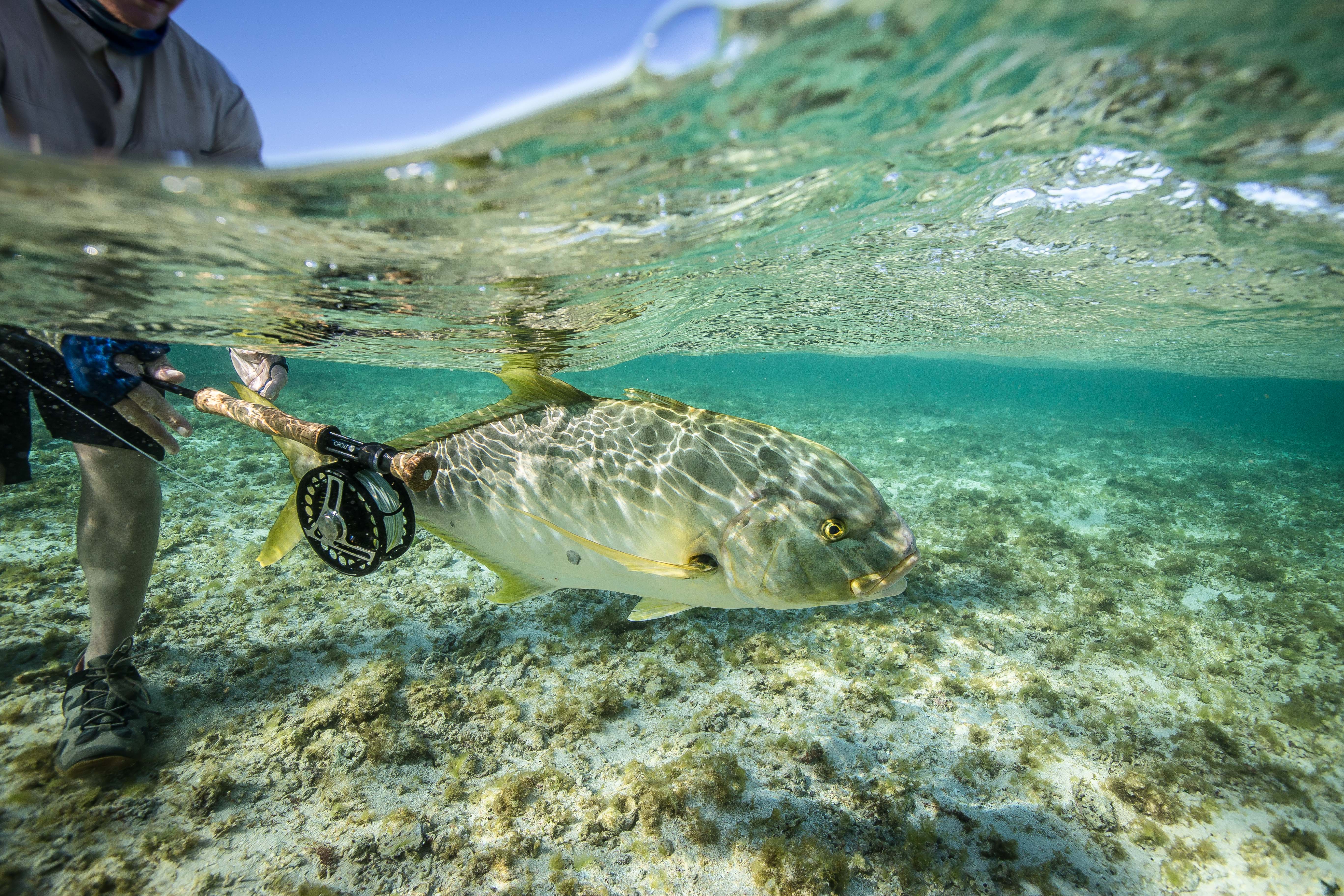 Our trips to Exmouth can be as basic or comfortable as you wish with varying degrees of accommodation from fully supplied camping to five star resort hotels, each offering a unique experience that can be tailored to your needs. This flexibility is also ideal for taking non – fishing   partners or families as a specific trip or as part of much larger Australian itinerary. Your experienced guide fields top notch equipment.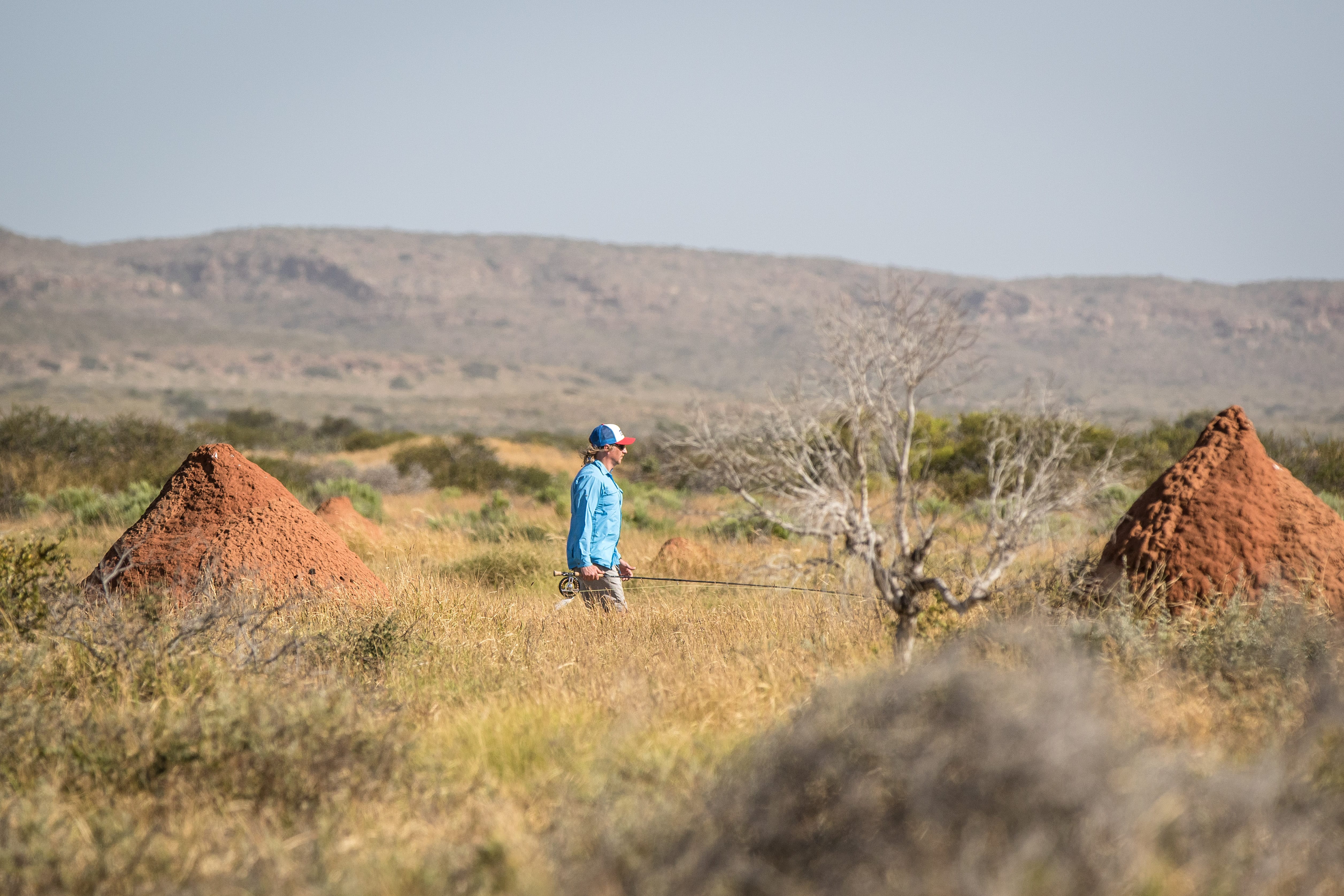 Packages range from as little as AUS$2,663 per person up to AUS$3,595 making it excellent value for money and the season stretches year round.
For more information please contact Peter McLeod or call our office on +44(0)1980 847389.