Our operator from Exmouth in Australia is mounting an exploratory trip via liveabord mothership out to the Scott Reef which is approximately 240 kms north of Broome in Western Australia. The Scott Reef system is made up of a large pear shaped atoll with inside access and a horseshoe shaped atoll just 4 miles south.  The total area is roughly 20 nautical miles long and 15 miles across.  Due to its remote location the reef system is seldom fished for pelagic species.  It is a place where you have to expect the unexpected and this will be one of the first trips to really concentrate on fly fishing for the species to be found there. It will take approximately one full day to sail there, followed by seven full days fishing with another full day on the return.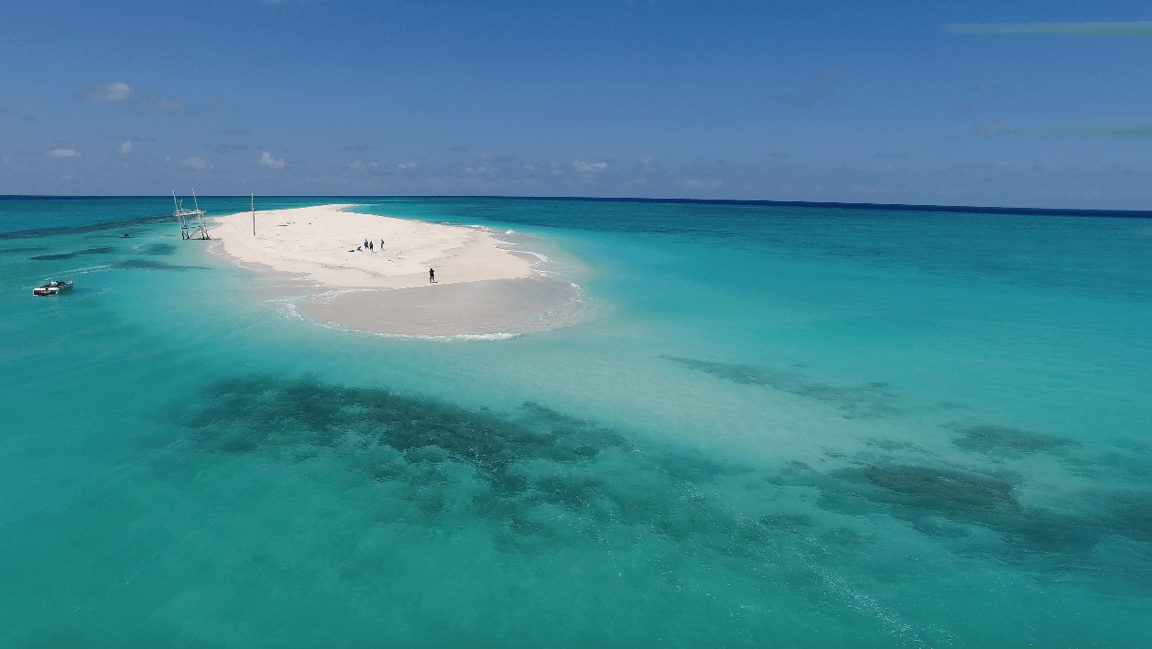 The fishing will concentrate on wading on foot and using the tender boats to manoeuvre around the atolls to concentrate on the flats as per Seychelles operations. There will only six fishermen and three experienced guides and your principal targets will be; giant trevally, bluefin trevally, bonefish, triggers and Indo Pacific permit on the flats, along with the usual suspects along with reef edge including boha snapper, a good population of dog toothed tuna, yellowfin tuna and bill fish.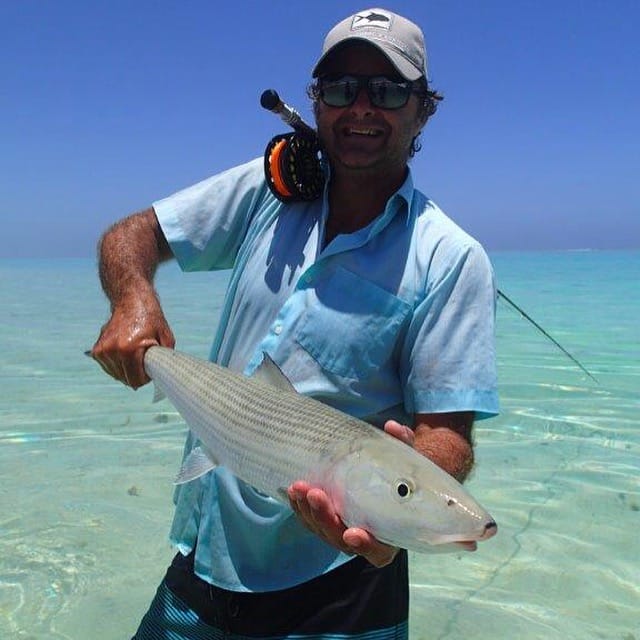 This is an exploratory trip to essentially discover what the flats might hold as most trips that have ventured here have concentrated on the prolific offshore fishery.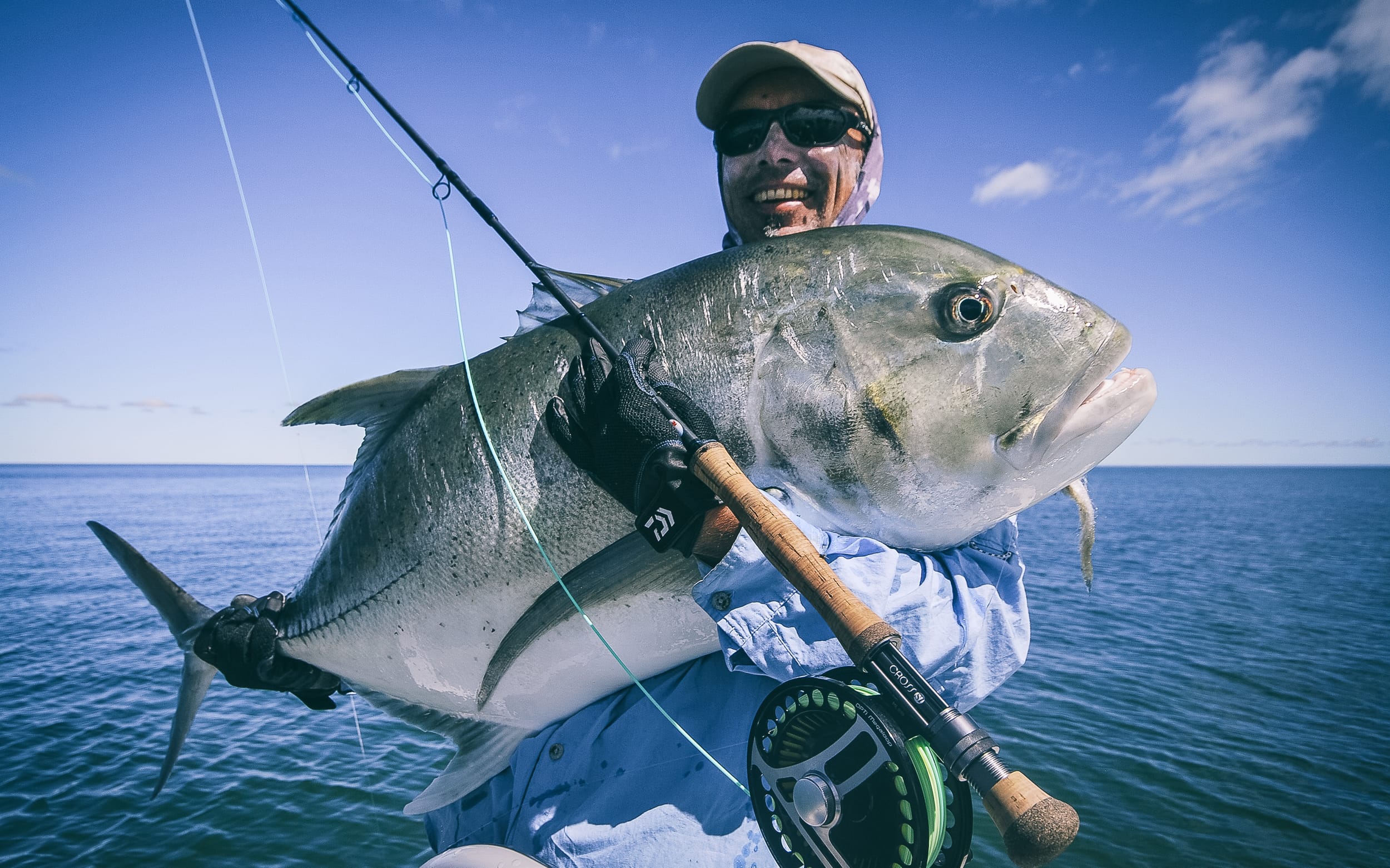 Your home for the week will the Karma IV, a fully air conditioned 70ft catamaran with a 33ft beam. Accommodation is comprised of three rooms taking three to four people with single bunk beads. There are four showers and toilets onboard and are not ensuite. The living area is large and spacious and above there is a large sundeck that doubles as a fishing deck for offshore. Karma IV will tow two tender vessels that will be used to access the flats.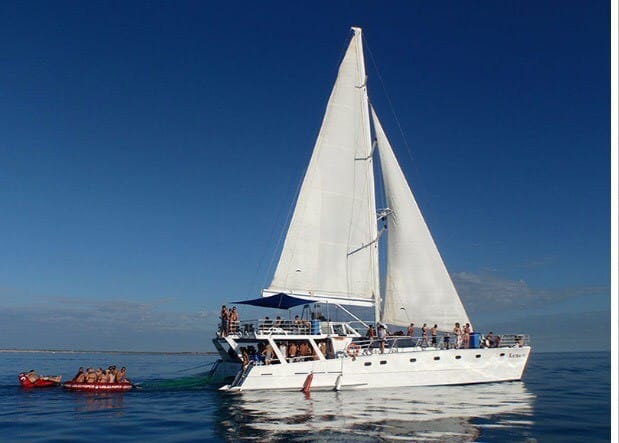 The cost is $8,500 AUD (approximately GBP£5,300) per based on shared cabin, guide and boat. The trip is nine days in total departing from Broome and current dates are a potential early-mid October trip, 7 – 16 and 20 – 29 November. If you are looking for the next adventure and the thought of wading on untouched flats quickens your heart then this could be exactly what you are looking for.
For more details on this exploratory trip please contact Peter McLeod or call us on 01980 847389.