If you want a shot at just about every saltwater species that lives anywhere near Cape York and the Outer GBR, then this is it! This is a special one-time per year only trip for six full days fishing. We expect the dogtooth tuna and GTs to be going crazy on the outside edge of the reef at this time of year, and the barra around Bathurst head and the flinders islands are also a real highlight. The trip will start at Lizard Island and over the course of seven days you will travel through over 200 miles of the most pristine reefs, islands, flats, headlands and sand cays in Australia. You will start with an overnight steam on Odyssey up to the Tydeman reefs area where you can choose from big doggies in the reef channels, big GTs, trout and wrasse on the reef flats through to a session at Bathurst Heads chasing big barra near the rocks. The shallow lagoons near Tydeman reef are simply stunning and can only be accessed by small boats around high tide.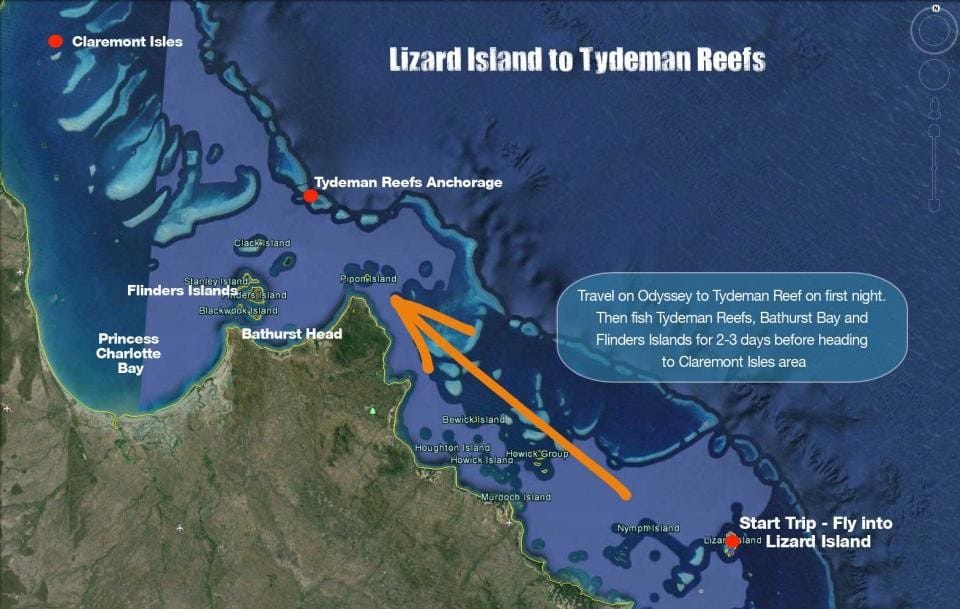 The next few days will be spent fishing around the Claremont Isles, where variety is the name of the game. Everything from big GTs to golden trevally, permit, queenfish, coral trout and much more lurk around the islands and reef flats in this area. The anchorages around the Claremont Isles are stunning and offer great access to the nearby flats and islands. Of course the outer edge of the reef to the East of the Claremont Isles is also spectacular and well worth a visit if you need your arms stretched. The Claremont Isles anchorages also offer access to some of the most difficult to access rivers on Cape York, and if barra, jacks and fingermark are of interest, these rivers are worth a visit.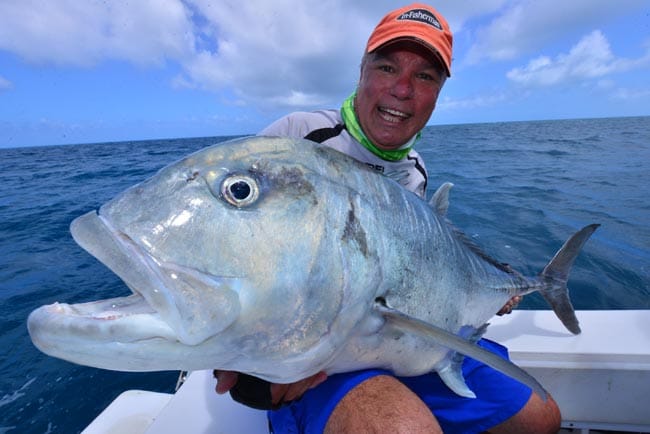 From here we will head back down to Tydeman Reef and we can choose to fish this area, or head back down to Jewell Reef and Ungram Islands area to the north of Lizard Island. The schedule will depend entirely on what the group wants to do, but just about every option will be available from whatever anchorage we choose.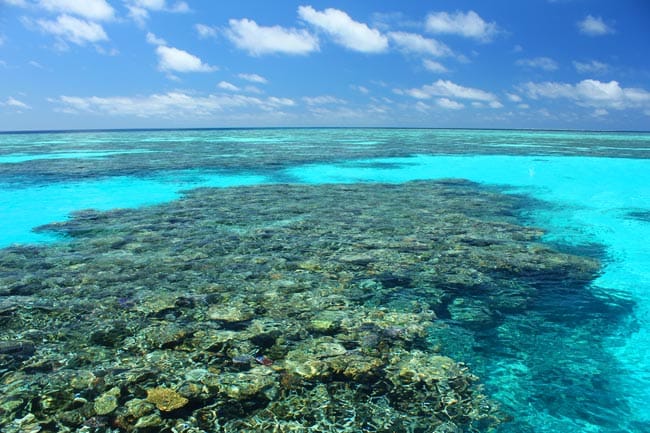 Doing this trip in January means that the weather is likely to be very calm, and the opportunity to mix in some barra fishing around Bathurst Head with the exceptional offshore options is a once a year opportunity not to be missed.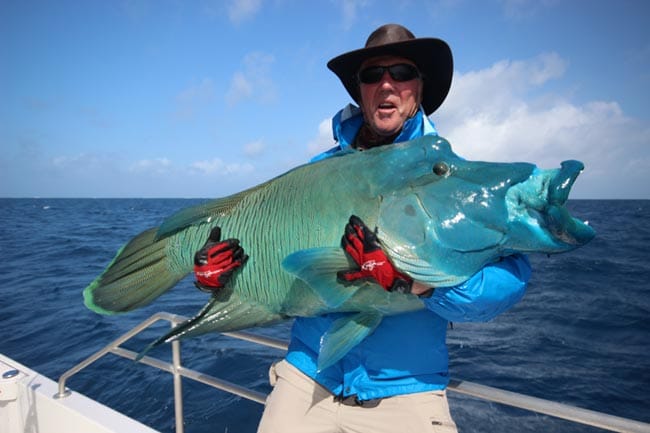 This trip will offer all the species, all the fishing styles, and all the action you can handle over six full days of fishing mayhem. Dogtooth tuna to permit, GTs, barra, fingermark, golden trevally, triggerfish, coral trout, wahoo, yellowfin tuna, spanish mackerel, maori wrasse, blue bastards and literally every other northern saltwater sportfish you can name will be on the angling menu on one day or another during this trip. Tydeman Reefs offers similar fishing to Bligh Reef, but with the added bonus of being anchored close enough to Bathurst Head to go and try for a few barra if you choose. You'll get to fish a huge variety of different areas in a single trip!
There will be a maximum of eight fishing places plus Damon Olson on this trip, and there are just four places remaining. If you are interested in joining the group please do not hesitate to contact us or call +44(0)1980 847389.