Bair's Lodge on the east side Andros Island in the Bahamas is ideally situated giving you access to some of the largest and most varied flats in the world. Andros Island has long been associated with the biggest bonefish and Bair's Lodge is an ideal base from which to try for a 'giant'. Guests can fish primarily for bonefish and the occasional tarpon and permit. Both Deep Creek and Little Creek lie within easy striking distance from the lodge, and offer more protection from potential wind than oceanside flats. Both creeks are also conduits to renowned West Side and other remote cays to the south and southwest. The lodge sets the bench mark in terms of quality guiding, delicious food, comfortable accommodations and courteous hospitality. Bedrooms are open and airy, air-conditioned, with plenty of storage space and electricity outlets to recharge phones and camera batteries.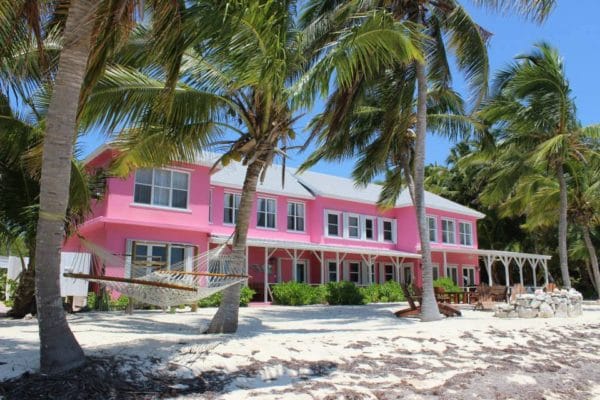 The lodge has made some major strides to make it as safe as possible for the guests, our staff, and the local community.
Bair's Lodge is Clean and Pristine certificated  
The lodge has rapid tests on site which the managers are trained and certified to administer.
All of the staff have been tested and we have weekly random testing in place.
HEPA filters have been installed in all the rooms. 
The lodge is using an ozone purifier and ionizer cleaner between guests.
Staff will be wearing masks.
Hand sanitiser stations throughout the lodge.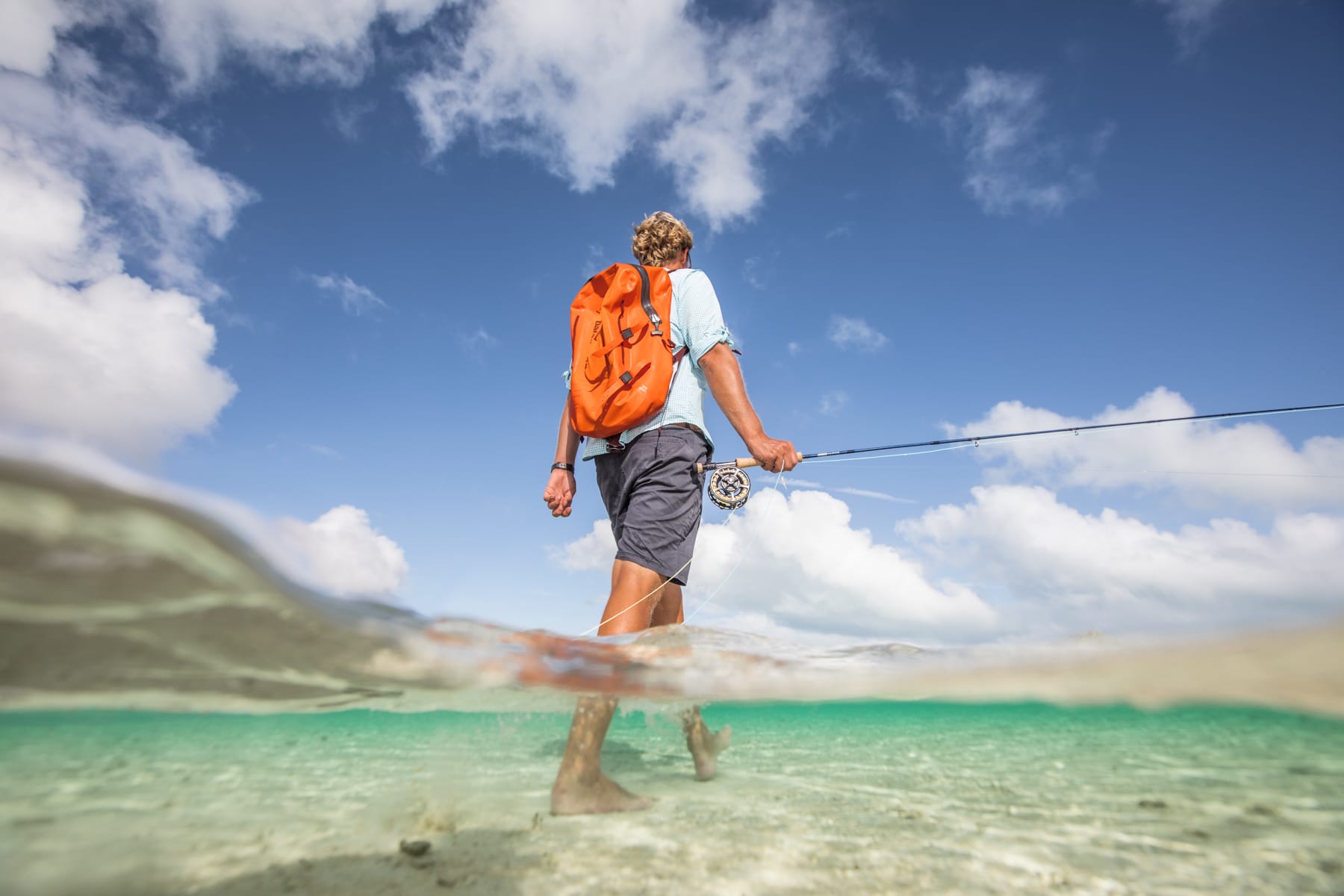 Availability
Dec 19-23 – 12 people
Feb 7-10- 4 people
March 23-27 – 4 people
March 27- April 3 – 2 people
April 15-18 – 2 people
April 18-25 – 2 people
May 1-6 -2 people
May 11-14 – 4 people
May 11-18 – 2 people
May 24-28 – 8 people
June 13-20 – 10 people
June 20-27 2 people
June 27-July 9 – 12 people
July 9-14 – 10 people
July 14-25 – 12 people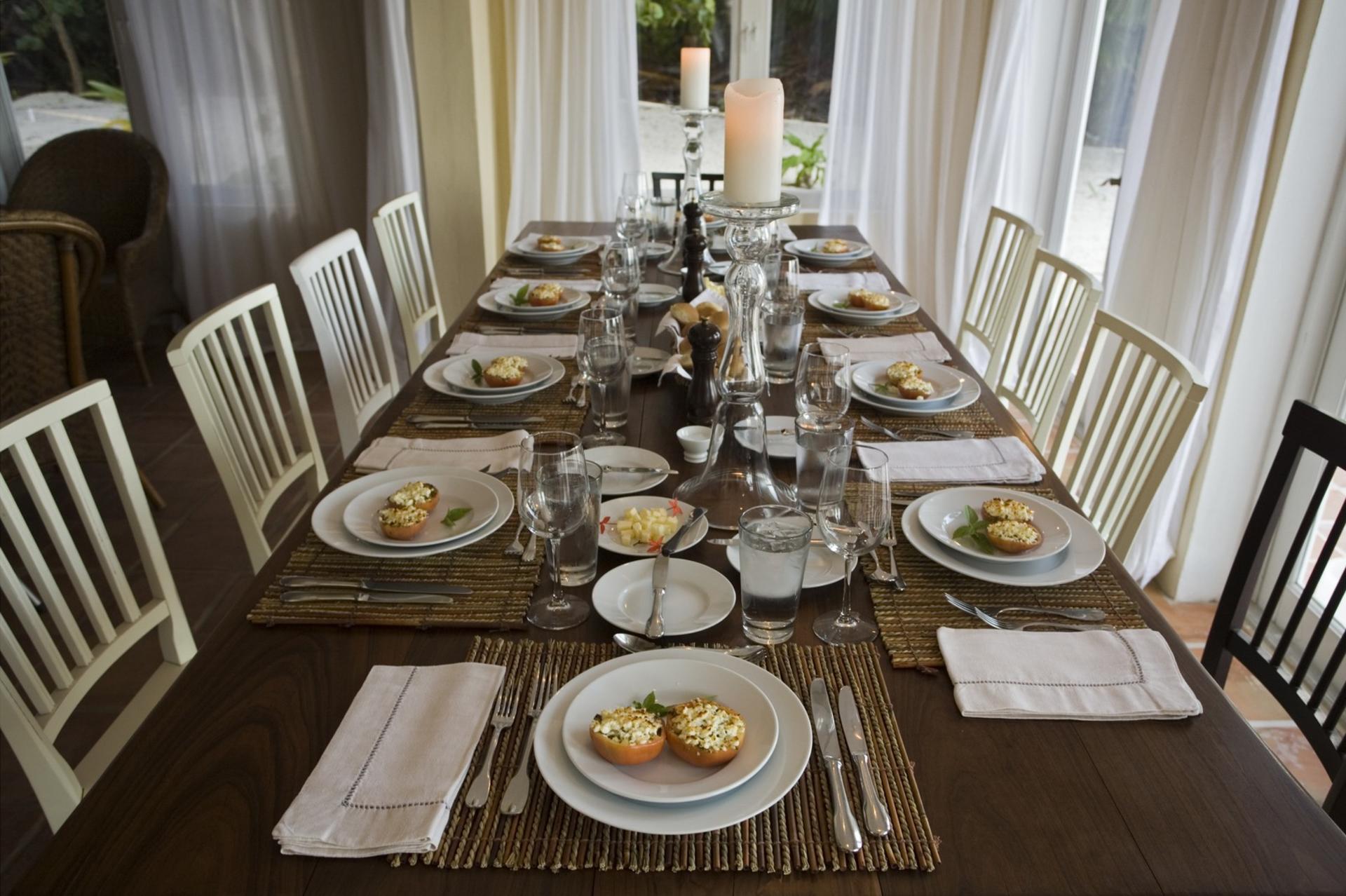 For more information on The Bahamas please contact Peter McLeod or call our office on +44(0)1980 847389.