Andros Island in The Bahamas is the largest of 26 inhabited Bahamian Islands. Whilst it is considered a single island it is actually made up of hundreds of small islets, cays and three main islands connected by a series of mangrove estuaries. There are three main bights that split the major islands that provide a gateway between the east and west side of the island.
It is the myriad of tidal lagoons and access to the shelter west side and the expansive east side that make Andros one of the finest bonefishing destinations on the planet. With a wonderful mix of smaller schooling bonefish through to big singles and doubles cruising the Oceanside flats, this is a bonefisher's paradise.
With so much land mass and water to explore on Andros it is impossible to cover it all from one single base, but fortunately for the travelling angler there are multiple options to visit and our focus this week is on Bair's Lodge.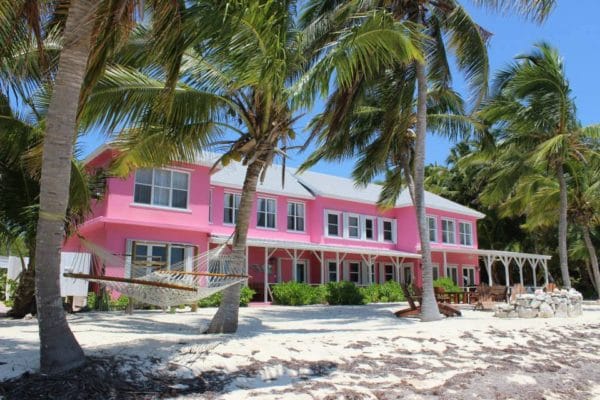 Bair's Lodge on the east side Andros Island in the Bahamas is ideally situated giving you access to some of the largest and most varied flats in the world. Andros Island has long been associated with the biggest bonefish and Bair's Lodge is an ideal base from which to try for a 'giant'. Guests can fish primarily for bonefish and the occasional tarpon and permit. Both Deep Creek and Little Creek lie within easy striking distance from the lodge, and offer more protection from potential wind than oceanside flats. Both creeks are also conduits to renowned West Side and other remote cays to the south and southwest. The lodge sets the bench mark in terms of quality guiding, delicious food, comfortable accommodations and courteous hospitality. Bedrooms are open and airy, air-conditioned, with plenty of storage space and electricity outlets to recharge phones and camera batteries.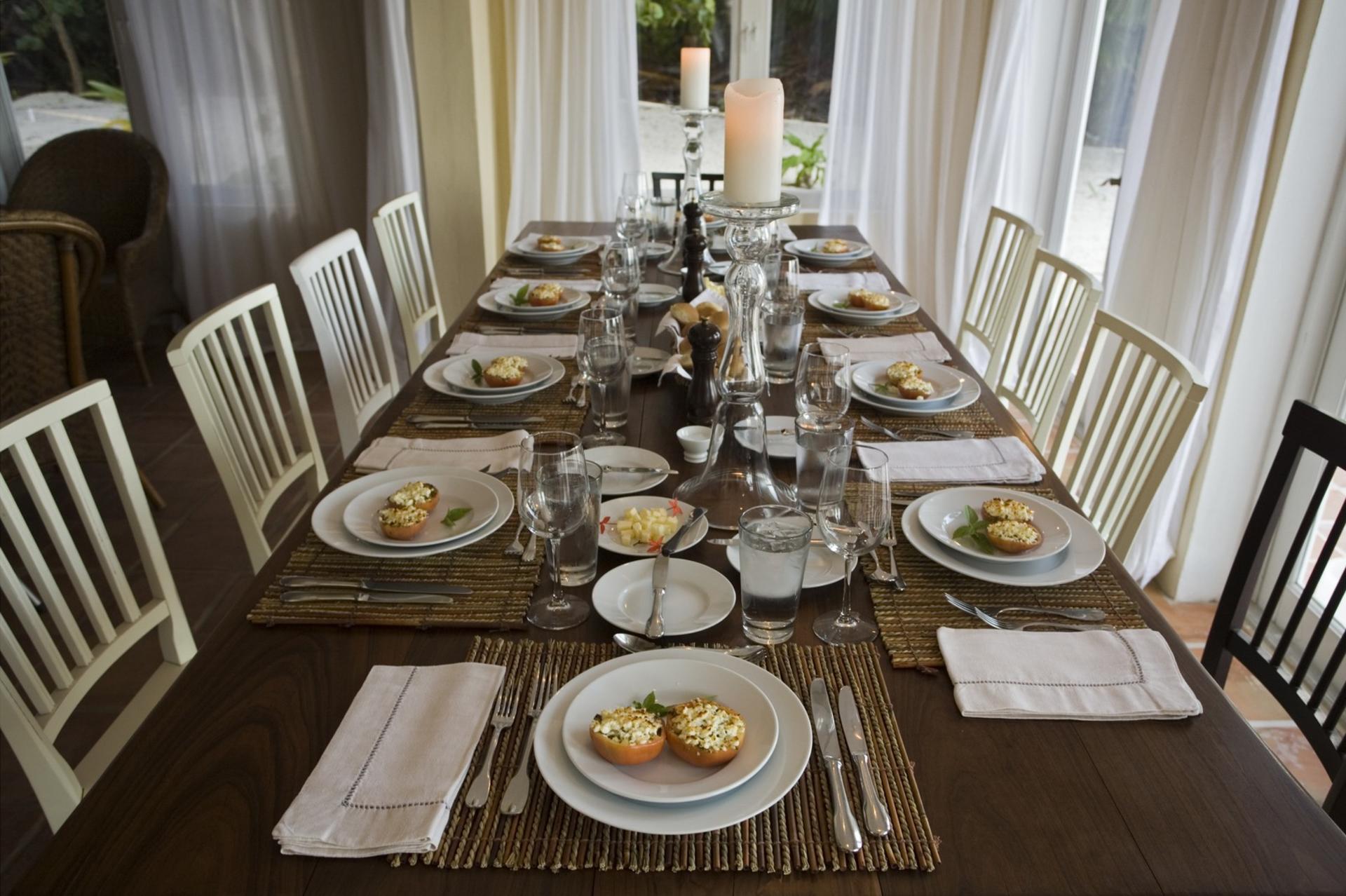 Why Bair's Lodge?
Excellent wading
Very little fishing pressure
No need to trailer to the put in: you go from front door to the fishing
Excellent, experienced guide team
Maverick skiffs allow access on the shallowest of flats
Free loan rods and reels
Comfortable, generous air conditioned rooms
A la carte menu with exceptional, fresh local dishes
For more information on The Bahamas please contact Alex Jardine or call our office on +44(0)1980 847389.