We are delighted to announce that Crooked Island trophy Lodge is now open for business after the terrible damage it received during the Autumn hurricane. It is wonderful to see that the local community are back on their feet again. During the rebuilding process the lodge has undergone some upgrades as well with all the air conditioning units being replaced in the rooms along with air conditioning now being added to the dining room. The guides have been rediscovering the area and finding new spots created by the shift in bottom structure. The fishing has been very good with good numbers of permit seen and caught.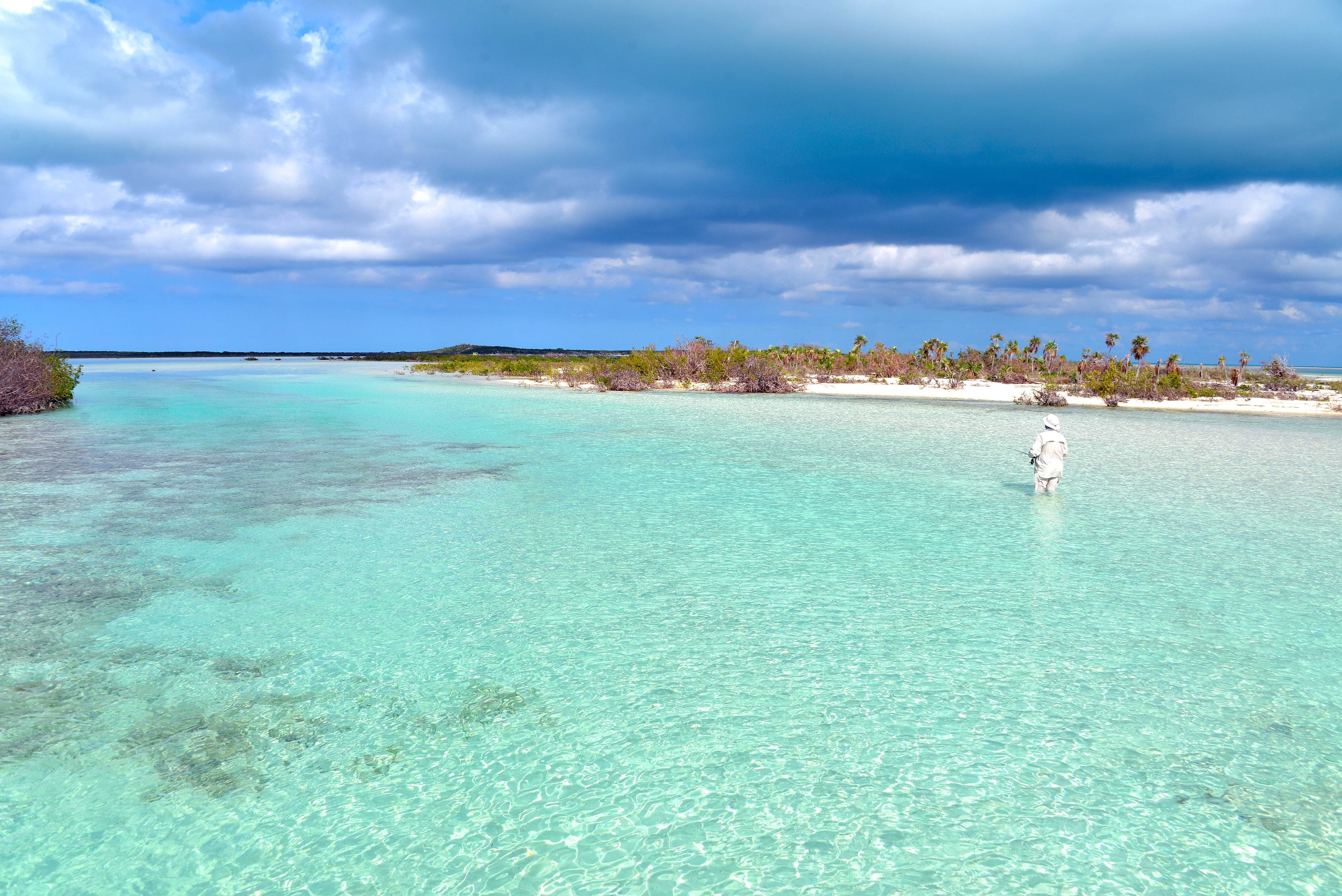 The average size of bonefish is about 4 lbs but much larger fish can be found on the flats. The island record is 17.6 lbs. Permit have hardly ever seen a fly here and are present in great numbers both on the flats and along the channels. Often they can be found hovering around large stingrays. Nice Caribbean trigger fish are also common on the coral flats and are not reluctant to take a little crab or shrimp imitation. Resident baby tarpon can be found throughout the year in some lagoons but most of the bigger fish arrive mainly during spring and summer. Barracuda up to 45 lbs, sharks, snappers, jacks and snook are some of the other species that are worth a cast as well as pelagic wahoo, tuna and dorado. The guides are all natives of the atoll. They have a wealth of knowledge and experience of this huge fishing area which is still unaffected by fishing pressure.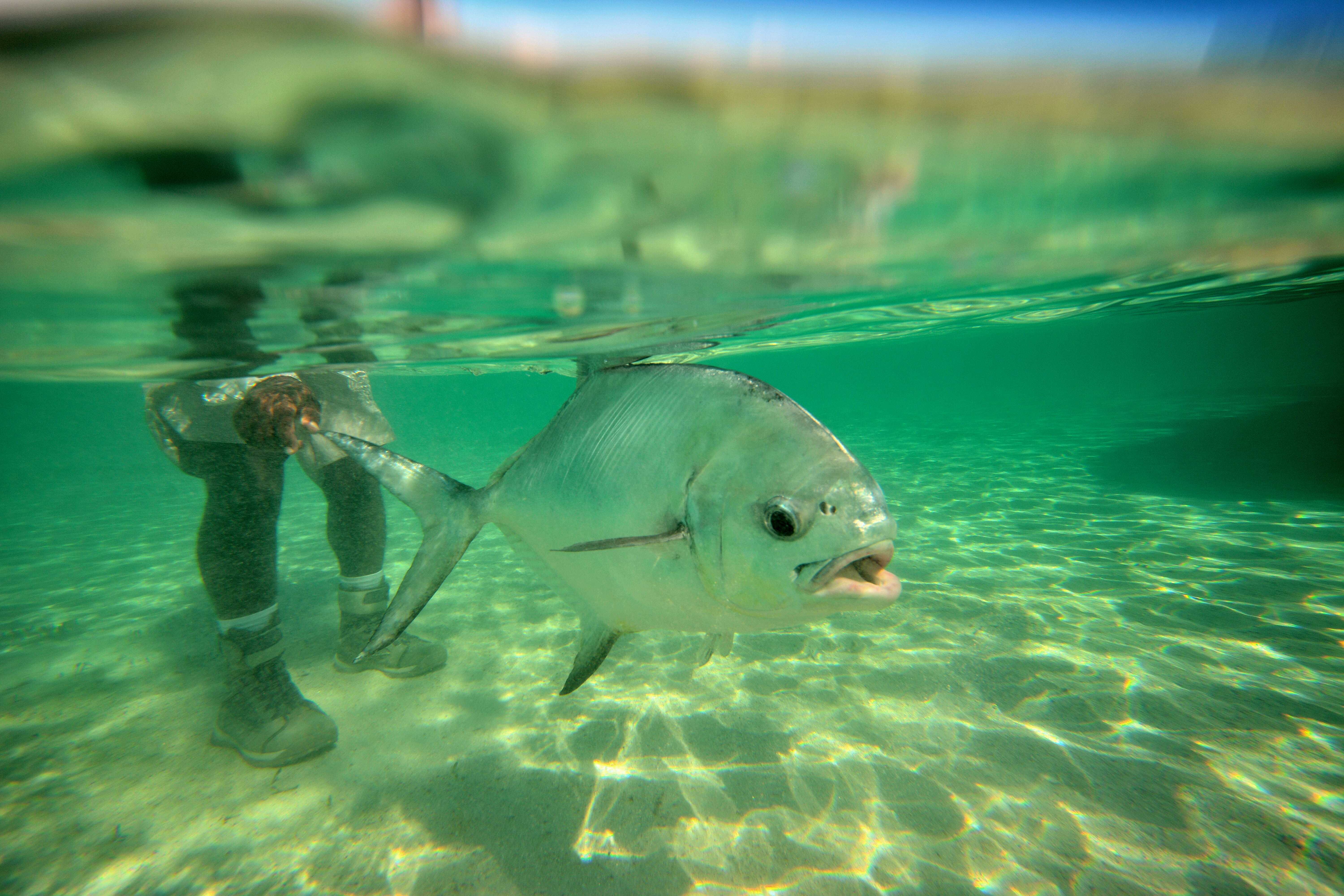 The cost will be US$3,290 per person based on a 7 night/ 6 day stay, shared room, guide and boat. The single boat supplement is US$1,500 and single room supplement US$400. These prices do not include flights. The lodge has five double rooms and so is perfect for an intact party.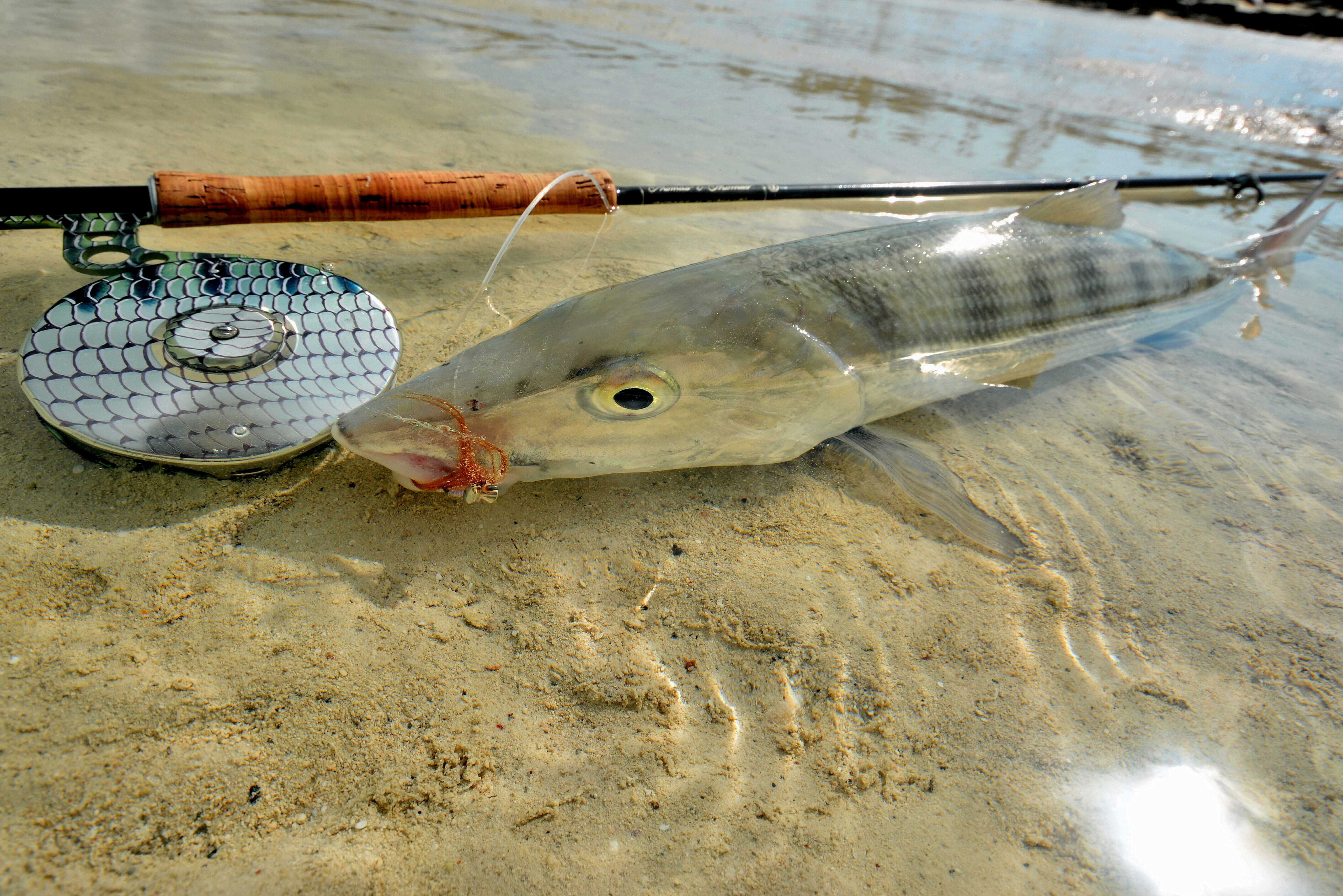 If you would be interested in further details or an itinerary then please contact Peter McLeod or Steffan Jones alternatively call our office on +44(0) 1980 847389.