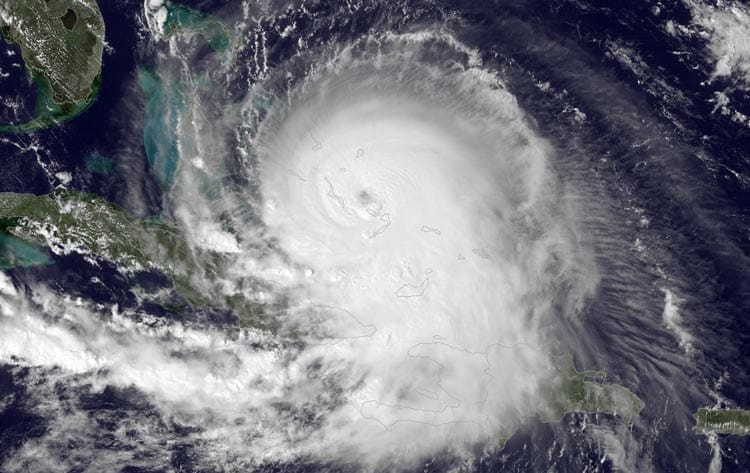 As we watched tropical storm Joaquin develop into a category 4 and then a category 5 hurricane and head towards the Bahamas we feared the worst for our friends on the ground. As it ripped through the southern islands with winds reaching as much as 120 mph the damage inflicted sadly was worse that we could have imagined. Long island, Crooked and Acklins bore the brunt and parts of Crooked Island have been destroyed completely. With a group pending for Crooked Island we frantically tried to make contact with our operators, and although it seems that Andros, Grand Bahama and Abaco remained relatively unaffected, the silence from the southern islands spoke volumes. All communication was cut off and we finally heard at the beginning of last week that many of the buildings had been damaged beyond repair.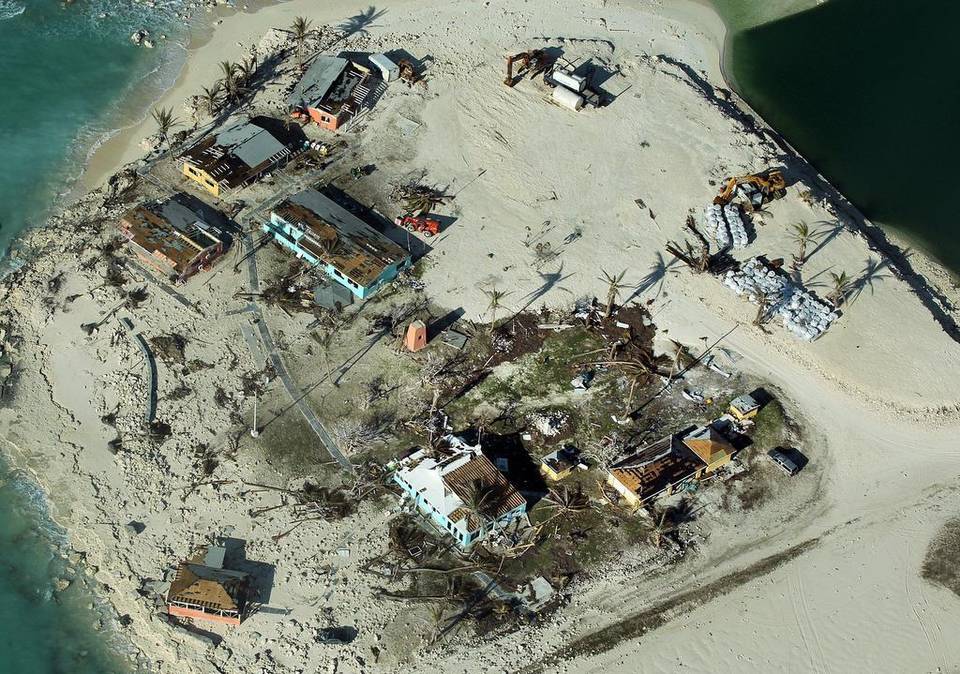 Since then many of the local communities have been evacuated back to the central island of Nassau where it is easier to get them the help they need. What is very concerning is that the level of destruction potentially might not make it worth the southern island communities returning to rebuild.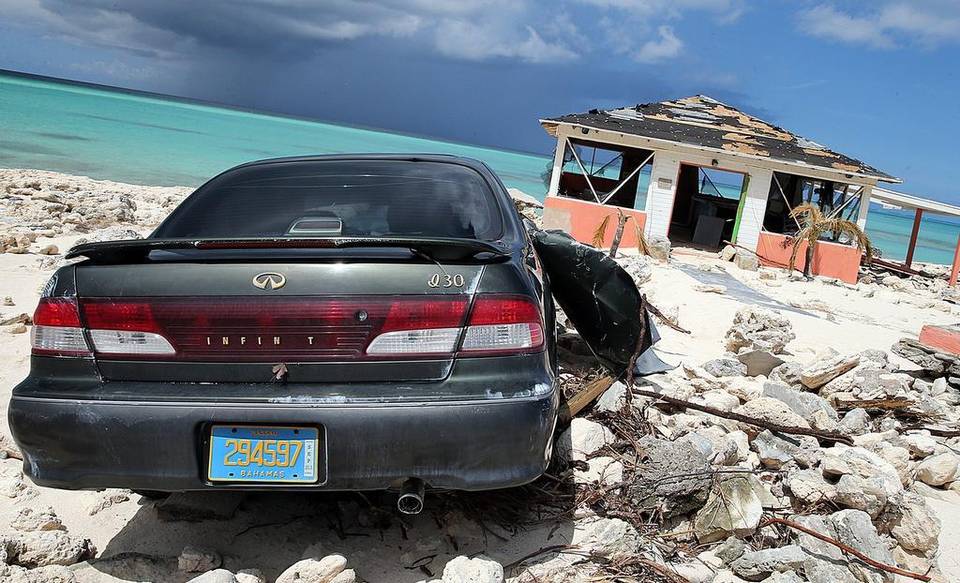 In an effort to help those communities effected, much of the fly fishing community has come together with various giving pages to being aid to the hardest hit areas.
Please click HERE to take you through to the one we feel is most appropriate and have donated to ourselves.