Now is the perfect time to book your trip to British Columbia in Canada for the late summer / autumn 2016 period. First of all, there's some great availability but also a great exchange rate with the GBP still being strong against the Canadian Dollar. Whether you have steelhead, kings (chinook), silver salmon (coho), pinks, bull trout or chum salmon in mind we have it covered.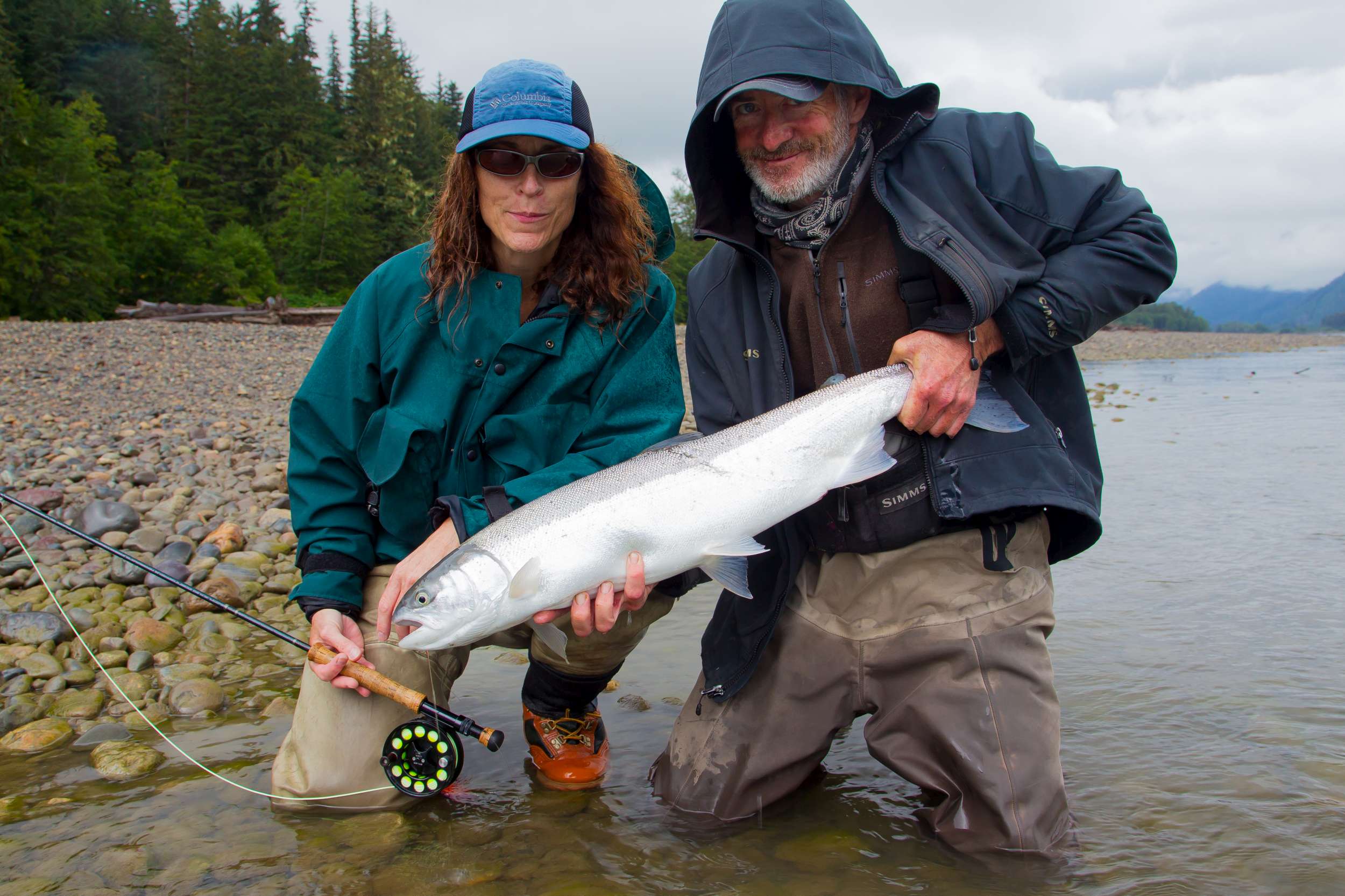 Please check out the following for inspiration:
Kalum River Lodge – Skeena system and particular emphasis on the Kalum.
There are a limited amount of rods left in the prime steelhead/coho weeks between 11th September and 16th October. Please contact us with specific rod numbers and we will do our best to accommodate you.
BC West – on the Dean River
2-9th July; 2 rods left
9-16th July; 1 rod left
16-23rd July; 1 rod left
20-29th August; 4 rods left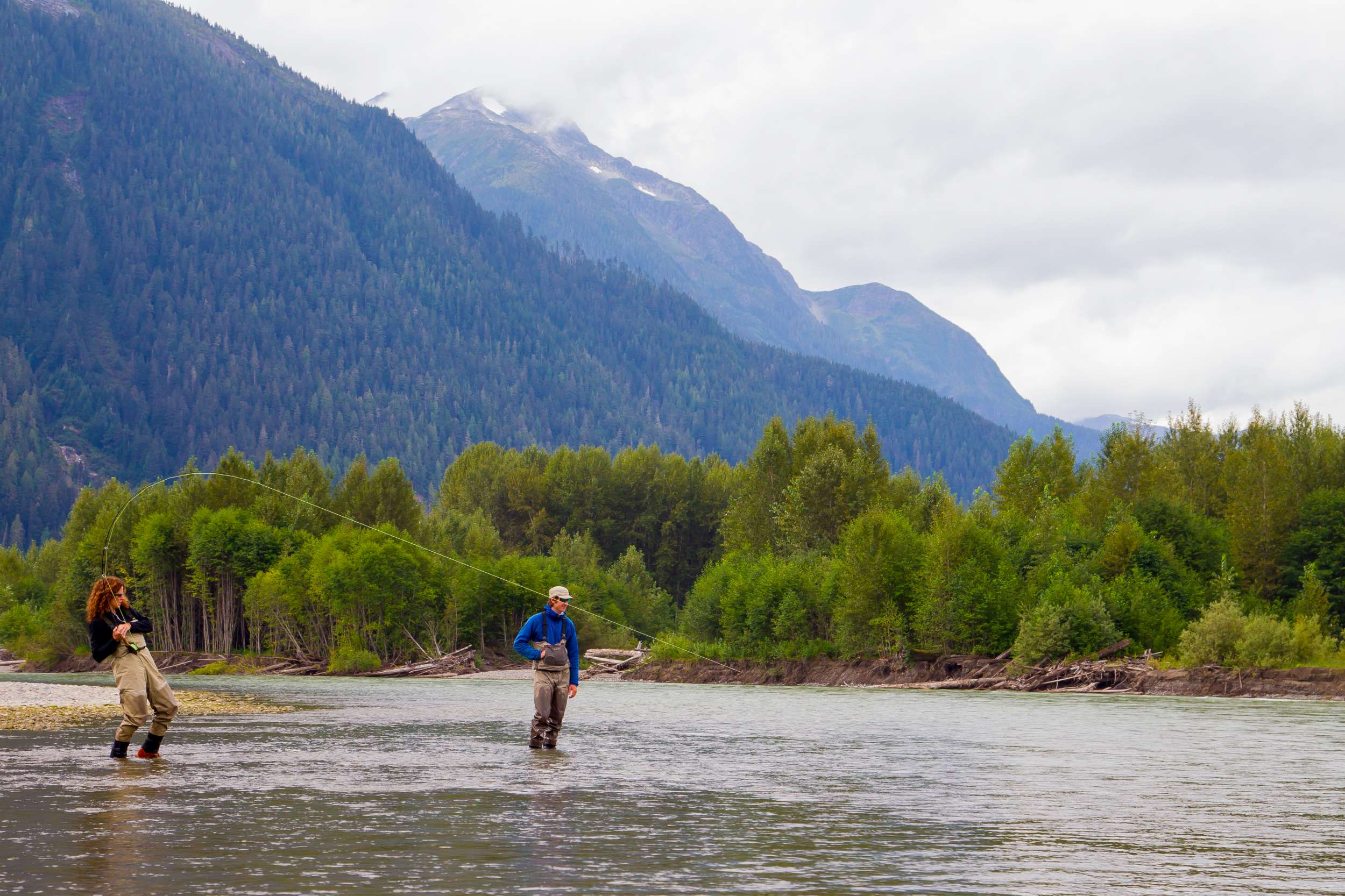 If you are interested in visiting British Columbia in the 2016 season or to find out more please do contact Steffan Jones by email or call the office on +44 (0)1980 847389.