Combining a fishing trip with a holiday that non – fishers will also enjoy is always a challenge. It is a fine balance between finding an operation with a high standard of accommodation that our better halves would enjoy without compromising on the fishing. Most fishermen are contact with sleeping in a shack if the fishing is good enough, and overselling a location to get our cake and eat it can often lead to a less than relaxing week which then makes it hard to concentrate on the fishing. Belcampo could be the perfect answer to this conundrum and has proved very popular over the last 18 months.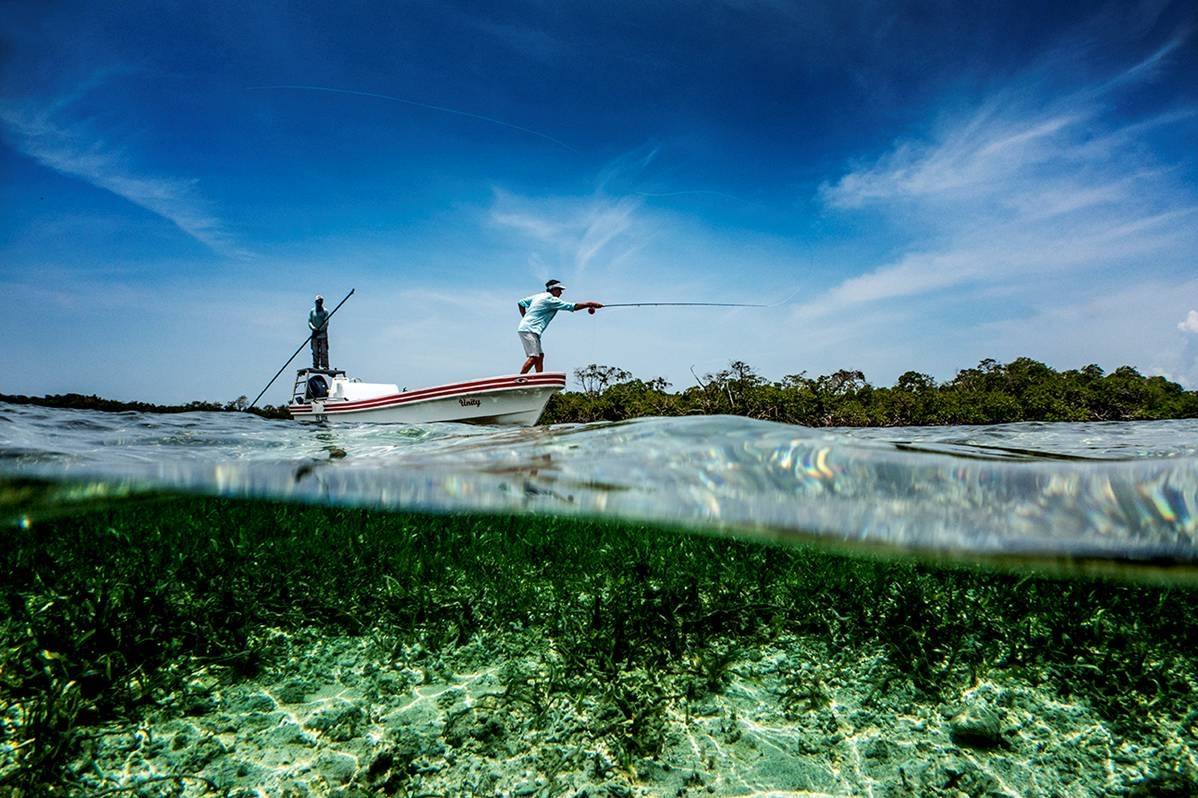 Nestled atop a bluff surrounded by rainforest with the river meandering past the foot is Belcampo. Originally a cattle a cane farm until the 1970's the property was taken over by El Pescador who turned it into a purpose built permit lodge. The numbers of permit that inhabit these waters tops the charts of most Caribbean destinations, and this is the only operation that fishes these southerly flats areas. I remember fishing those empty flats not long after it opened and being awe inspired. One angler at the time caught nine permit in a week which went down in the annuls of permit history.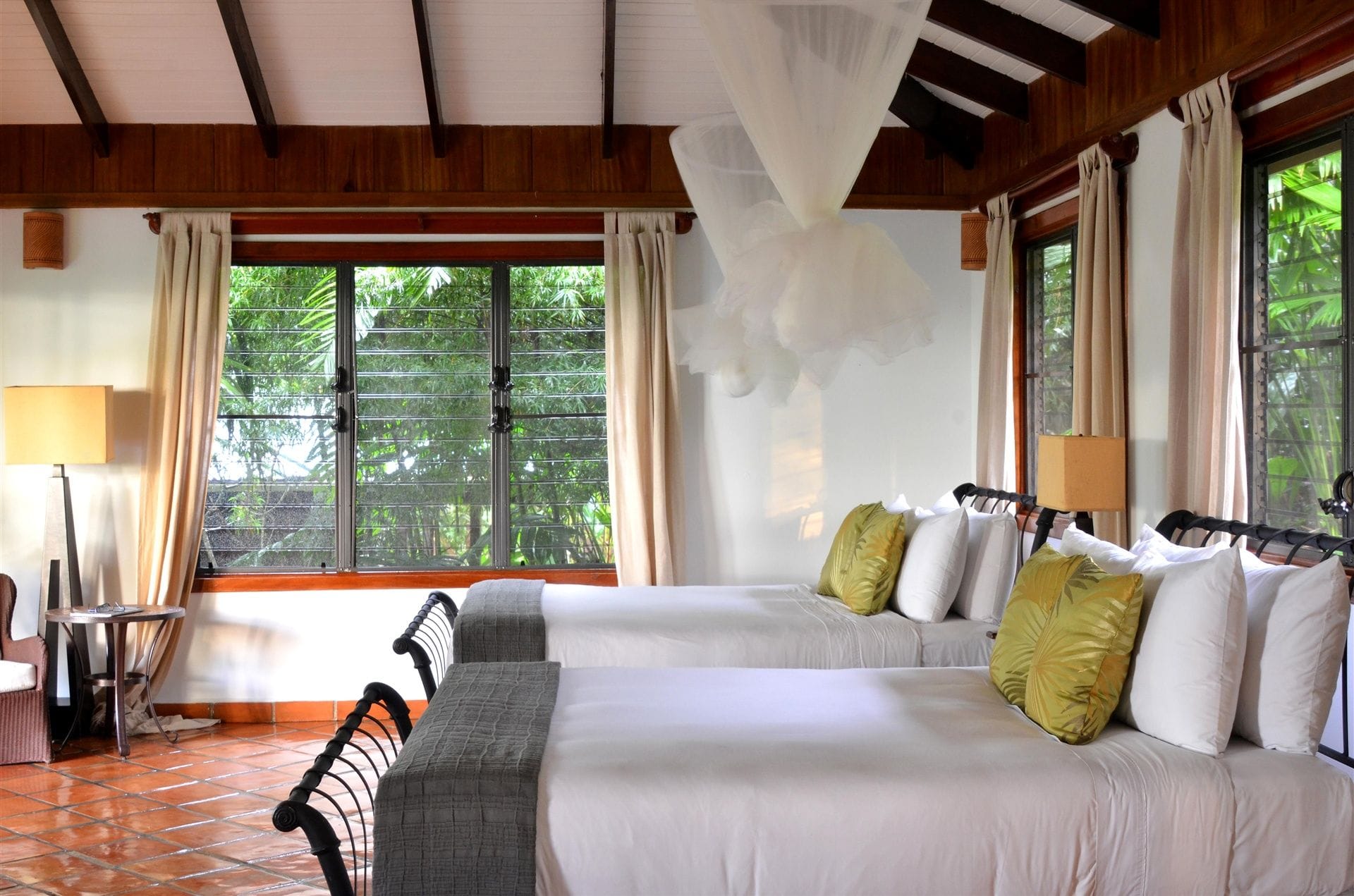 It then diversified into Machaca Hill lodge where it transformed from a fishing lodge into a non-fisher friendly resort that explored the natural surroundings while offering very comfortable accommodation. Since then it has further evolved into one of the Caribbean's most famous eco lodges that now produce a huge variety of organic crops that visitors can share and study. Belcampo offers spa facilities at their Jungle Spa, accommodation from jungle suites overlooking the rainforest to the Deluxe King Suites nestled amidst tropical foliage and activities range from cultural and culinary excursions, farm to table, snorkelling and diving, incredible birding, jungle tours, mountain biking, gym and or course fly fishing the flats. Belcampo also cater for children with their bean to bar class, guided farm tours, guided kayaking and snorkelling trips.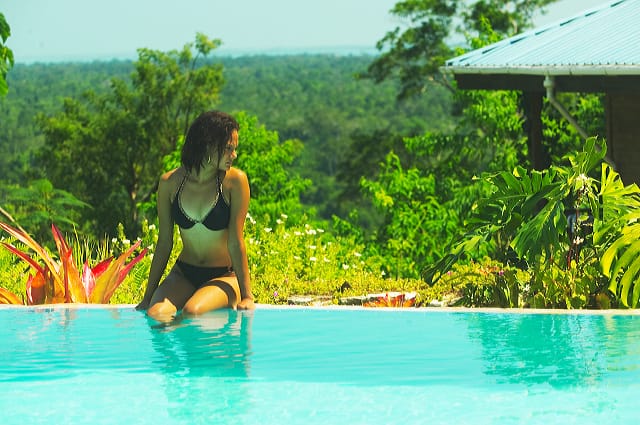 Oh, and did I mention that it is still a fantastic fishing operation? One of our clients staying in December with his wife landed a permit on his birthday he then went out and landed a grand slam the following day. Trips can be tailored to your specific needs, but if you are looking for a break from the hubbub of modern life, feel like being pampered in the green of the jungle… and get some decent fishing in, then look no further.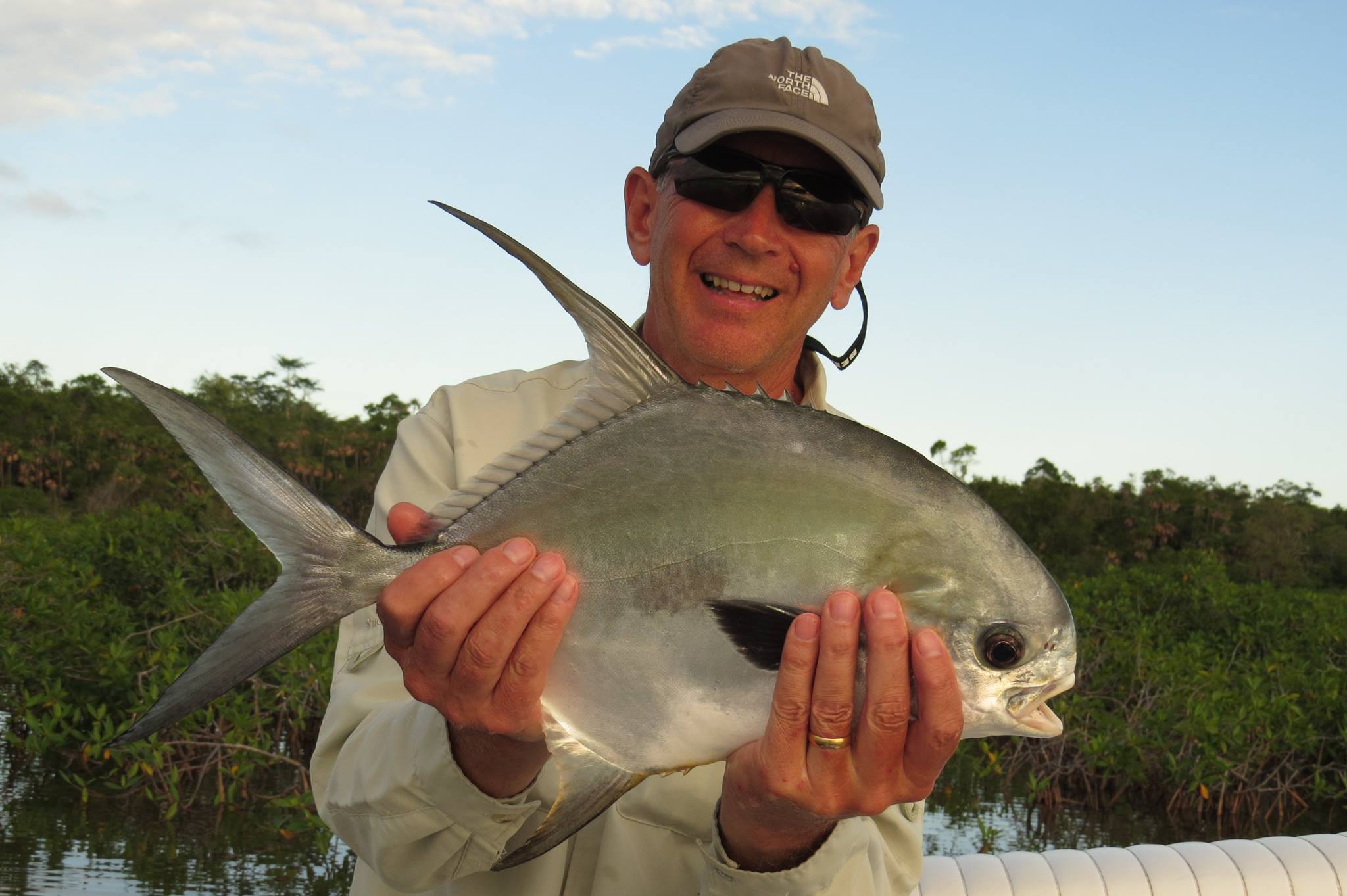 For more information on Belcampo please contact Peter McLeod or call our office on +44(0)1980 847389.