In 1997, Lincoln Westby and his wife Perline decided to build a fishing lodge in Southern Belize, located in one of the worlds most productive permit fisheries. Coined, "permit alley" the fishing grounds are known for their expansive pancake flats that teem with marine life. There is no better place to fish for tailing permit in shallow water, than Permit Alley with Blue Horizon's expert guides.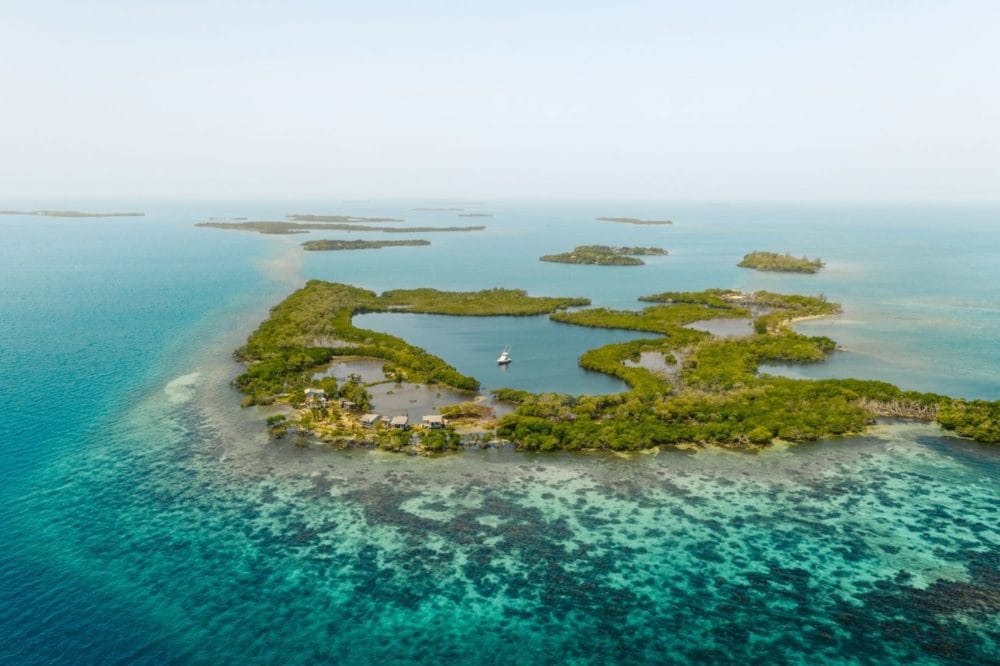 The re-construction on North East Caye is underway and we hope for the grande opening of Blue Horizon Lodge to be in February 2020. This means we can offer availability through the prime part of the Belize season. Along with this there is also availability at Thatch Caye.
Thatch Caye 6/5 rods
March 10th-15th
Blue Horizon Lodge 7/6 rods
March 15th-21st.
Thatch Caye 7/6 rods
March 23rd-30th
Blue Horizon Lodge 7/6 rods
March 29th-April 5th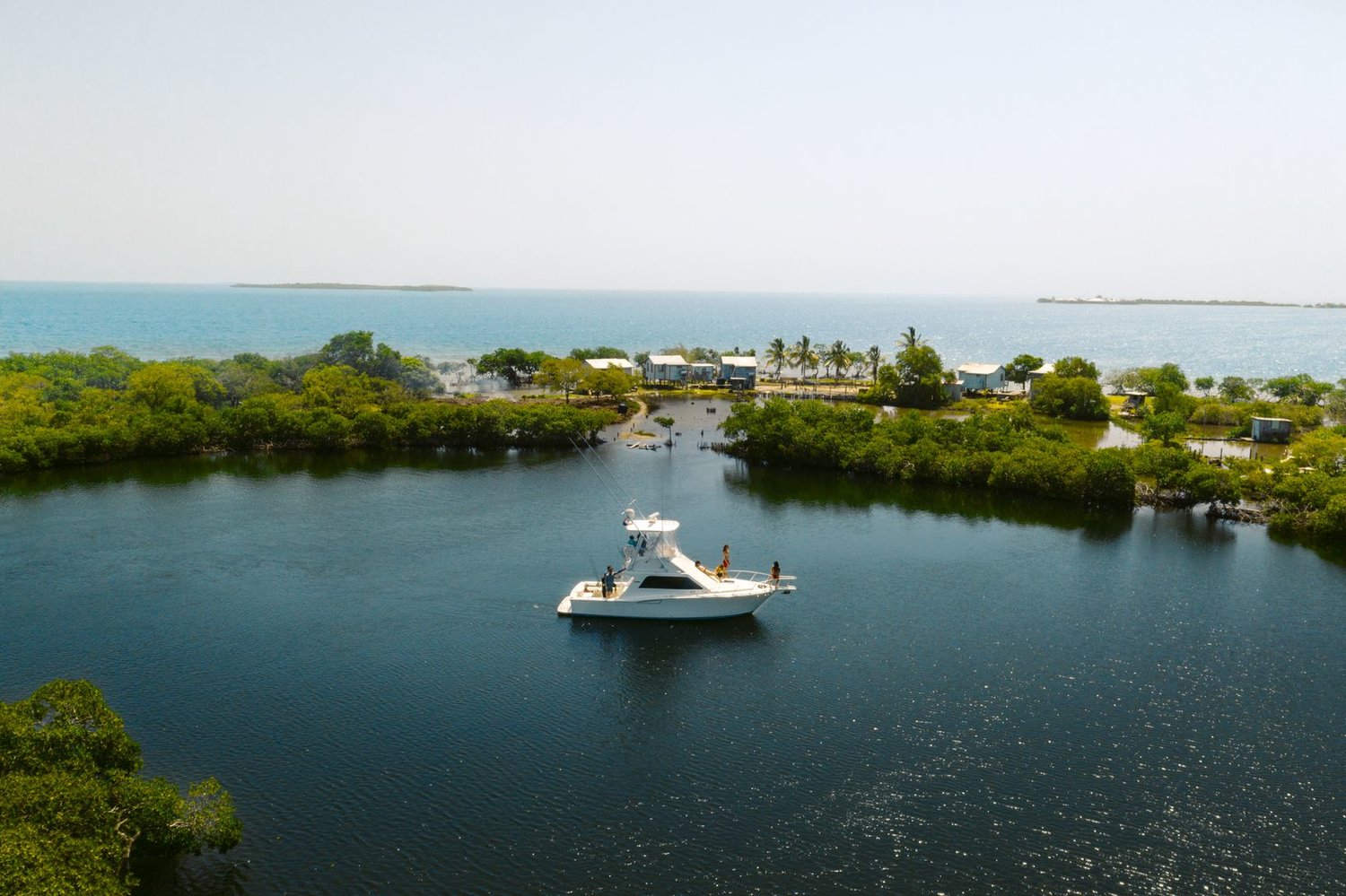 For more information on Blue Horizon Lodge please contact Peter McLeod or call our office on +44(0)1980 847389.