In 1997, Lincoln Westby and his wife Perline decided to build a fishing lodge in Southern Belize, located in one of the worlds most productive permit fisheries. Coined, "permit alley" the fishing grounds are known for their expansive pancake flats that teem with marine life. There is no better place to fish for tailing permit in shallow water, than Permit Alley with Blue Horizon's expert guides.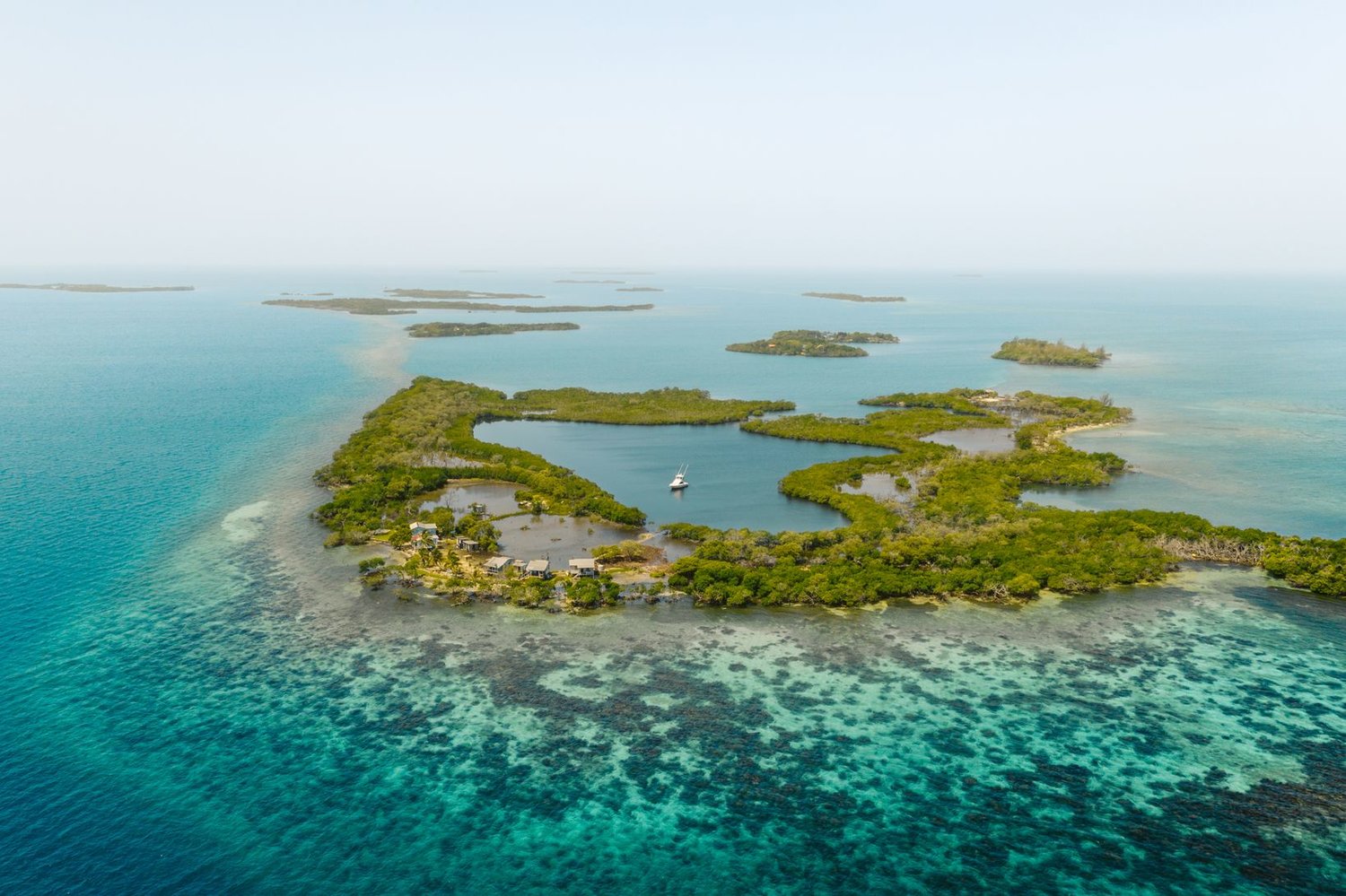 Beginning June 1st, 2019 the Blue Horizon Lodge has been getting a face lift, the lodges' existing structures are being redone to replicate the famous fly fishing lodge. It will consist of 5 guest rooms, with a maximum occupancy of 10 anglers. The fishing lodge will also be the only one in this region of Belize with air conditioned lodging. The fly fishing guide team is led by the original founder and "father of permit" Lincoln Westby.
The fishing program will designed to maximise the fishing during the most productive tides… "Fish by the tide, not the kitchen".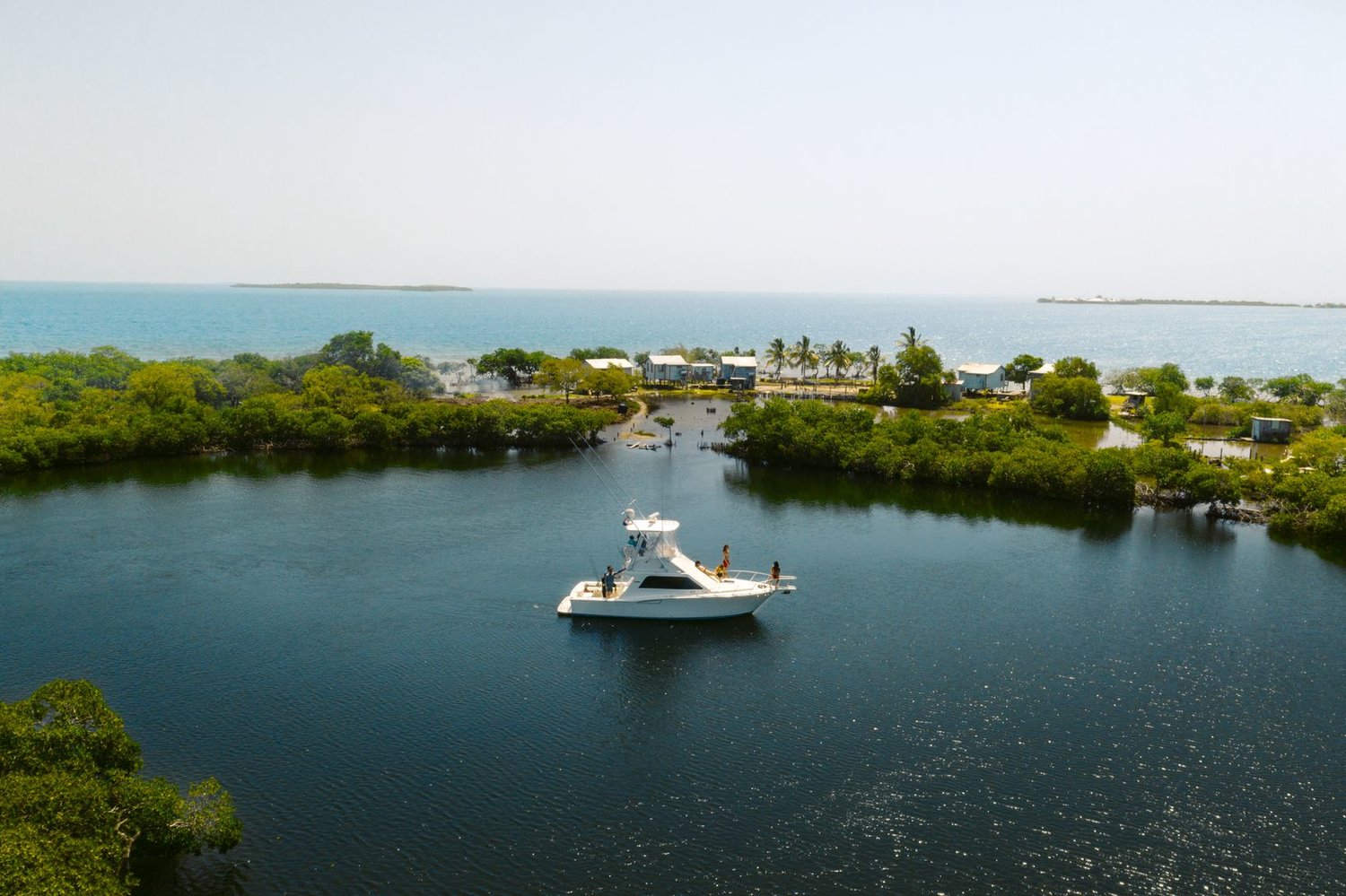 The anticipated completion date will be fall of 2019, with the Grand RE-Opening in early 2020. We are taking reservations for dates in 2020 and 2021.
For more information on Blue Horizon Lodge please contact Peter McLeod or call our office on +44(0)1980 847389.