Blue Horizon Lodge is open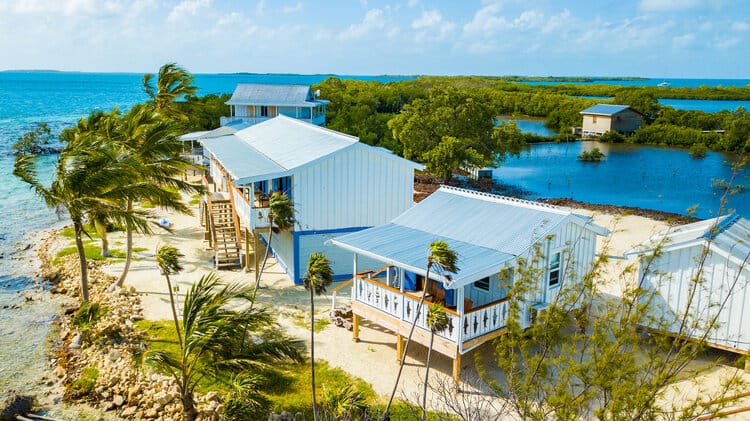 In 1997, Lincoln Westby and his wife Perline decided to build a fishing lodge in Southern Belize, located in one of the worlds most productive permit fisheries. Coined, "permit alley" the fishing grounds are known for their expansive pancake flats that teem with marine life. There is no better place to fish for tailing permit in shallow water, than Permit Alley with Blue Horizon's expert guides. This unique lodge merges Lincoln's original "fish camp" feel with all the modern amenities a travelling angler wants.
There are no long boat rides to get to the flats. Blue Horizon's professional team of guides will have you casting to permit (or bonefish or tarpon) within minutes of leaving the lodge. The proximity to the flats allows you to maximize your time on the water during the most productive moments of each tide cycle. They will have you fishing the tides, not the clock. The entire fishing program is determined by the tide cycle, not the time of the day or when a meal is served.
While most anglers who stay at Blue Horizon Lodge are focused on fishing for permit, there is an abundant population of tarpon nearby. And don't forget about bonefish! Bonefish can be targeted and caught any day of the year, making this fishery the best place to target a Grand Slam in Belize.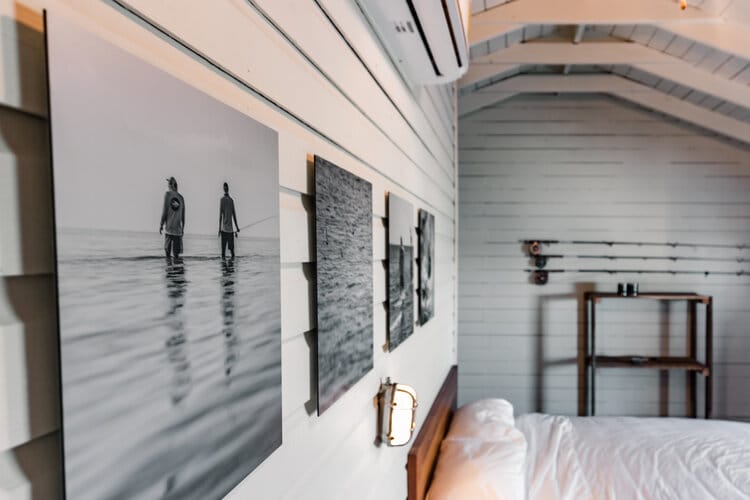 Summer 2 for 1 special
Take advantage of Blue Horizon's 2 for 1 special on stays from 15 June 2021 to 15 December 2021. Book one angler on a shared room / shared boat basis and the second angler goes free. Contact us for more details.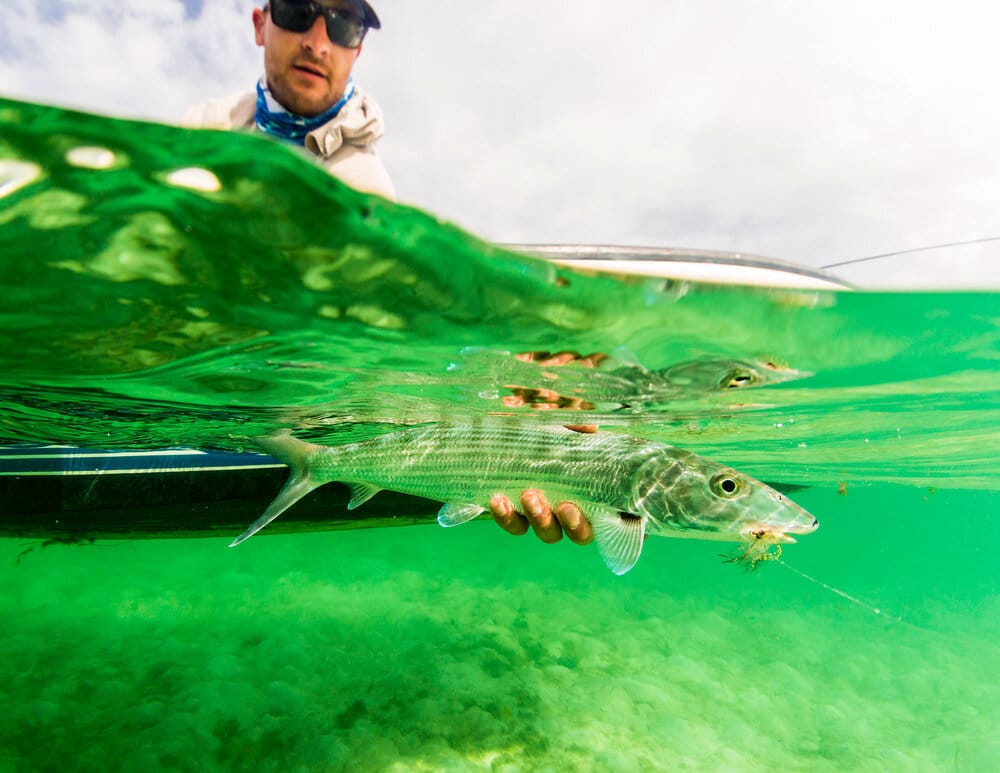 On site Covid-19 testing
Blue Horizon Lodge and guide team are Gold Standard Certified and offer on site Covid-19 testing should you require a test on site or require a test as an entry requirement for your home country.
Entry requirements
At the time of writing, requirements in relation to Covid-19 are as follows but please do check as requirements do change will little notice.
Download Belize Health App and complete required information within 72 hours of travel to Belize (not before).
Take a screenshot or print the QR Code and TRIP Number that will be generated when you complete the App. You need to have this readily available on the day of your travel. You will need to show these at check-in, before boarding, and upon arrival in Belize.
Book your stay at an approved Gold Standard accommodation.
Take a PCR test within 96 hours prior to travel or Rapid Antigen, Sofia, SD Blosensor, and ABBOTT (Panbio) COVID-19 test within 48 hours prior to travel.
A negative result will provide a 'fast track' arrival process
Although a negative PCR result will provide a 'fast track' arrival process at the international airport, you may be randomly selected for secondary testing. You should not use the NHS testing service to get a test in order to facilitate your travel to another country. You should arrange to take a private test. If you are unable to take a test prior to travel, you must take a test on arrival at your own expense for US$50 per passenger
If you can provide proof of having received two full doses of COVID-19 vaccine on arrival at the airport, you will be exempt from any testing on arrival
For more information on Blue Horizon Lodge please contact Peter McLeod or call our office on +44(0)1980 847389.