El Pescador Week Summary
Despite the unsettled weather fishing was good throughout the week and some great catches were recorded by our guests. Although all species were caught the snook and tarpon especially started to play ball which resulted in some excellent fish landed.
Weather: The weather for the week proved a challenge with winds blowing from north/north west then switching to north east by the end of the week. Throughout the week the light was poor due to heavy cloud cover.
Wind Speed: Winds: E, ESE 15-20 mph.
Air Temp: Highs in the low 80s's, Lows around 80ºF. 
Moonphase: Waning Gibbous. Sunrise 6:15am Sunset: 5:18pm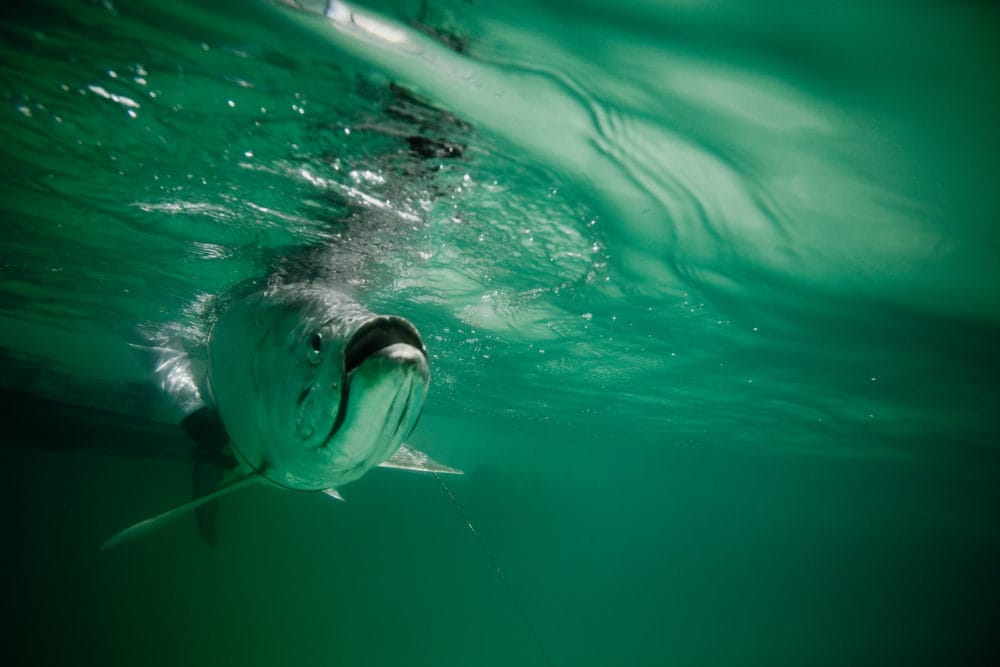 Catch Report
Bonefish
Very good numbers of bones were caught with several fish in the 3 to 4 Lb. class.  Charlie S fishing with Capt. Cesar took a beautiful fish of 5 Lbs.

Permit
11 Permit were taken ranging from 2 lbs. to 15 Lbs.

Tarpon
8 Tarpon were taken this week ranging between 5 and 30 Lbs. The Tarpon were taking flies enthusiastically!

Other Species:
Some really good Snook were taken with Dick M taking a fish of 18Lbs with Capt. Cesar. Capt. Rodger also accounted for a few fish. Several really good Jacks were also taken.

Grand Slam:
One Grand Slam was recorded by Mike J fishing with Capt. Indalecio!! Congratulations!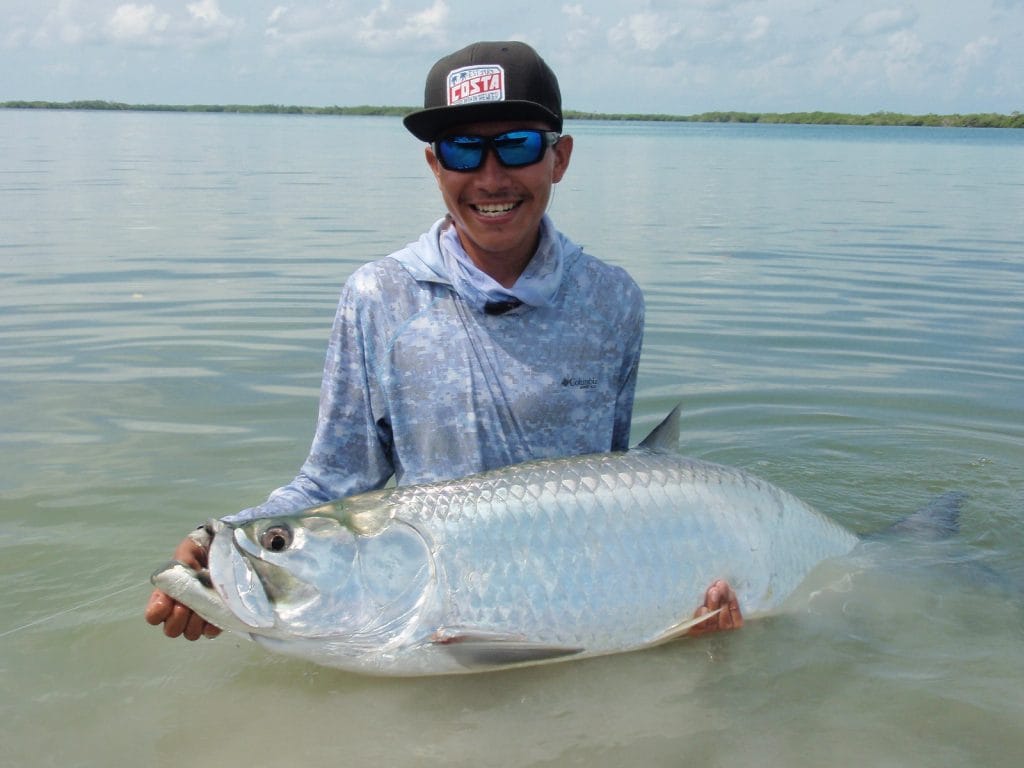 Flies that worked:
Bonefish: Christmas Island Specials in gold, pearl and pink sizes 4 & 6, and Crazy Charlies in pink and orange.
Permit: Peterson's shrimp and Mantis shrimp.
Tarpon: White Toads and Purple Toads worked well.
For more information on El Pescador Lodge please contact Alex Jardine or Charlotte Chilcott, alternatively you can call our office on +44(0)1980 847389.