El Pescador Week Summary
Weather: Windy to calm, sunny and warm. Winds: E, ESE 5-20 mph.
Air Temp: Highs in the low 80s's, Lows around 80ºF. 
Moonphase: Waxing Gibbous. Sunrise 05:57 Sunset: 18:02.
WHAT GUESTS WERE CATCHING
Bonefish (Macabi):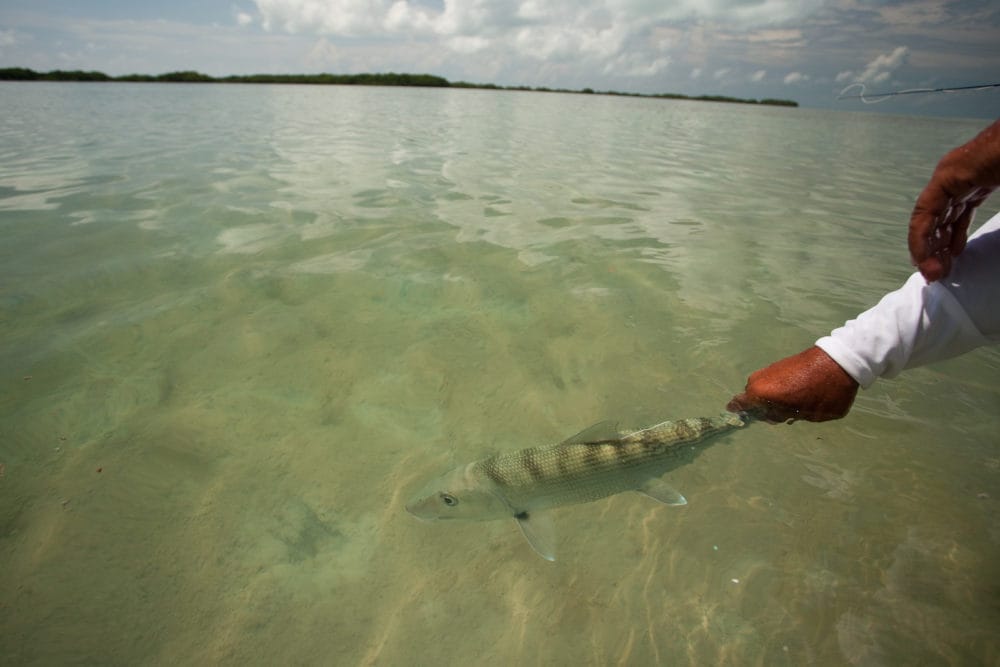 Bonefishing was good both from the boat and wading, with some really large fish landed. Guests encounter some large schools of smaller fish in 2 foot water, as well as larger bonefish patrolling the edges of the flats.
Permit (Palometta):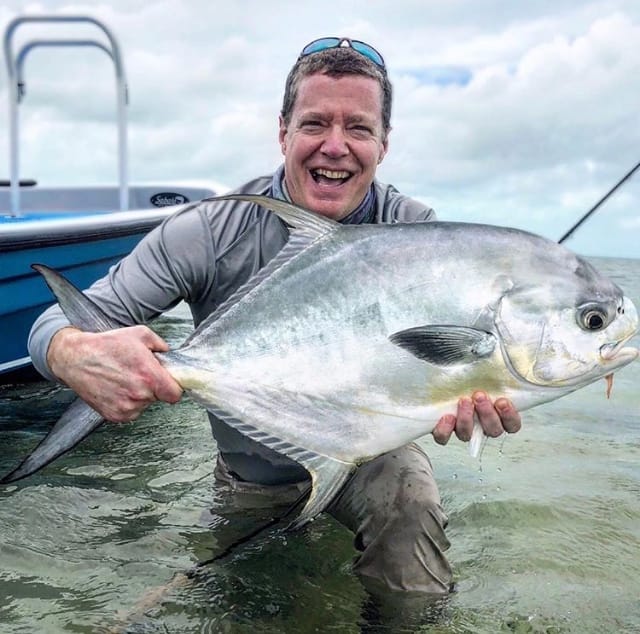 Several large permit were landed on fly with anglers primarily targeting fish from the boat. We hope to see more tailing fish on the flats in the coming weeks.
Tarpon (Sabalo):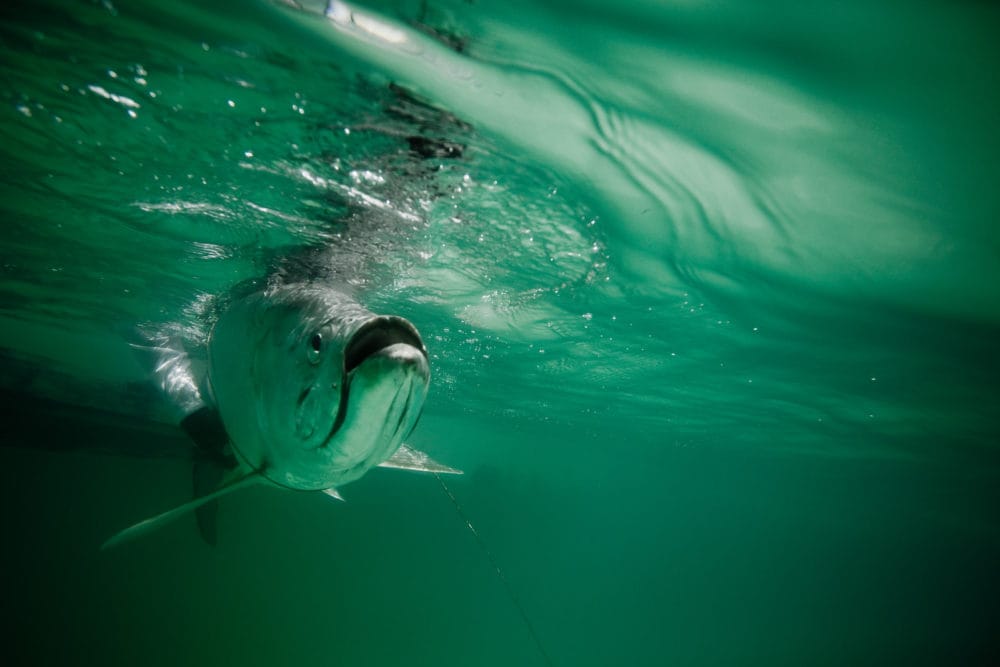 Light winds and sunshine improved the tarpon opportunities, allowing guests to fish from the boat along mangrove edges to sighted fish.
Other Species:
Snook, grouper, cobia, gray snapper, and mutton snapper.
Grand Slam:
No Grand Slams this week but very happy guests.
Flies that worked:
Bonefish: Christmas Island Special, Orange size 6.
Permit: Tan Squimp in size 6 & 8, Mantis Shrimp.
Tarpon: White and black and purple toads and bunnies 2/0 or 3/0
Week's Summary: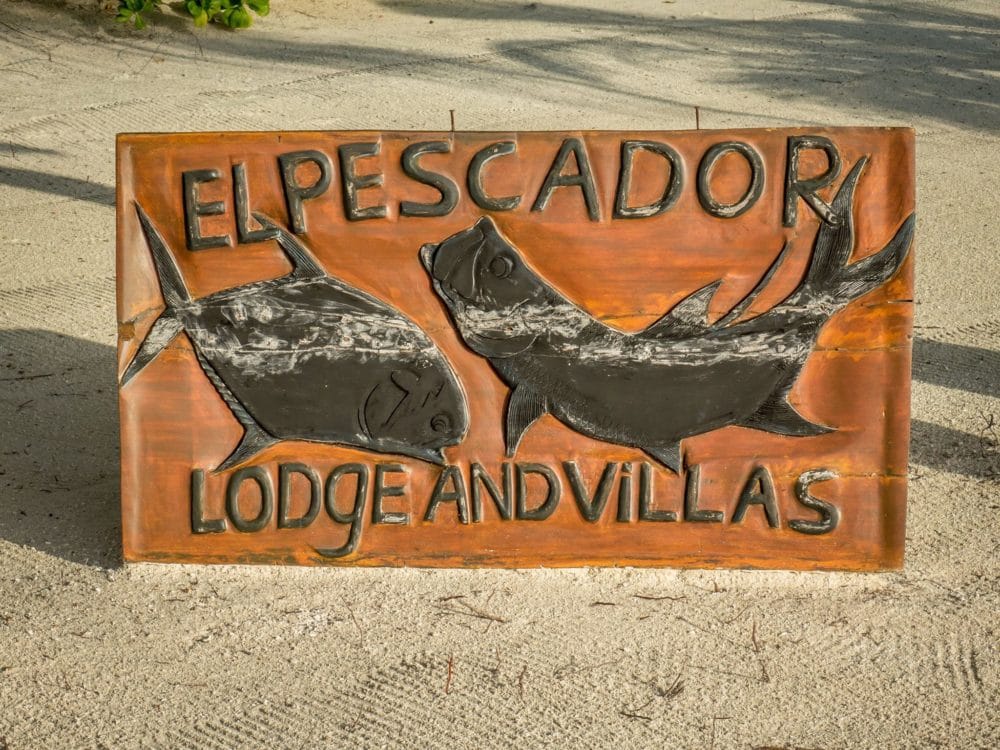 El Pescador had the opportunity to host our second Orvis Bonefish Bonanza of 2019. A lot of bonefish were landed and the highlight of the week was a double on big permit by Logan and Bryan.
For more information on El Pescador Lodge please contact Alex Jardine or Charlotte Chilcott, alternatively you can call our office on +44(0)1980 847389.