El Pescador Week Summary:
Weather: Clear and beautiful most of the week, a bit windy. Winds: 10-20 mph out of East, North and northeast, different every day.
Air Temp: 80 to 84 degrees with lows between 70 and 74 degrees
Water: Temp: 79º F.
Moon phase: The last quarter was on the 18th. Sunrise 6:22 am Sunset: 5:56 pm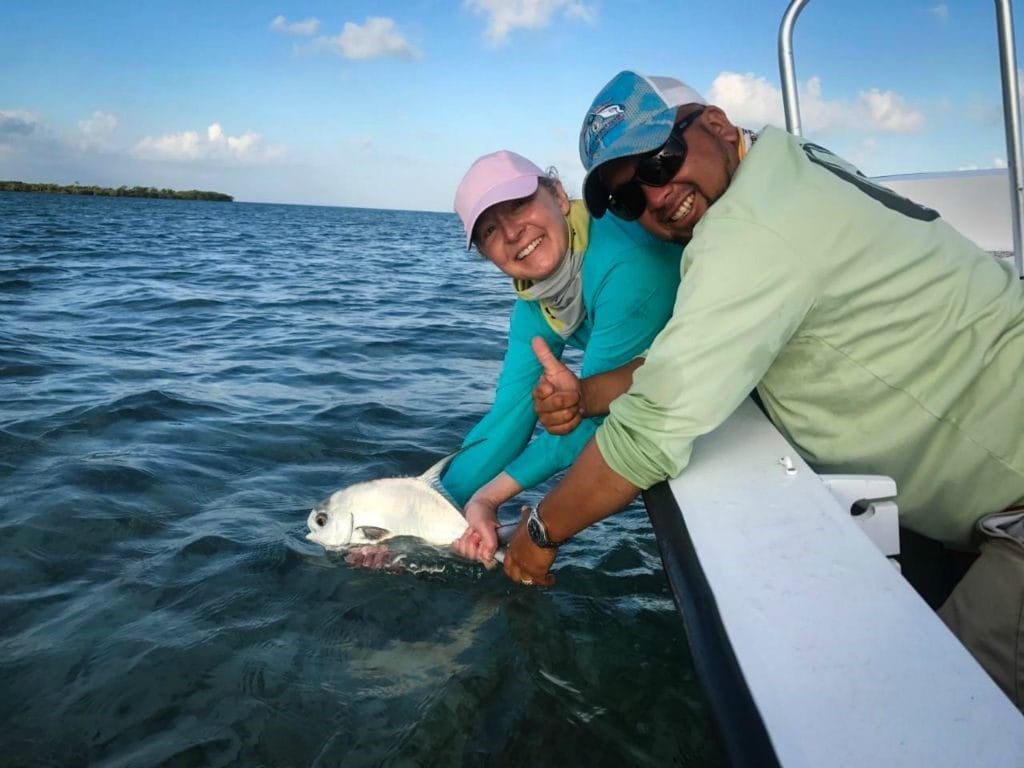 WHAT GUESTS WERE CATCHING
Bonefish (Macabi): A windy week, some days blowing close to twenty knots. Our anglers were challenged but came through with plenty of fish caught. Allan and Cindy, Muto (our friend from Japan), Kash, Kim, Conner, Rick, Michael, and Reggie all landed their share of hungry bonefish.
Permit (Palometta): As usual the permit were more challenging, but Allan, Muto, Reggie and Michael all managed to get some to the boat. Good going guys!
Tarpon (Sabalo): Allan was on fire this week, and the fish liked most of what he threw at them, especially a rather large tarpon weighing in at around 80lbs.
Other Species: Snook, barracuda, jack and loads of snapper
Grand Slam: None this week.
Flies that worked:
Bonefish: Christmas Island Specials
Permit: Most were landed on Peterson's shrimp.
Tarpon: White, black/purple and red/black are always great colours.
Week Summary:
A week of great friends and beautiful days, who could ask for more!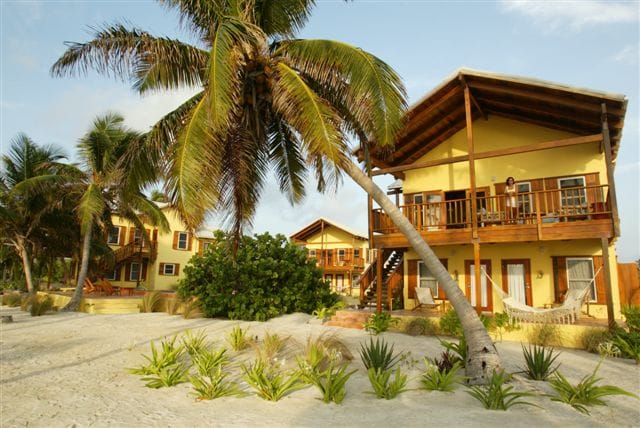 For more information on El Pescador Lodge please contact Alex Jardine or call our office on +44(0)1980 847389.