We are always on the look out for ways of combining fishing trips with family holidays so we were very excited to hear about the new Pelican Villa that has just been finished at Turneffe Flats Lodge in Belize. Turneffe is a stunning atoll and Turneffe flats has long been a firm favourite of ours. This added dimension will make a combination trip at Turneffe Flats Lodge just that bit more comfortable.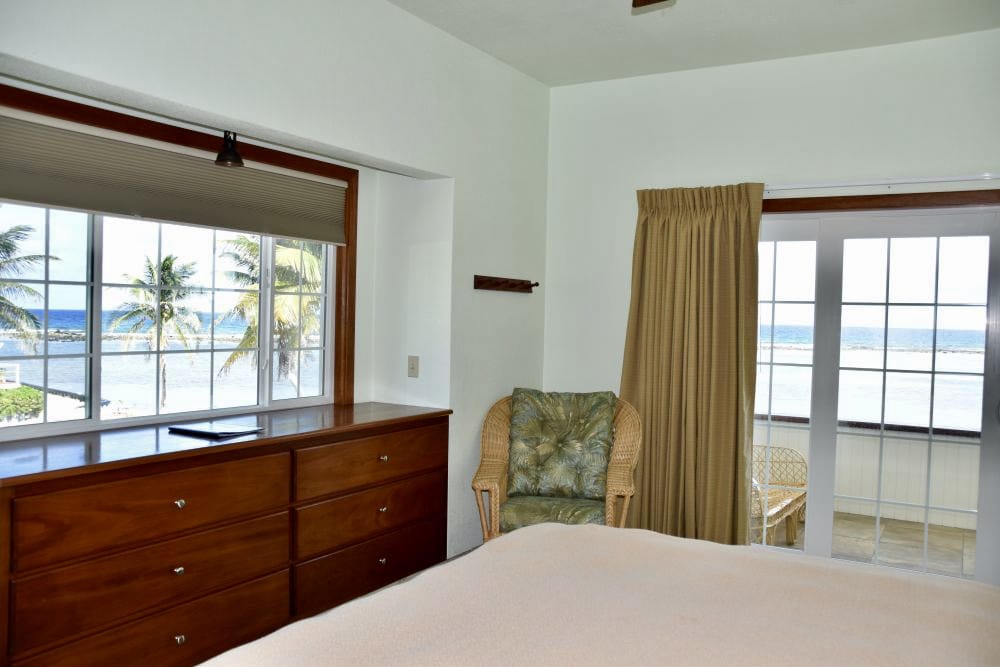 The new Pelican Villa is a direct oceanfront, two-bedroom/ two-bath villa featuring an additional living room area that overlooks Turneffe's reef. Ideal for families or two couples, it is Turneffe Flats' newest and most deluxe of accommodations. The Pelican Villa has a large beach area in front and among the best views all accommodations. The common area is set up as a living room with a flat screen television, small refrigerator and kitchenette/bar.  This luxurious villa includes one bedroom with a King bed, and one bedroom with a Queen plus a Twin bed.  The two bedrooms can also be configured separately, each with it's own private entrance. All accommodation are air-conditioned and all bedrooms have private baths.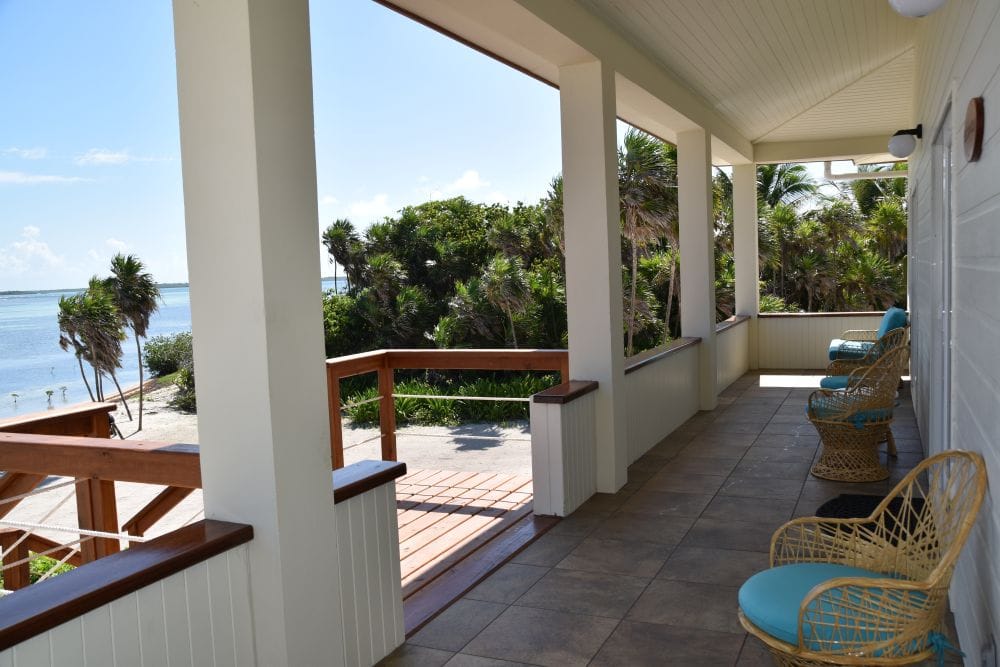 Considered by some to be the permit capital of the world Belize, and Turneffe Flats, has for a long time offered one of the world's most diverse Caribbean fishing experiences. The Turneffe Atoll is particularly special as it is one of the few true wading destinations available to those that like to wander the flats hunting tailing fish. Casting at glittering bonefish tails on the skinny turtle grass will test your skill and nerve, not to mention the numerous shots at permit that atoll can provide. Competitively priced, Turneffe Flats offers that island paradise fishing experience that many of us seek. The lodge also caters well for non-fishing partners providing a swimming pool overlooking the flats along with excellent snorkelling and diving in a relaxed framework. The new villa will compliment their offering perfectly.
For more information on Turneffe Flats Lodge please contact Peter McLeod or Alex Jardine or call our office on +44(0)1980 847389.