As we watch the development of Covid-19 around the world and its impact on international travel, at last it looks like things are beginning to move in the right direction. Belize has announced that it will be reopening its international airport on the 1st October 2020 with the slow reopening of its tourism industry. This is fantastic news, although it will certainly come with its challenges.
Turneffe flats and other lodges are intending to open from the 3rd October and over the course of the autumn we should see a slow opening up of flights to Belize. The lodges have remained in a very positive state during the closure period and in the case of Turneffe Flats in particular they have used this time in a positive manner to implement further construction on their solar farm and water saving facilities. They have also revised their entire menu to welcome their first guest with which will no doubt improve the overall experience going forward. As the flats have been completely empty for six months no doubt the fishing will be off the charts.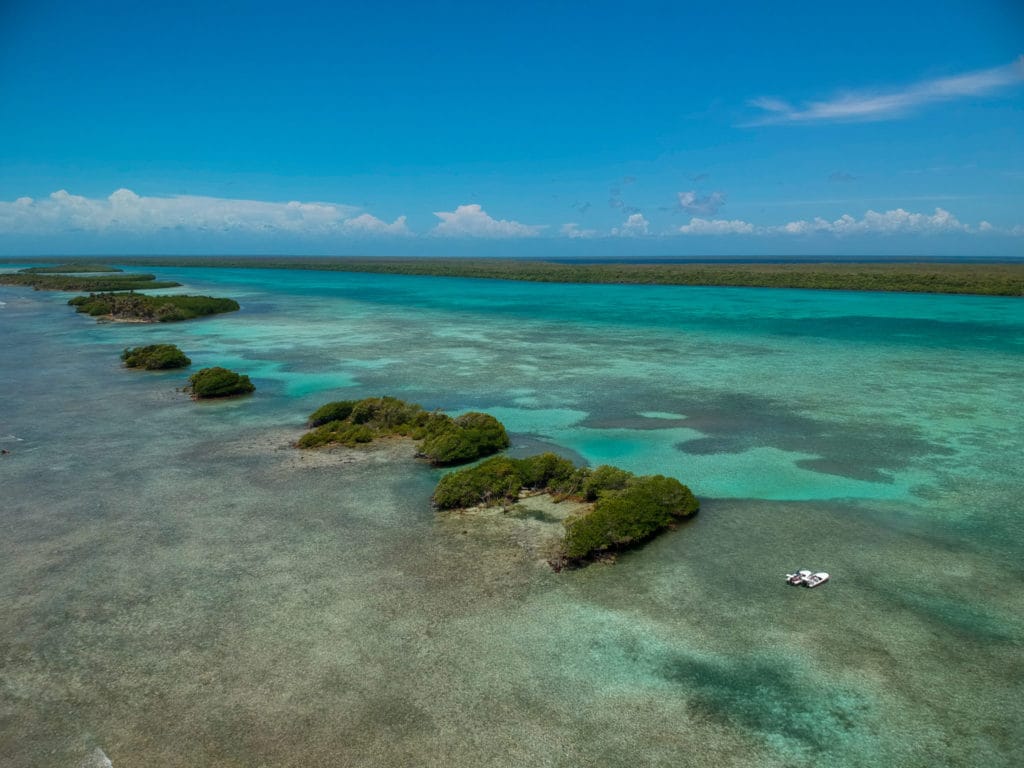 Now to the challenges. To enter Belize you will need to have had a PCR test and the results a minimum of 72 hours before arrival. Although this has been a challenge for us in the UK, the process is becoming easier with a number of private firms offering this service. Flights for UK based clients are still a struggle, but we envisage this becoming easier as things move forward.
For those of us that wish to travel in the future we wonder if this is going to be the shape of things to come and will potentially become the norm. A little like travelling to countries that require certain jabs or yellow fever certificates etc, this may become part and parcel of how we travel in the future and as these happens it will inevitably become more streamlined.
For this that would like to be ahead of the curve and get out there as soon as possible many lodges are bringing in new terms and conditions to facilitate this. Turneffe Flats for example has brought in a 25% deposit, full payment due 30 days before departure, and should you be prevented from travelling due to Covid-19 you will either have a full credit to rebook going forward OR a full refund less a $100 processing fee if more than 14 days out. Is this the shape of things to come for our industry going forwards? Quite possibly.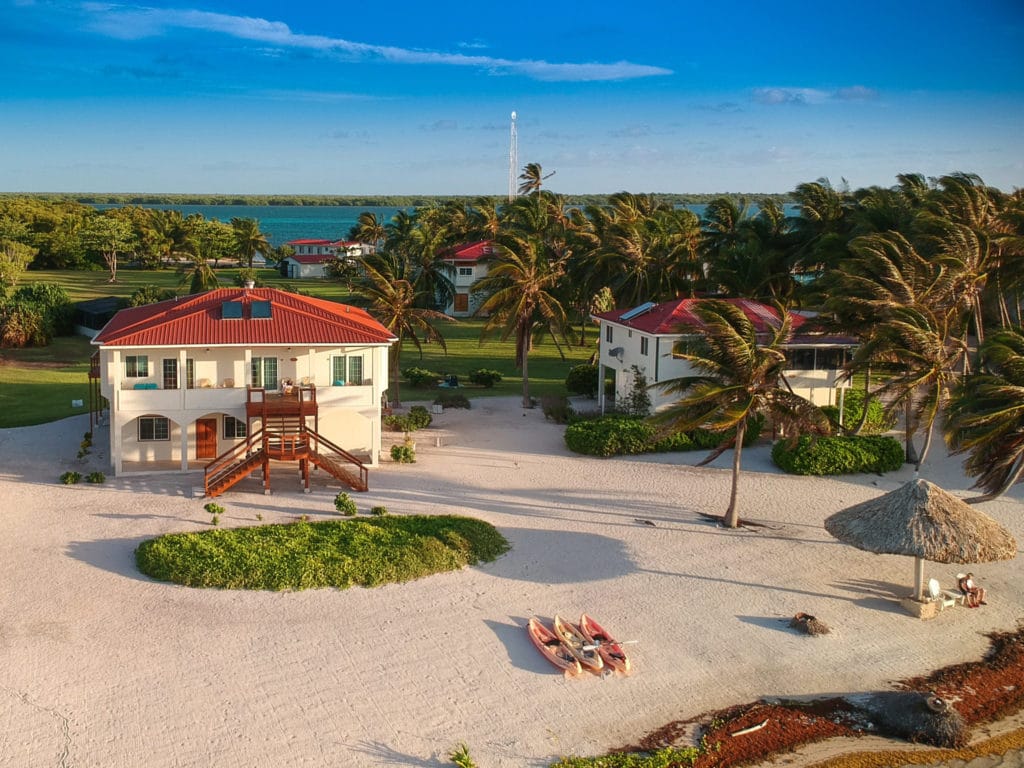 For this that want to get on the water as soon as possible there is currently availability at Turneffe Flats in the following weeks:
October 3 – 10
November 21 – 28
November 28 – December 5
December 19 – 26
December 26 – January 2
Please be aware that from UK clients perspective travel is still subject to FCO advise.  For more details on going to Belize or to discuss the different operations please do not hesitate to contact Peter McLeod or call our office on +44(0)1980 847389.