When the weather is good at home, its always hard to think about packing bags and fishing tackle and heading of to climes even warmer. Before you discount the idea entirely, there are some fabulous offers out there for the Caribbean summer season. We have picked three of the best in Belize that should tick boxes for fishermen and non-fishers alike so if you are looking for a getaway with your partner or with the family, you have three super options to consider.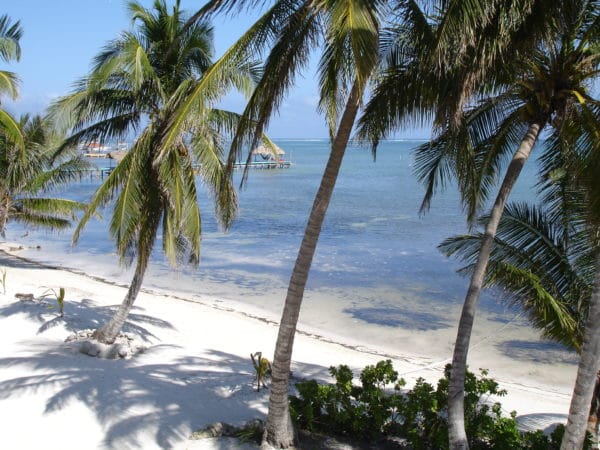 El Pescador, Ambergris Cay – 2 for 1 one until 14 December 2017
Belize is one of the world's best kept secrets, and there is no better lodge than El Pescador on Ambergris Cay to explore the flats potential. Located off the coast of Northern Belize,Ambergris Cay is an easy 15 minute flight from Belize International Airport followed by a short boat ride to the lodge. Mainland excursions are an option for those not out fishing and the small town of San Pedro is only a short distance away if you want to head out and explore. Snorkelling and diving are easily arranged and fishing can be arranged to fit in with your itinerary as there are no fixed entry and departure dates. Take advantage of the 2 for 1 offer; it is based on two sharing both room and guide.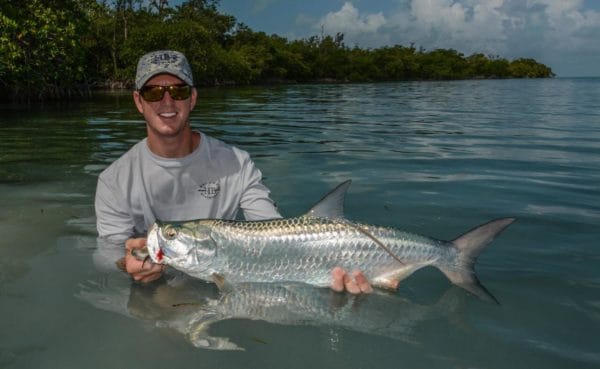 Turneffe Island Resort – stay 7 nights, pay for 4
Whether you are wading or your guide is poling the flats, large schools of bonefish are a common occurrence along the miles of hard coral and soft grass flats on either side of the southern end of Turneffe Atoll. Turneffe Island Resort is the most comfortable operation available on this pristine atoll and ideal for the fly fisherman and his family.  Why not take advantage of their current summer "stay 7, pay for 4" special offer and enjoy some time together away from it all.  Whether you want to relax and do as little as possible, add in some fishing, diving or snorkelling, it is an ideal spot from which to do it. The offer is available on new bookings to December 2017.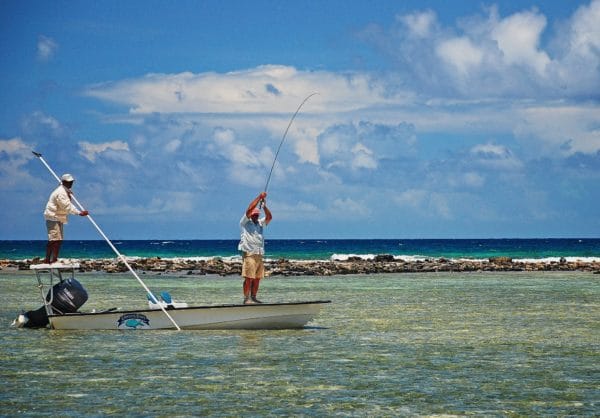 Turneffe Flats Lodge – save over $1,000 in this summer special offer
Turneffe Flats Lodge is a beautiful private island, surrounded by coconut palms and white sand beaches. Its location allows immediate access to miles of bonefish, permit and tarpon fly fishing opportunities in wadeable flats as well as access to the best diving and snorkelling in Belize. The lodge is very comfortable and suitable for non fishers.
The current summer special is $2,957 per person based on double occupancy and shared guiding for a 7 night/6 day package. This particular offer is available over the following dates:
26 August – 2 September 2017
2 – 9 September 2017
9-16 September 2017
30 September – 7 October 2017
7 – 14 October 2017
Turneffe Flats Lodge are also offering a half price deal for a second diver over the same period so the first diver pays $2,783 and the second diver pays $1,378.  Both costs include Belize taxes.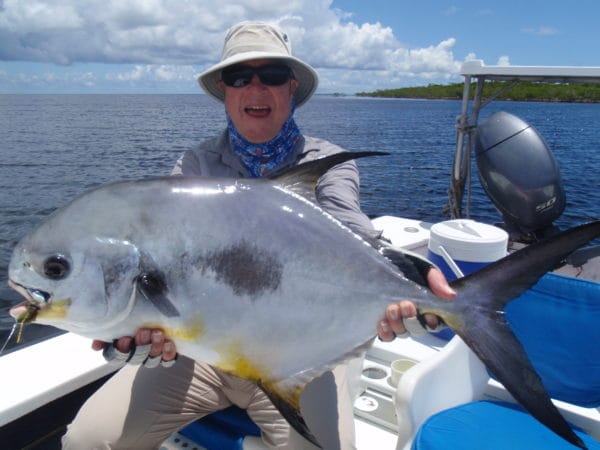 For more information on Belize and summer specials, please contact Peter McLeod or call our office on +44(0)1980 847389.