We have been massive fans of Turneffe Flats for many years. Set up by Craig and Karen Hayes in 1981 it has evolved from a fishing camp to one of the world's top fly fishing and diving lodges. Craig and Karen are still living on the island managing it on a daily basis and in that time have earnt the respect and love of agents, clients and other operators. In that time they have constantly strived to conserve the environment around them from the forming of the Turneffe Atoll Trust to recently turning the entire facility into a solar powered operation. Recently they, alongside the other hardworking board members and government officials, realised a dream they have worked on tirelessly since 2002.
Turneffe Atoll Trust, a registered non-governmental environmental
conservation organization, has acquired some 17,000 acres of national land at Belize's Turneffe Atoll to be conserved in perpetuity through establishment of the Turneffe Land Trust, announced Craig Hayes,
board chairman of Turneffe Atoll Trust (TAT).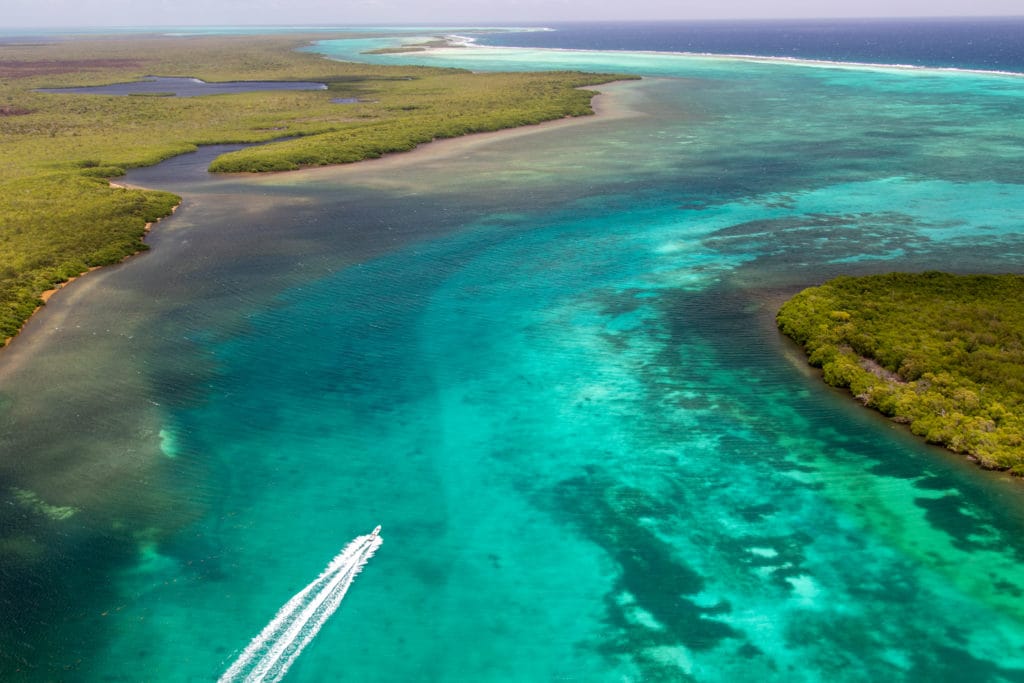 As trustee, TAT is charged with safeguarding this property and maintaining its biological and socioeconomic advantages for the beneficial owners of the trust, the government and people of Belize.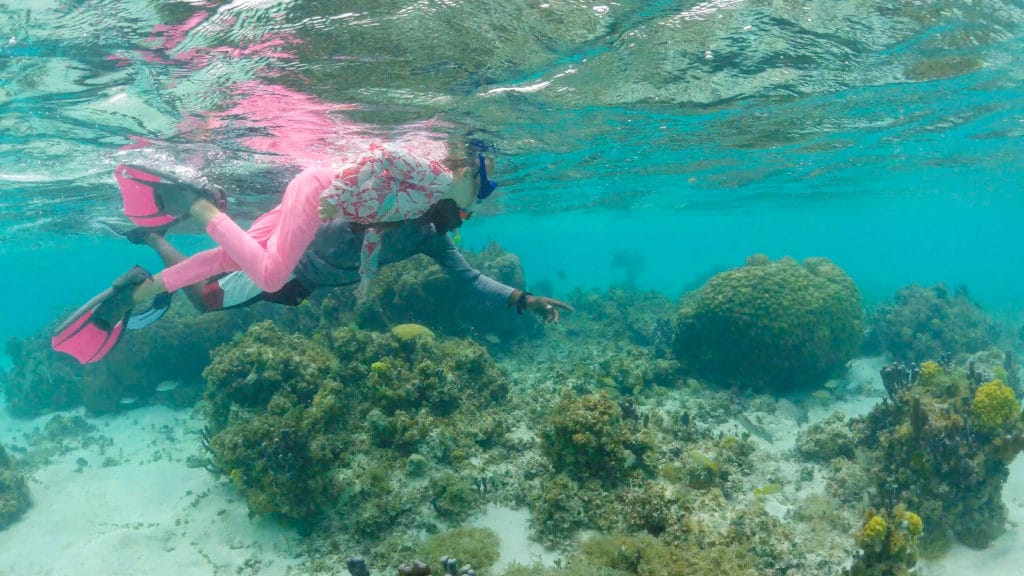 While private land at Turneffe Atoll will not be directly affected, the land trust will effectively prohibit development on a large portion of the atoll. The land acquisition ensures protection of the atoll's fragile mangroves and wetlands including essential habitats for fish, birds and other wildlife, including the endangered West Indian Manatee and the threatened American Crocodile.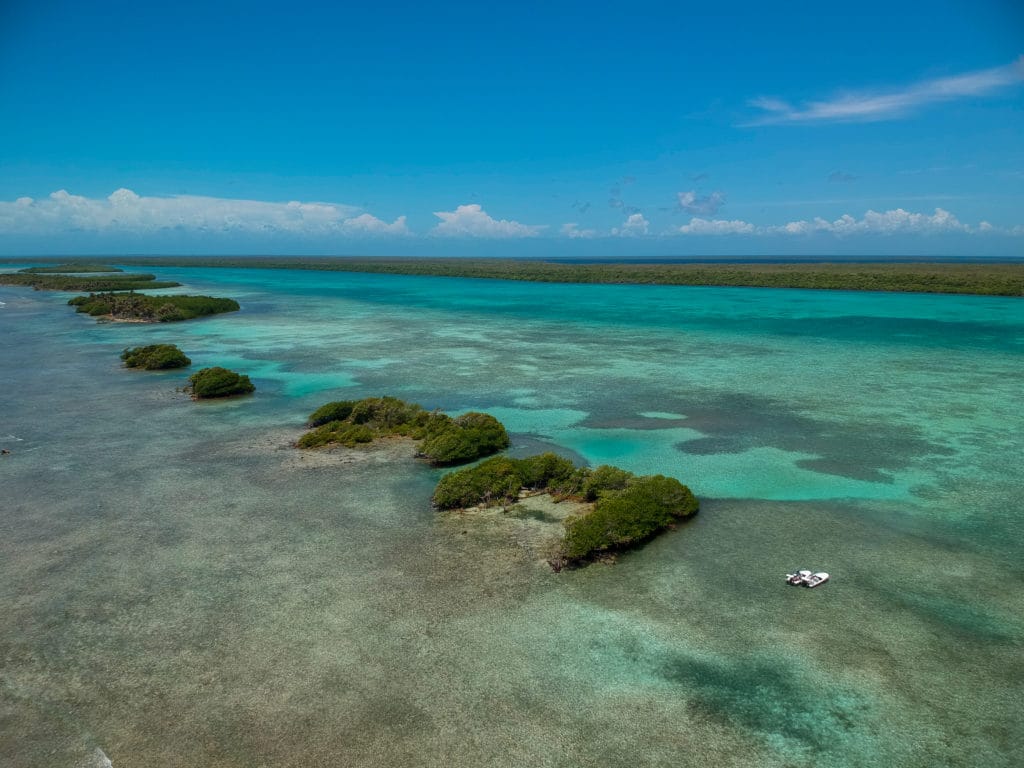 Established in 2002, TAT has advocated for the protection and sustainable management of Turneffe Atoll and similar coastal marine habitats. As TAT Executive Director Alex Anderson notes, "The establishment of a land trust has been a TAT goal for more than a decade."
In announcing this historic agreement, Craig commended the efforts of Belizean Ministers Omar Figueroa and Hugo Patt for their "wisdom and foresight" in moving this project forward, noting, "This effort would not have been possible without their leadership."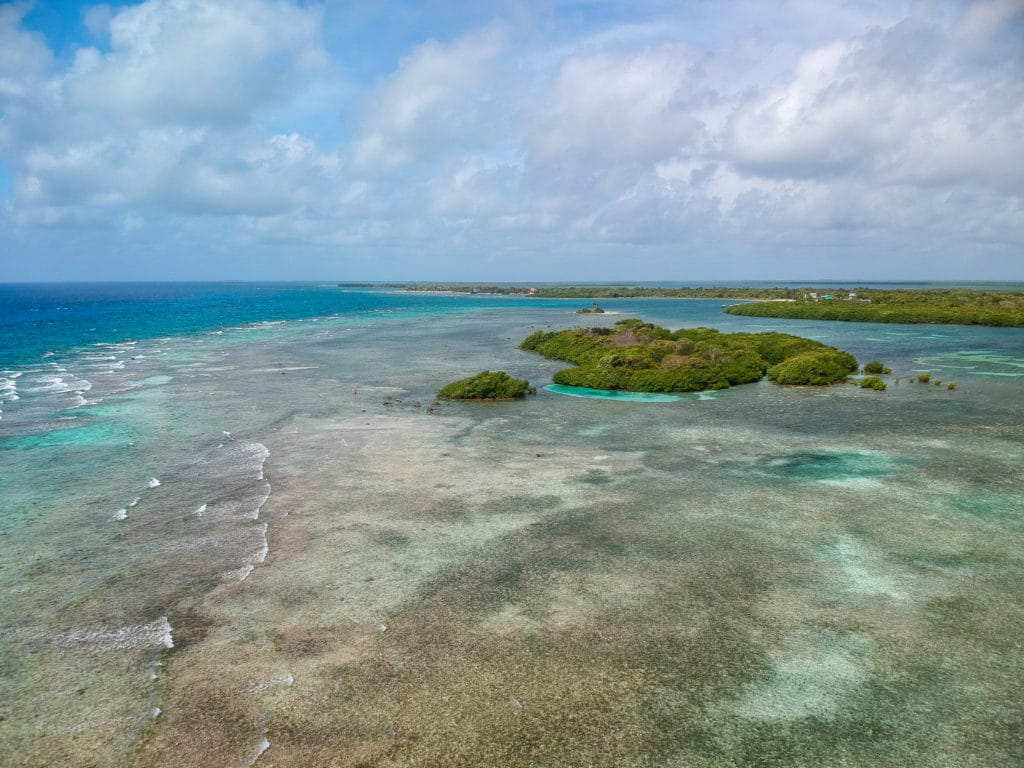 Approximately 30 miles off the mainland, Turneffe Atoll is the largest and most biologically diverse atoll in the Caribbean. Its environmental assets provide major economic benefits for Belize, estimated at more than $500 million annually. Benefits for Belize include the atoll's protection of Central Belize, including Belize City, from storm damage, its blue carbon value, its contribution as a major commercial fishery and its substantial tourism value.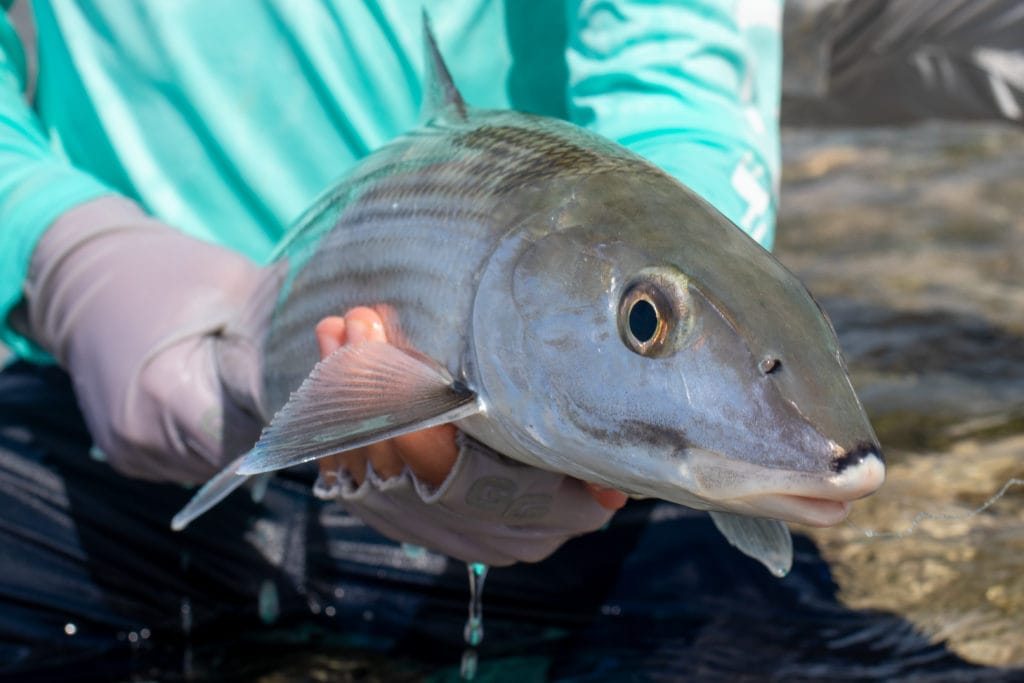 Funds for the project were raised by Turneffe Atoll Trust through donations from individuals, foundations and Turneffe Flats Resort.
If you would be interested in visiting Turneffe Atoll please contact  Peter McLeod or call our office on +44(0)1980 847389