Our third week since reopening proved to be another great week of fishing. The tarpon fishing was surprisingly good for this time of the season with nearly all of the skiffs landing tarpon and jumping fish upwards of 100 pounds. The great permit fishing from the previous weeks continued with all anglers having plenty of shots and most anglers landing at least one permit.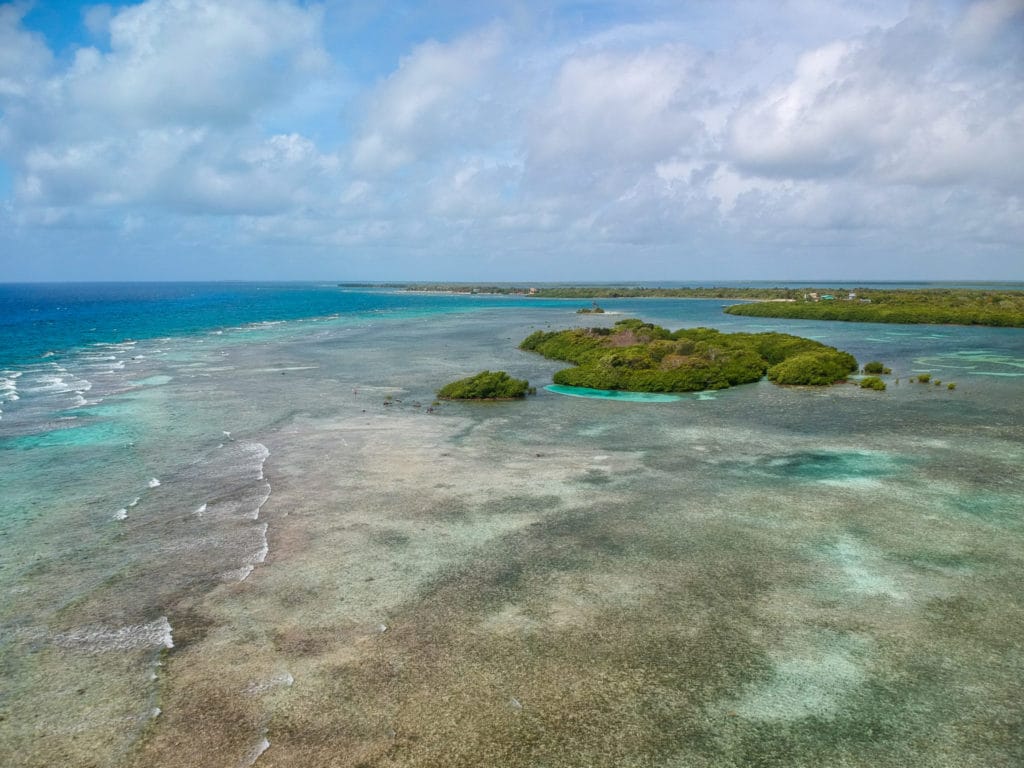 Return guest Bill M stayed for another week. Fishing with Alton, Bill continued his success from the previous week by continuing to jump tarpon every day. He saved the best till last, landing a large tarpon on the Friday to complete his first ever Grand Slam. Not only this but Bill landed permit on four consecutive days, a huge achievement. Had he of landed any of the additional tarpon he jumped, he would have completed four grand slams in a row. Unsurprisingly, Bill has rebooked for two additional weeks in January.
Fishing solo this week, Art also had an eye for both permit and tarpon. He worked off the rust by catching bonefish before switching to other more challenging quarry. He was able to make to most of his numerous daily permit shots and finished the week with three landed fish along with multiple tarpon jumped. He lost a nice tarpon on Friday when the fish surged close to the boat and broke the leader just as it was about to be touched.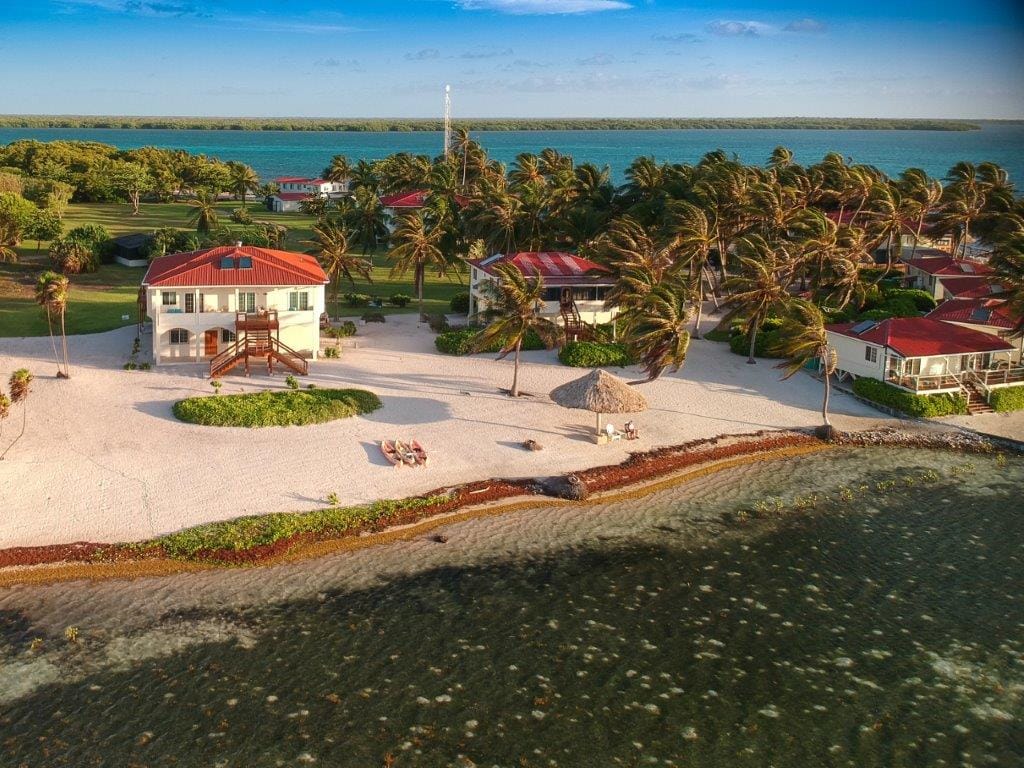 Bob and Carol were relived and happy to visit after their original dates had been postposed. Bobs primary focus was on permit and tarpon and laded several of each during the week. We are looking forward to seeing Bob next who is looking forward to fishing with his daughter next time.
Arriving from Columbia Dave came with the goal of catching his first permit. After landing bonefish early each morning, he spent the afternoons hunting the Turneffe Atoll for permit and tarpon. Despite having several shots each day he had to wait until the Thursday before coming tight on his first permit. After several runs well into his backing, the fish came to hand and he had landed his first. With permit struck off the list, Dave spent the rest of his week trying to concentrate on landing a tarpon. On the Friday the stars alined and he bent into and landed his first tarpon. A fantastic achievement, well done Dave!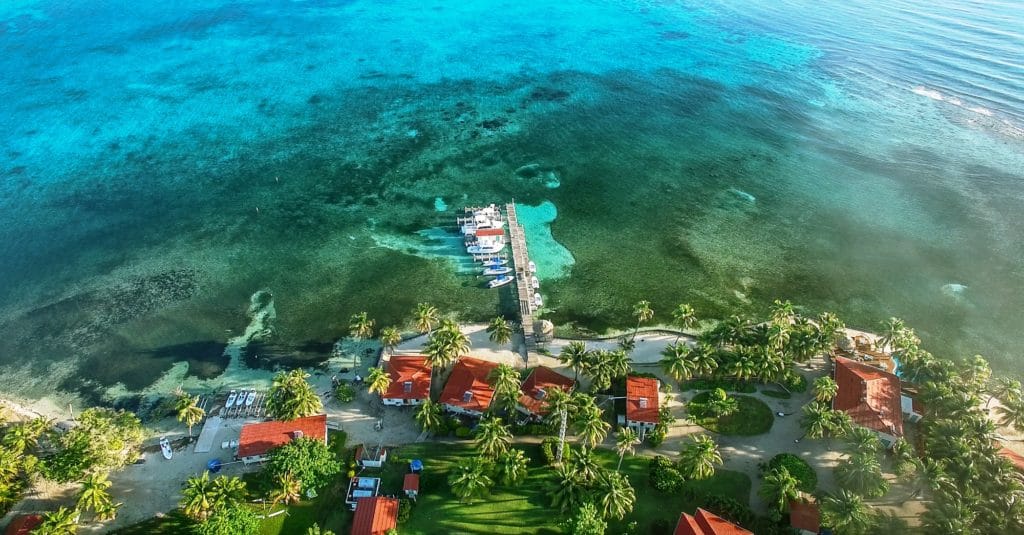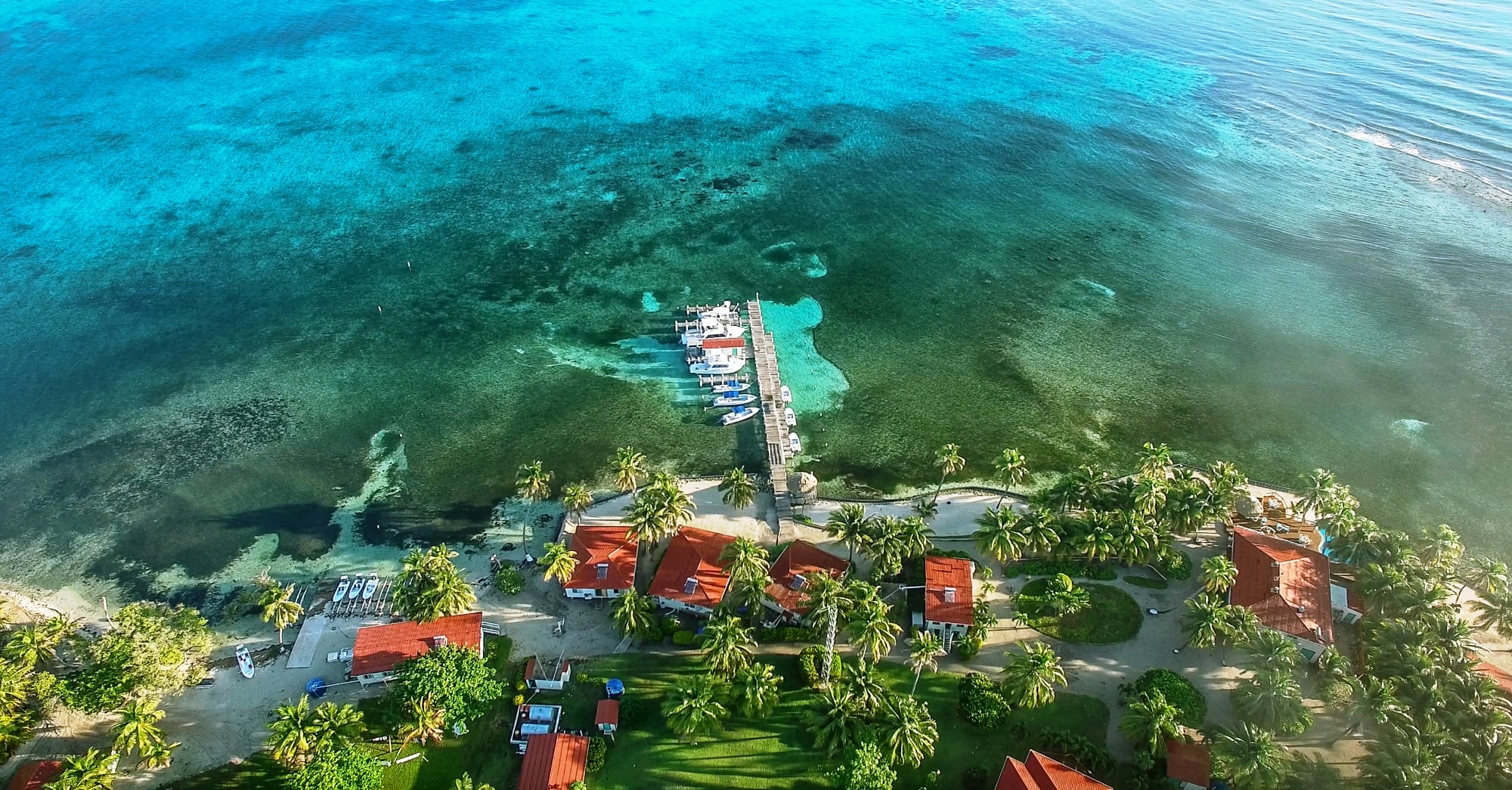 Randy and Scott were two U.S. military veterans who had come through the Wounded Warrior Program via the generosity of Dick Barnett. Arriving as novice saltwater anglers, they wanted to have fun, relax and maybe catch some fish. Their guide John loved their easy-going manner and found them a pleasure to fish with. They landed bonefish, snapper, barracuda, and a myriad of additional species during their week. Additionally, they enjoyed several snorkelling sessions as they were equally interested in seeing the aquatic life in its natural environment. We thank them for their service and look forward to seeing them again as both spoke of returning with family members in the near future.
If you are interested in travelling to this or any other destination within our portfolio why not contact Peter McLeod or call our office on +44(0)1980 847389.