Some consider Belize to be the permit capital of the world, its cays and atolls providing a perfect habitat in which to hunt them. Owned and run by Craig and Karen Hayes, Turneffe Flats Lodge has offered one of the world's most diverse Caribbean fishing experiences for a long time. The Turneffe Atoll is particularly special as it is one of the few true wading destinations available to those that like to wander the flats hunting tailing fish.
Update From Turneffe Flats
The Turneffe Flats' Team wishes you and your family warm Holiday Greetings and a happy and prosperous New Year. We realize that the past two years have been exceedingly difficult for many, and we look forward to brighter days ahead.
Despite the apparent obstacles,Turneffe Flats managed a record year in 2021. We feel very fortunate to provide much-needed vacations for many and successfully navigated most covid-related issues. Omicron will, no doubt, present some additional challenges over the coming weeks, but we will also get through this.
All incoming travelers to Belize must arrive with a negative Covid-19 test, and all Turneffe Flats guests must be vaccinated. 100% of our staff have been vaccinated and will receive boosters this coming week. Once at Turneffe Flats, guests have no contact with the public. These policies have allowed us to provide a covid-free environment for our guests over the past 14 months.
Due to concerns with Omicron and an increased likelihood of breakthrough infections, we have instituted additional measures, including selective testing, at our expense, for both staff and guests 48-72 hours after arrival. Our goal is to be ahead of the curve and continue to offer safe, comfortable, covid-free vacations.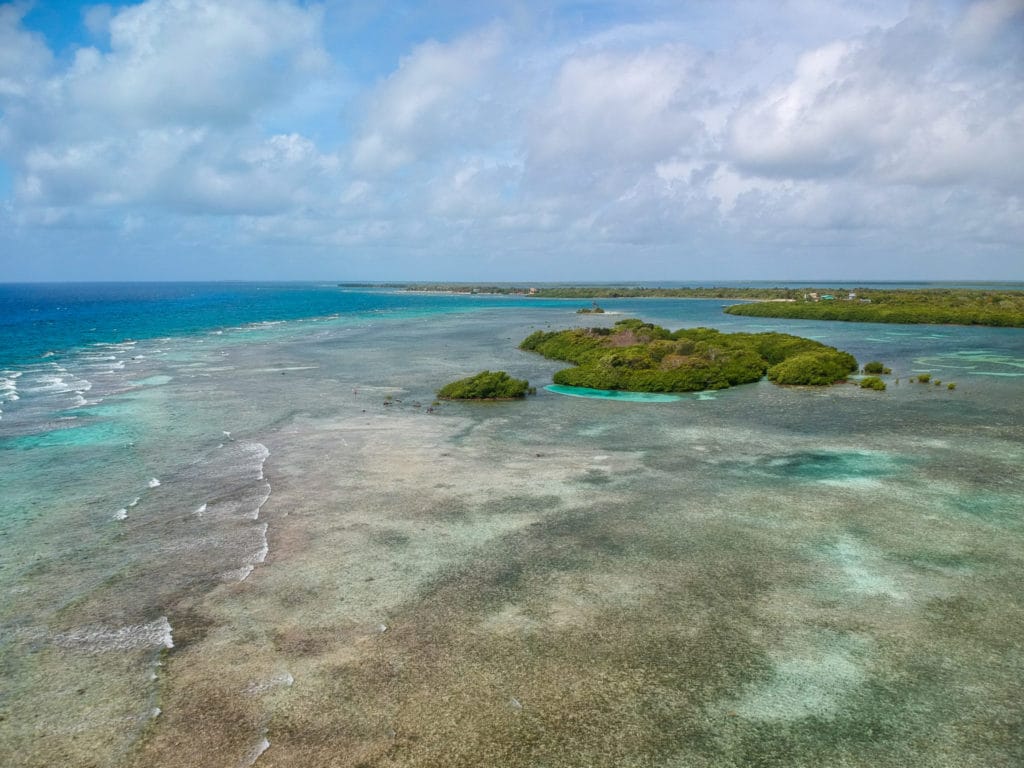 If you are interested in travelling to this or any other destination within our portfolio why not contact Peter McLeod or call our office on +44(0)1980 847389.