As we are finally to allowed to head out fishing in the UK I think many of us can now see light at the end of the tunnel an our thoughts turn to international travel. That's not to say things will revert back to normal for some time to come, but at least we can see that there will be an end. What the end will look like is hard to see, but we are going to see some changes coming into practice when international travel does re-open. Operators are already adjusting the way that they will function and airlines are going to have to make adjustments as well.
We are now seeing many operators bring in to practice adjusted terms and conditions for exactly this scenario and I would like to highlight those released from one of our favourites, Turneffe Flats. Belize currently has no known cases of Covid-19 as the government was incredibly quick and decisive to prevent the spread. To that end the lodges there recognise that people are going to be hesitant to make travel plans. To reduce the financial risk they have brought in the following adjustments to their reservations policies which will apply to NEW reservations made and confirmed between May 1, 2020 and January 15, 2021.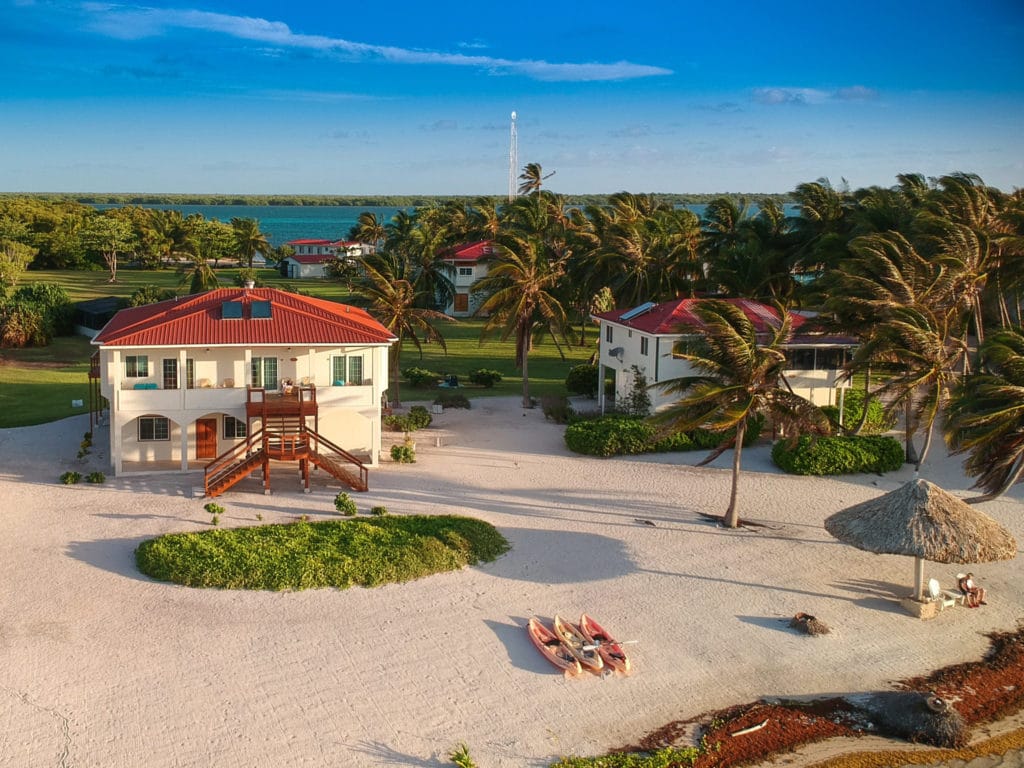 For reservations made during this period, the following guidelines will apply:
1. A 25% deposit will be required to confirm a reservation.
2. Final Payments will be due 30 days before the beginning date of your trip. (Please note that our standard Cancellation Policy usually requires final payments 60 days before the start of your trip.)
3. Should anyone be prevented from traveling due to COVID-19, your trip will be re-booked at full credit, or alternatively, all funds (deposit and final payment) will be refunded minus a $100 cancellation/processing fee. These cancellation options will be available up to 14 days prior to the beginning of a trip. Within 14 days of your trip, standard cancellation policies will apply.
4. This policy applies to cancellations due to COVID-19 preventing clients from traveling to Turneffe Flats.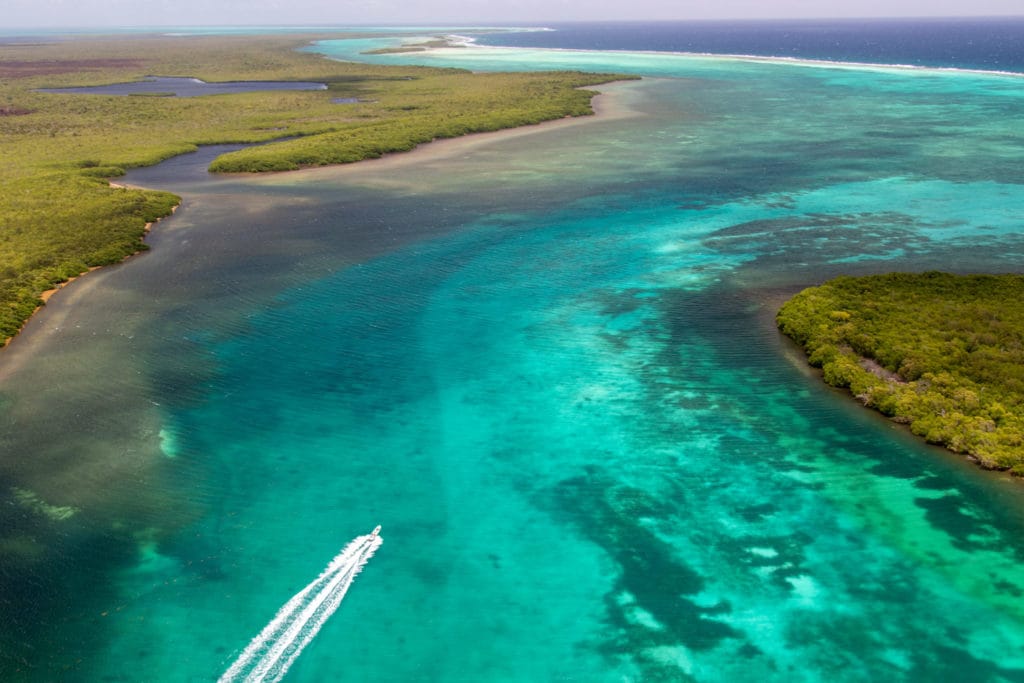 They are also implementing the following COVID-19 Safety Policies & Procedures:
1. They ask that all clients take particular care to avoid possible contact with COVID-19 for two weeks prior to their trip and contact us if there are any concerns in this regard.
2. Although airline policies are still being developed, we understand that several measures will be in place to ensure traveller safety. These will likely include masks and possibly spaced-out seating.
3. Belize appears to have NO COVID-19 at this point and we assume that there will be strict policies at the Belize Airport to prevent the re-introduction of COVID-19 into Belize.
4. It is recommended that all incoming clients bring masks and gloves, although these will also be available at the lodge.
5. All Transfer Vehicles will be disinfected prior to each airport pickup and riders will be asked to wear masks and gloves.
6. Similar procedures will be in place for their transfer boat to Turneffe Atoll. The boat will be disinfected before guests board. Masks and gloves will be recommended and made available.
7. Hand sanitizer will be readily available in all pertinent locations.
8. Dining will be set up to allow for appropriate distancing and an in-room dining option will be available upon request.
9. Skiffs will carry and use hand sanitizer expeditiously and masks will be available if needed.
10. Of course, there is no better place to social distance than one of their beautiful flats.
So is this a glimpse into the future? A number of other lodges in Belize and across the globe are already implementing similar policies which means at least the financial risk of booking trips going forward is going to be mitigated as much as can be. Paired with airline policies of rebooking vouchers and refunds a huge amount of uncertainty has been removed. At least we now have something to work towards which will give us a fishing trip to look forward to. At the end of the day there is no better place to socially distance yourself than a bonefish flat.
If you would like more information about Turneffe Flats Lodge or any other operations in Belize then please contact Peter McLeod or call our office on +44(0)1980 847389