We are delighted to inform you of the newly refurbished Turneffe Island Resort on their 15th anniversary. The owners have renovated the property, as they do after each season, but are especially excited to make a dramatic debut for guests, both returning and new, this season.
The resort specialises in tailored, all-inclusive fishing, diving and snorkelling packages for avid water enthusiasts. From the lengths of the saltwater Turneffe Flats to the depths of the Great Blue Hole, guests have easy access to Caribbean waters along with seasoned guides who grew up on the water of the centuries-old Turneffe Atoll channels, lagoons and reef.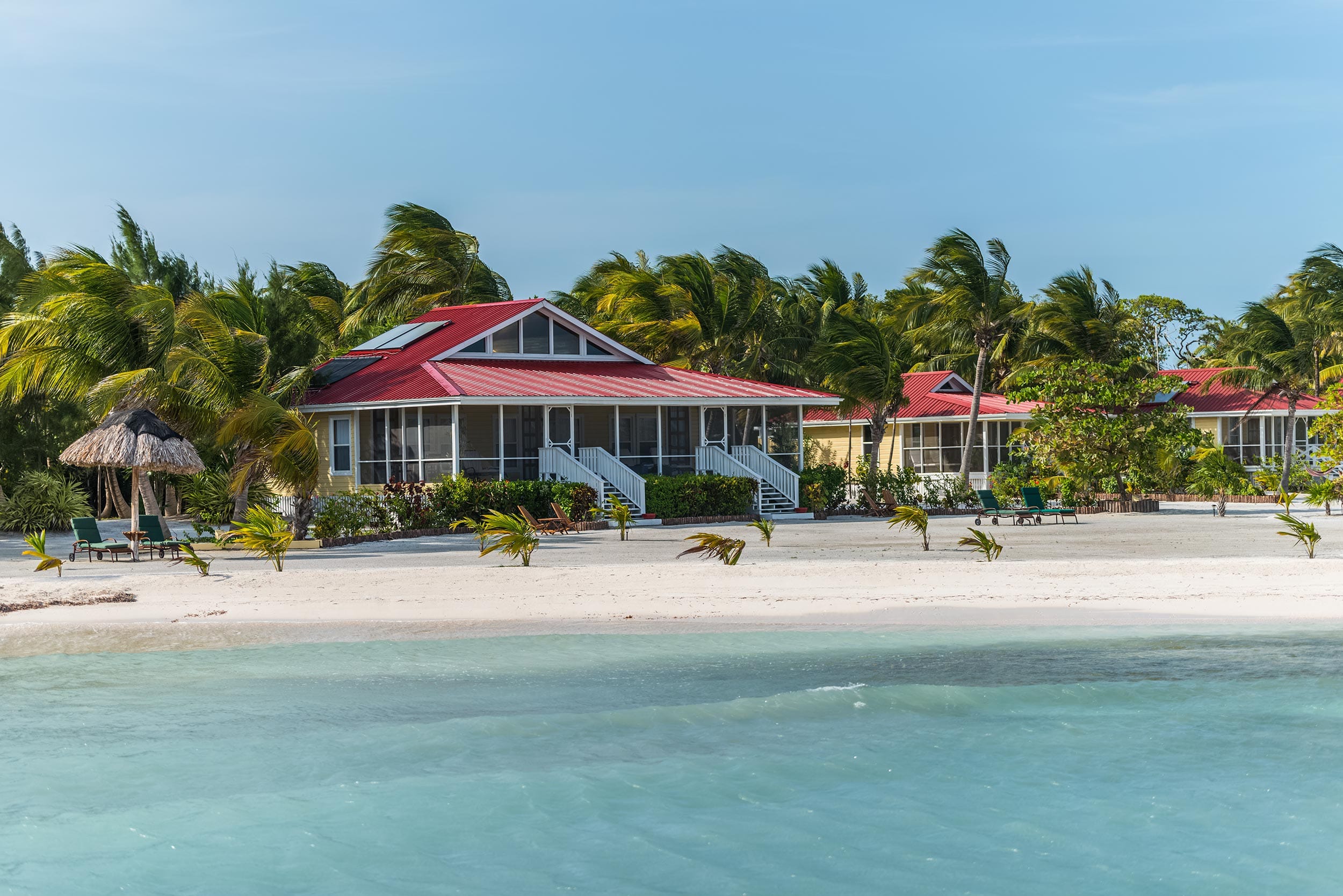 Guests come to Turneffe Island Resort to cross something off their bucket list. Anglers can expect up to eight hours on the water every day, whether fly fishing in the flats or Bluewater fishing. The resort is known as one of the few places in the world where one can chase the elusive "Caribbean Grand Slam", catching a bonefish, tarpon and permit, all in one day. It is also one of only a handful of wading destinations making it particularly special. Casting at tailing bonefish on the hard turtle grass flats is the epitome of flats fishing. Guests can also fish for snapper, barracuda and jack for a truly unforgettable fish story. With born fishermen guiding the programme, Turneffe Island Resort is also pleased to announce a new fishing director, Greg Bicker, avid fly fish pro, to help guide the expanding fishing program at the resort.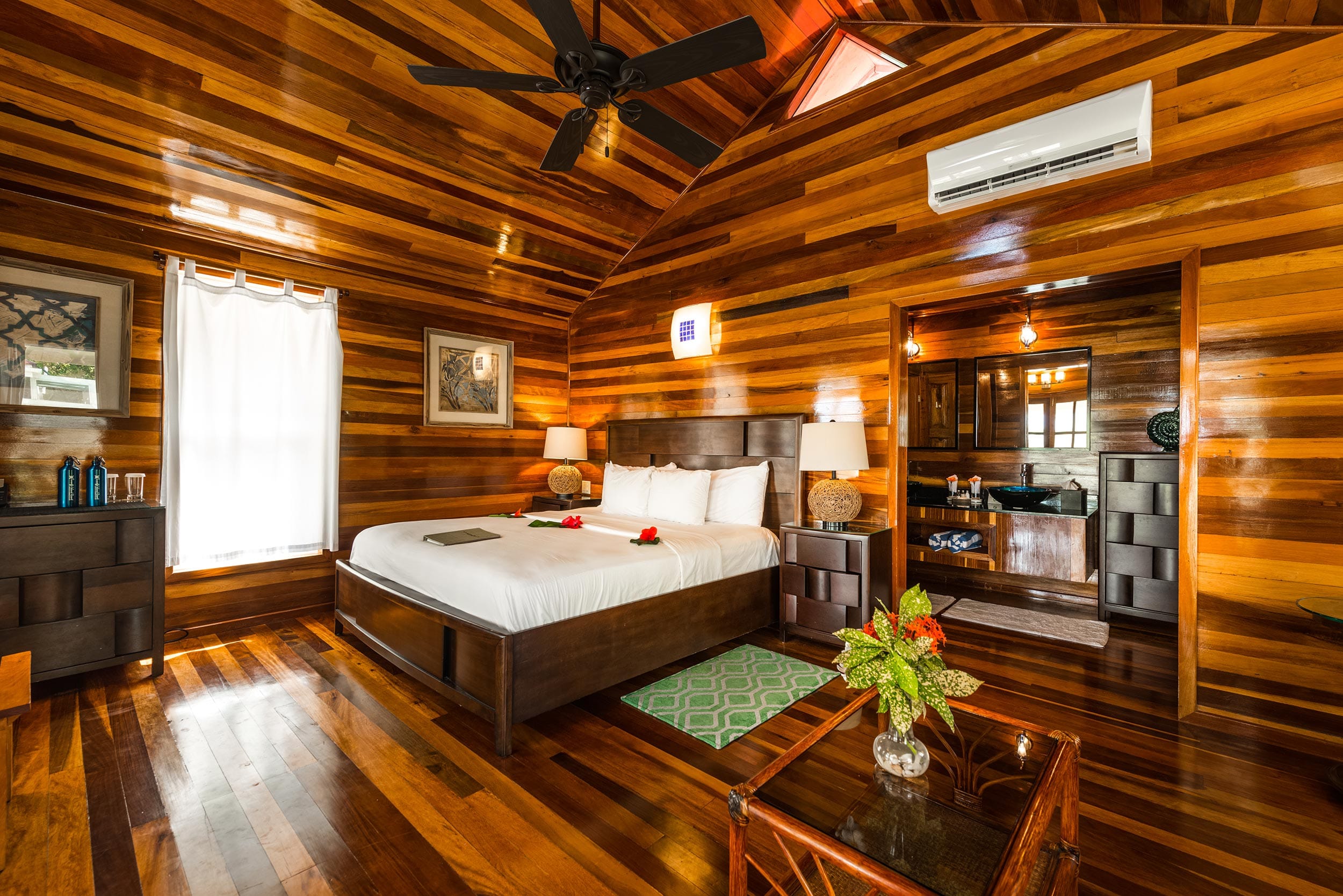 As well as flats fishing the resort offers multiple dives per day with Professional Association of Diving Instructors (PADI)-certified guides. It offers a weekly night dive and trips to one of the deepest dives in the world; the legendary Great Blue Hole. The collapsed 1000-year old oceanic cave offers the opportunity for divers to head 130 feet underwater. In between fishing, diving and snorkelling guests can enjoy kayaking, paddle boarding, swimming and sun bathing. It is also the perfect destination for foodies with the kitchen and bar staff serving fresh and local international cuisine and cocktail creations.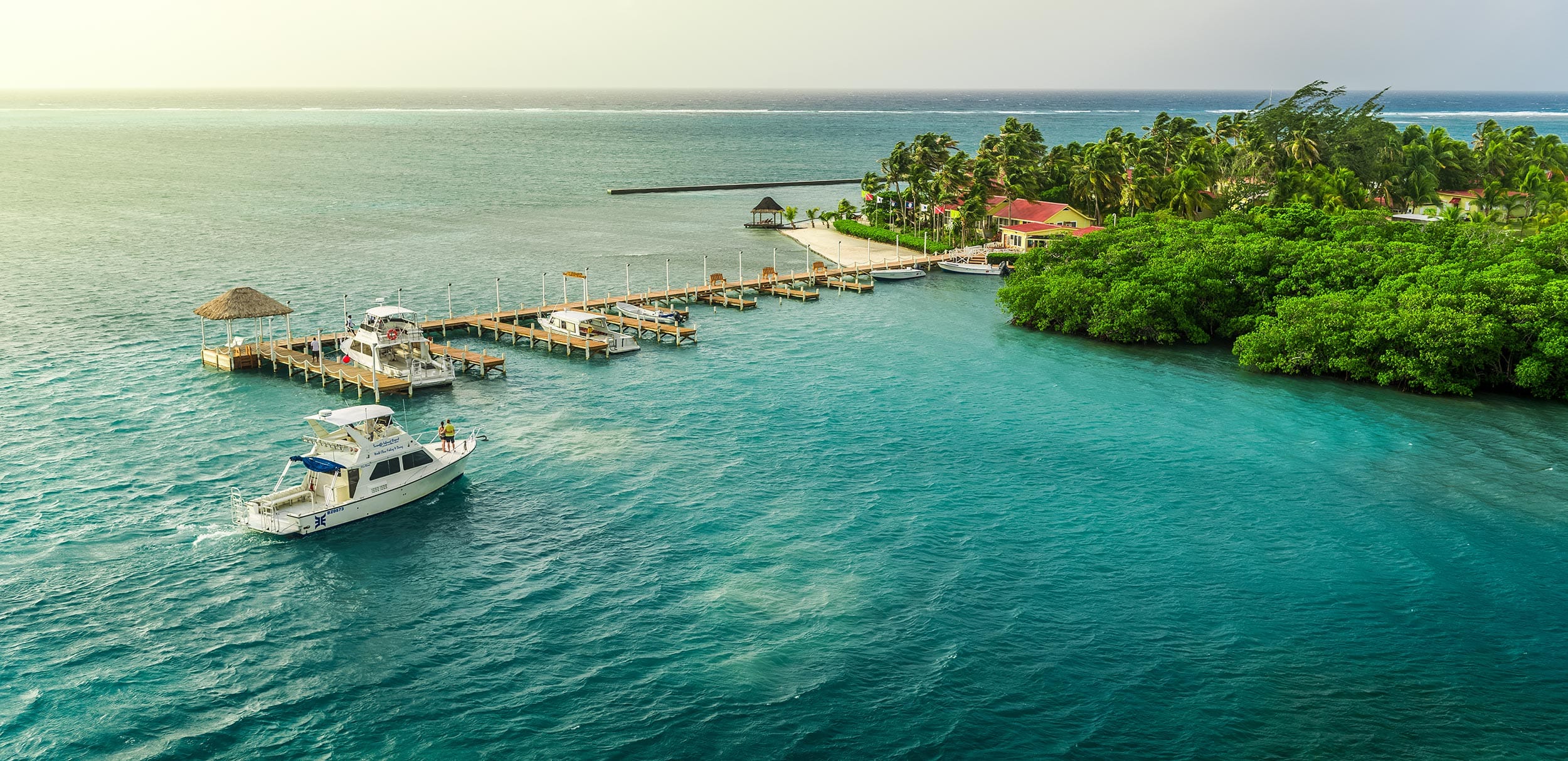 Turneffe Island Resort has fully-renovated the property including its exclusive 22 beachside guestrooms, allowing guests to enjoy the ultimate in privacy and luxury. The secluded presidential and honeymoon villas are available for guests seeking luxury accommodations with even more space. Guestrooms and villas embody peace and relaxation and are adorned with floor-to-ceiling Belizean mahogany wood interiors.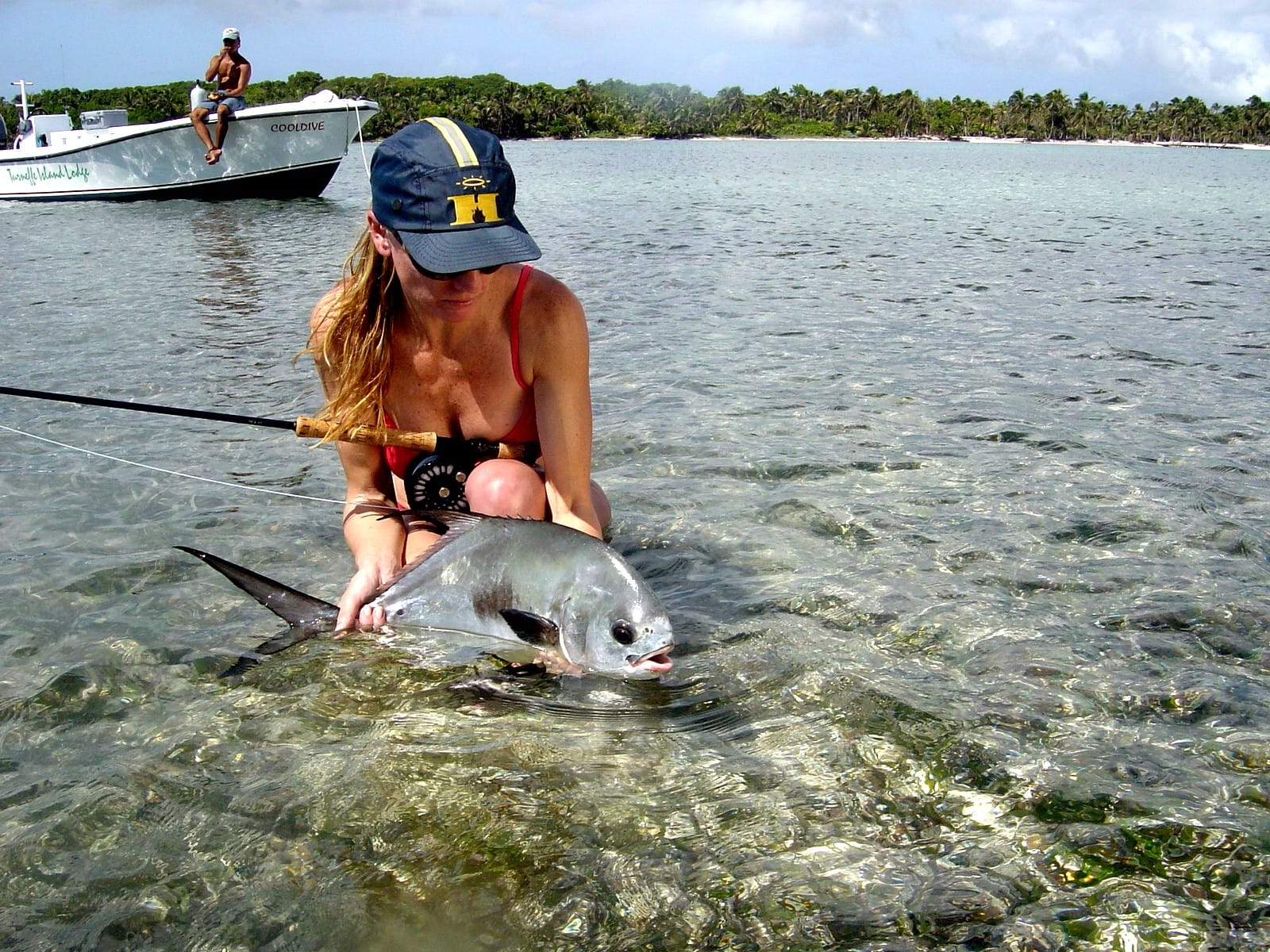 Turneffe Island Resort has had a long and interesting history and was originally the first offshore fishing lodge in Belize. Relaunched in 2001 under new family ownership as the Turneffe Island Resort, today's resort features three original buildings, an outdoor bar and pool, a string of private villas along its white sand shoreline and a helicopter pad.The resort and its staff boast consistency in excellence, easily outnumbering the guests at any given time and providing personalized, white-glove service that meet the specific needs and desires of each individual guest. With good flight connections from the UK via Atlanta, Charlotte, Houston, Los Angeles, Miami and New York to Belize City, Turneffe Island Resort is remote, but not difficult to get to.
For more information on Belize please contact Peter McLeod or call our office on +44(0)1980 847389.