Pluma Lodge Fishing Report
October 6-12, 2019
Very heavy rain on the first day of the week flooded the river for a day and a half. This coloured the water and made for tough fishing throughout the week. Despite the high and coloured water the group had a great time and still caught some superb fish.
As the water receded and cleared towards the end of the week, fishing improved, especially on the upper sections where with four dorado over 20 pounds where landed, and four good sized pacu.
The lower section took longer to clear after the flood but proved productive for Ruben on last day who landed a 20 pound dorado and a one pacu.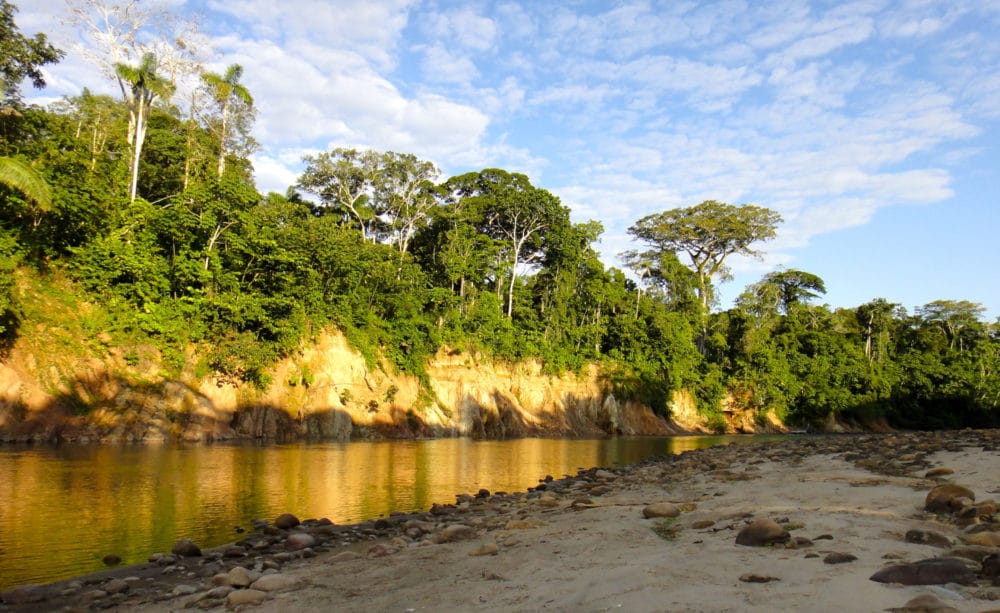 Agua Negra Lodge Fishing Report
October 5-12, 2019
As with Pluma heavy rain early in the week made for high and coloured water, this resulted in most of the focus being directed towards the tributaries. Despite the high water, fishing was good and some great dorado where landed.
By the middle of the week, fishing on the Agua Negra and the Secure started improving and towards the end fishing was excellent. The week ended with more than 10 fish over 20 pounds landed as well as two pacu and some big yatorana caught on dries.
Bill caught the biggest fish of the week, a huge and perfectly conditioned 30 pound dorado from the Secure River.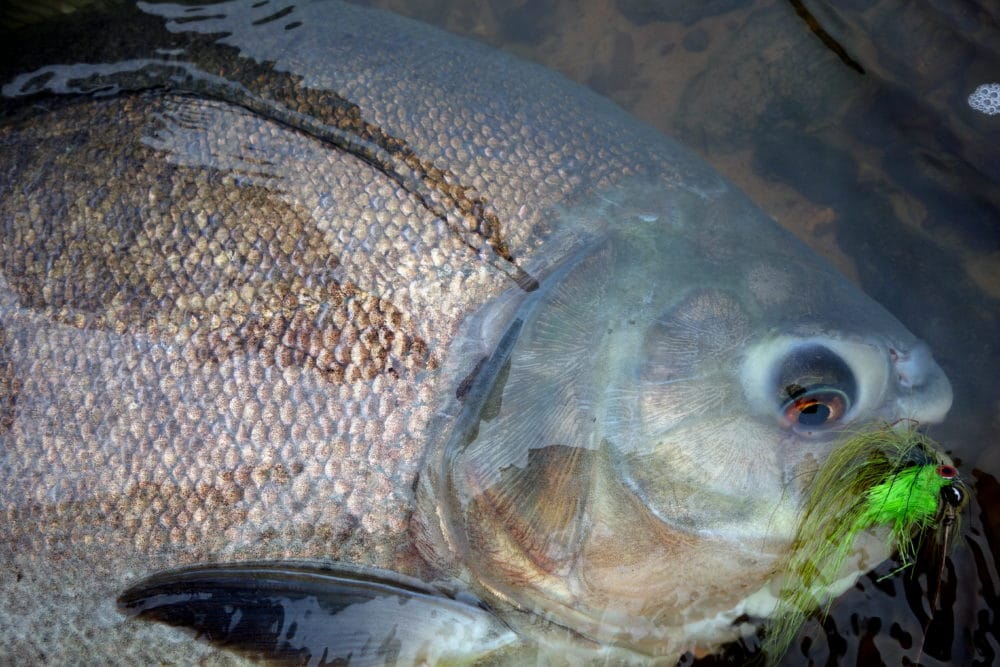 Secure Lodge Fishing Report
October 4-10, 2019
The week opened with a excellent first day, but unfortunately this was followed by heavy rain, which coloured the water for the following two days.
Towards the latter half of the week the conditions improved with the clearing water and fishing improved which gave everyone plenty of opportunity to catch dorado, pacu, and yatorana.
All of the guests had a great time and were able to catch their first dorado on the fly. Although some electric action was had catching dorado on dry flies, one of the main highlights was witnessing incredible feeding frenzies in Ashahana Creek. The fish of the week was a cracking 22 pound pacu caught on a small streamer.
If you would like more information please contact Peter McLeod or Steffan Jones or call us on ++44 1980 847389. Alternatively click HERE if you would like us to contact you.