Tsimane Fishing Report
We had another week of great weather and phenomenal fishing at Tsimane. Entertaining guests and some impressive fish will surely lead to some lifelong memories.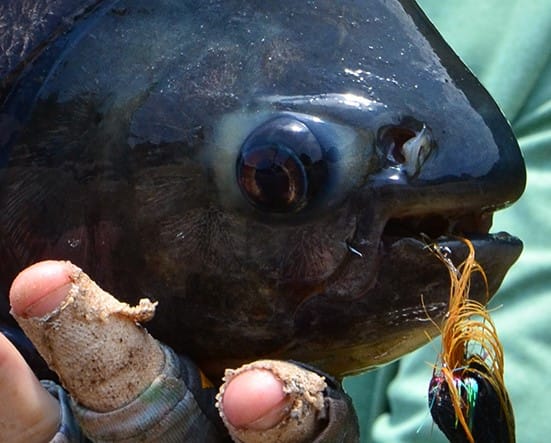 Pluma Lodge Fishing Report
August 10-17, 2019
The sun shone consistently throughout the week, warming the water this brought large numbers pacu into the system. Four pacu were landed on streamers of which two were sight cast to. Spread throughout the waterways were good populations of dorado ranging from 3 to 8 pounds. Due to the low and clear water catching larger fish made for technical fishing. Careful wading and a thoughtful approach on the Lower Secure produced two big fish over twenty pounds for the week.
Fishing on the Main and Lower Pluma proved difficult due to low water, but smaller dorado kept rods bent all day. On the deep pools of the Lower Secure John bent his nine weight through to the cork on a giant black catfish (moturo) which took a large black streamer. The vast power of the moturo made it look as though John was under gunned with a 9 weight as it buckled over like a trout rod.
Low and very clear on the Itirizama River water gave opportunity for some great sight fishing for smaller dorado and pacu. Plenty of Dorado and one good sized pacu came to the bank.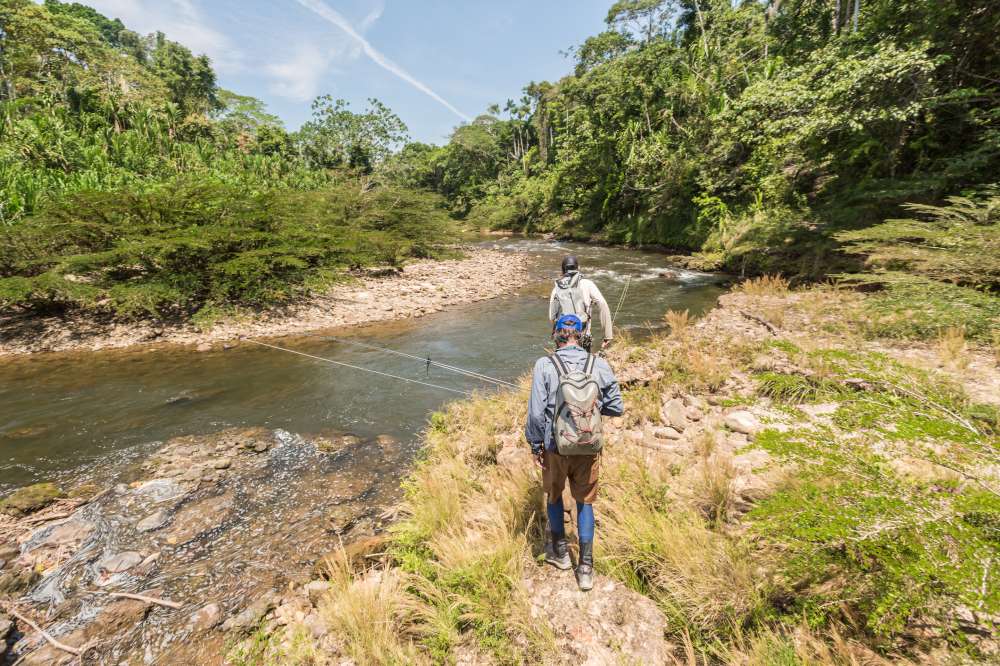 Agua Negra Lodge Fishing Report
August 10-17, 2019
On the main river, the Secure, the water level and conditions remained good. Due to low water the Agua Negra a stealthy approach was needed and fishing proved to be technical and challenging.
Tony and Craig spent much of the week fishing the Main Secure and caught plenty of medium sized dorado and few big fish. As is common with dorado the fish held against structure, casting to sunken branches, gaps between logs and shallow banks where the most effective methods.
Flo and Johan had a great day on the Secure before hiking up to the Agua Negra. The hike paid off as they had many shots at small and medium sized fish, including two pacu and a few large dorado. Here on the Upper Agua Negra Flo caught the biggest fish of the week, a 20 pound dorado hooked in skinny, clear water.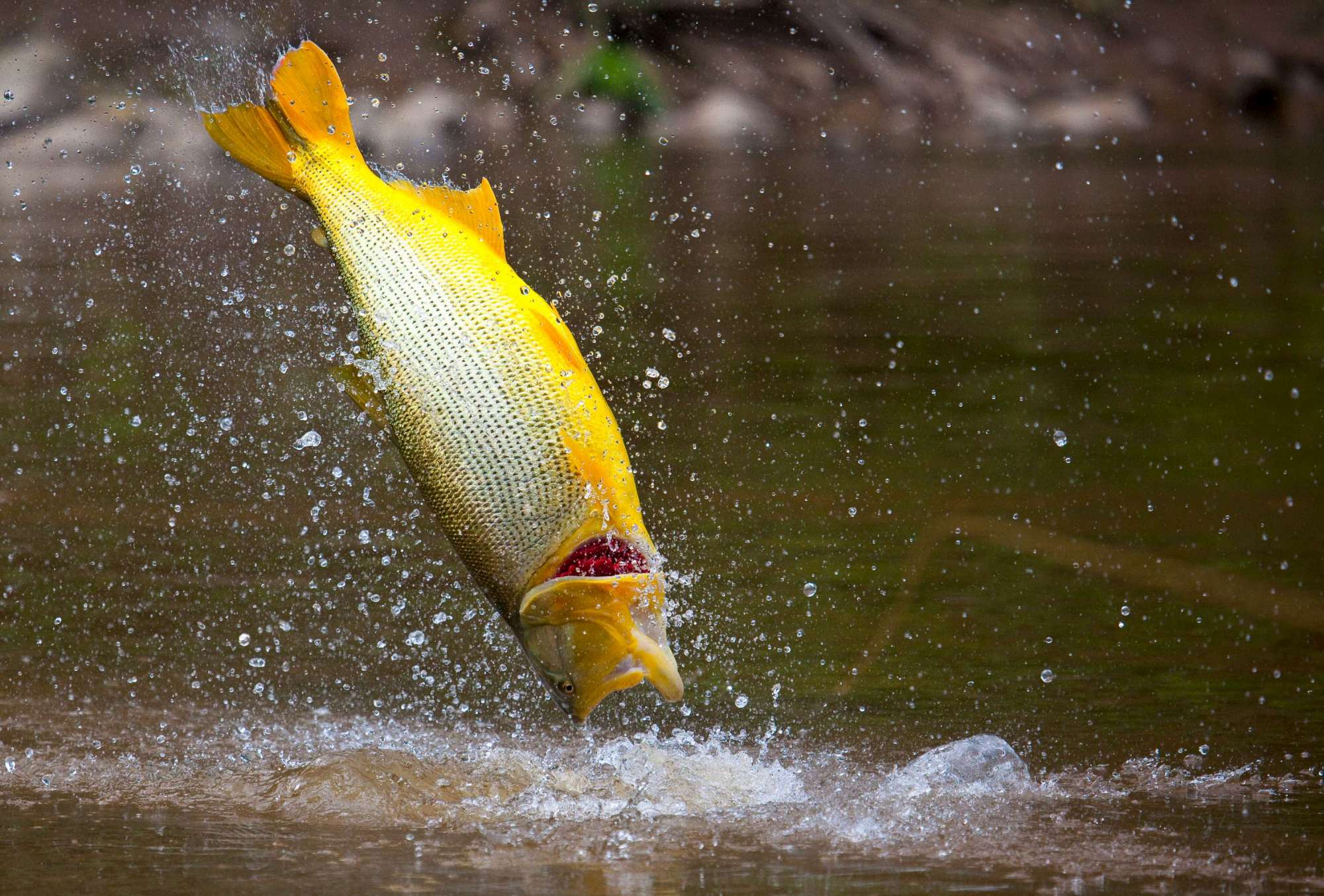 Secure Lodge Fishing Report
August 9-16, 2019
The weather for the week was mix of cool, cloudy and sunny days. Temperatures were below average, making it comfortable for the anglers without having a detrimental effect on the fishing.
Fishing was very consistent on upper sections of the river. A rise in water levels mid way during the week resulted more fish movement and activity throughout the system.
A good number of quality medium sized fish were landed and everyone connected with large dorado of 15 pounds and more. Fortunately, the Secure always gives more opportunities at fish and the big fish came later in the week, a stunning 20 pound dorado. Medium sized flies with skinny profiles were most effective. In particular a clear tip intermediate fly line became the best choice for presenting flies a dept under structure.
Numerous leaders, wire, and flies where destroyed resulting in everyone heading home with a handful of epic stories.
If you would like more information please contact Peter McLeod or Steffan Jones or call us on ++44 1980 847389. Alternatively click HERE if you would like us to contact you.